Posted by Gemma Paton 23rd Nov 2019
It's that time of year again, with frenzied shoppers hunting the high street and online marketplace looking for the BEST Black Friday deal.
We've put together a list of what you need to consider to help you get the most out of your Black Friday bathroom shopping.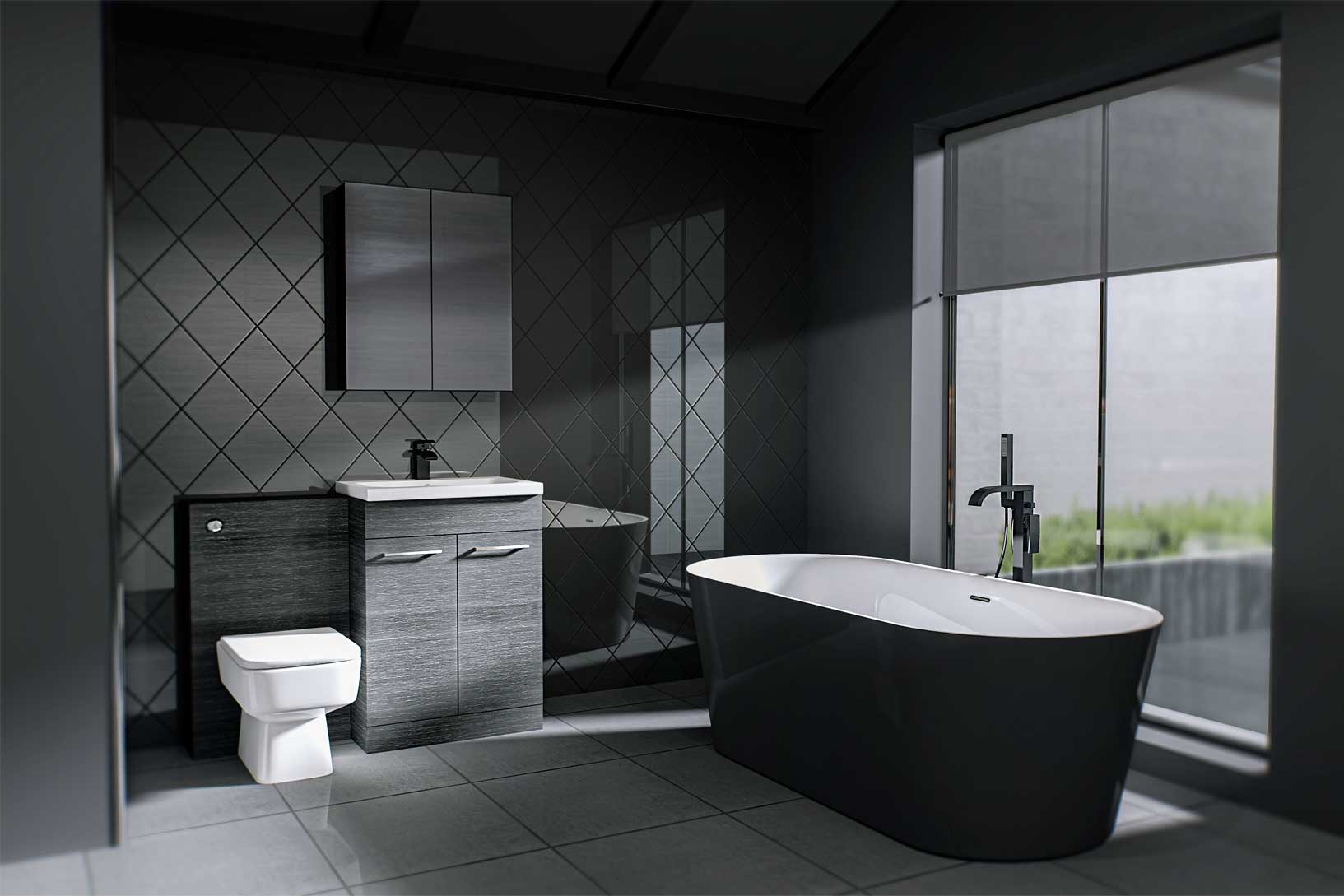 Measure up
Before you start, you need to know what size of space you have to work with, so get your measuring tape at the ready.
It's better to visit our store or shop online with your complete bathroom measurements at hand, as this way; you know what you can select and what is restricted due to size.
Consider your Bathroom needs
As your bathroom is the most used room of your home, it is important to get this right! You must consider what you really need and combine this with what you want. That way you deliver functionality & style in your choices, getting more from your bathroom. Question yourself… Are you looking for a complete bathroom renovation or a small upgrade? Are you looking for a bath or a shower? A wall hung unit or floor standing? Do you need storage solutions?
Decide what you need/want and compile a list.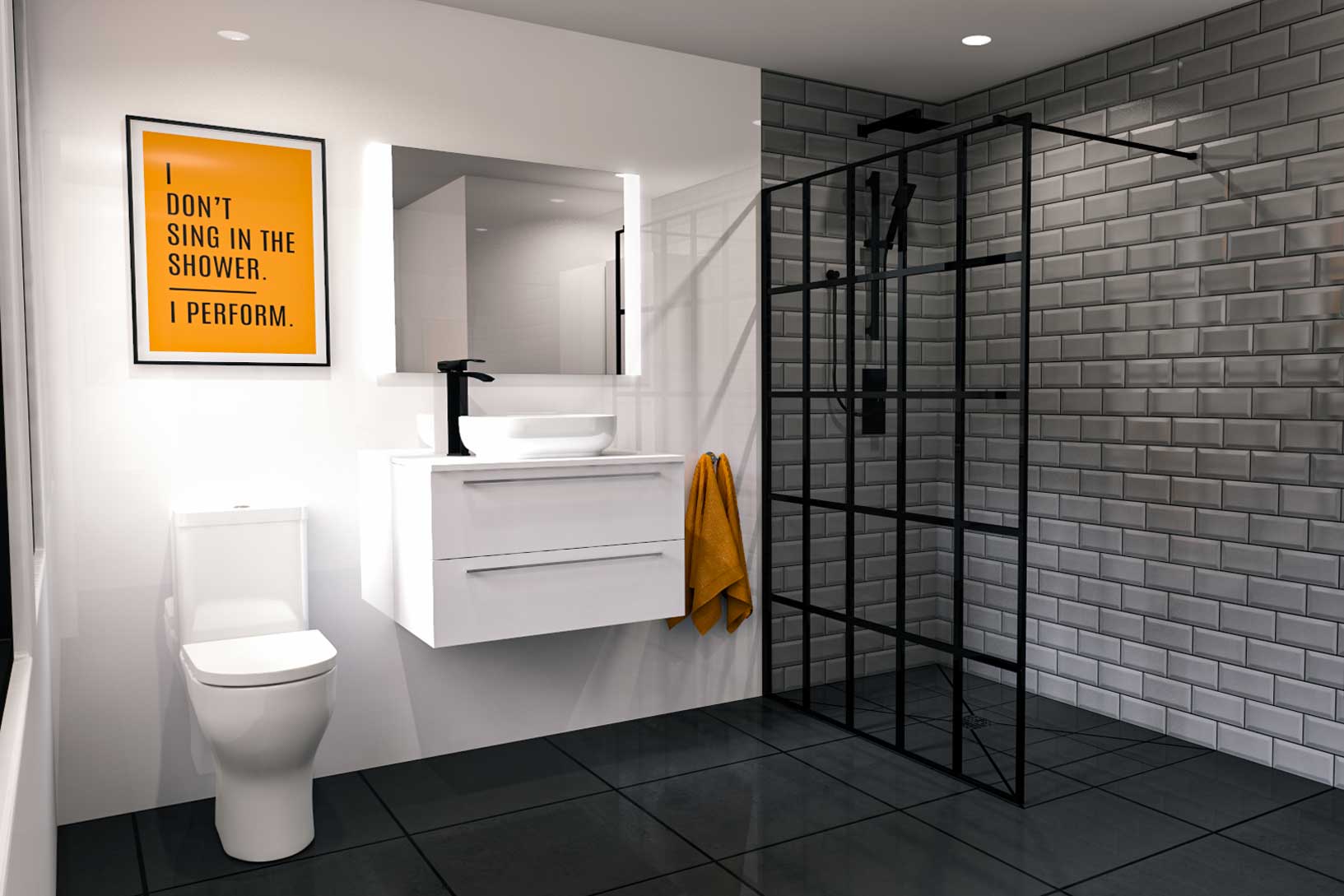 Plan your layout
Design your layout and apply your chosen elements to ensure fit & feasibility.
Top tip: It can be easier to swap your new bathroom products like for like, for example if you move your toilet to the other side of the room, it is more than likely you will need to re-pipe.
Style it up
When choosing your elements, you must consider your final bathroom look. What is your vision for your bathroom style? At Wholesale Domestic Bathrooms we have a wide range of styles to suit all tastes. Including; vintage, ultra-modern, Scandi and much much more.
This is also the perfect time to scour the realms of Pinterest, pulling together your favourite finds. Consider each, and build your own personalised relaxation sanctuary.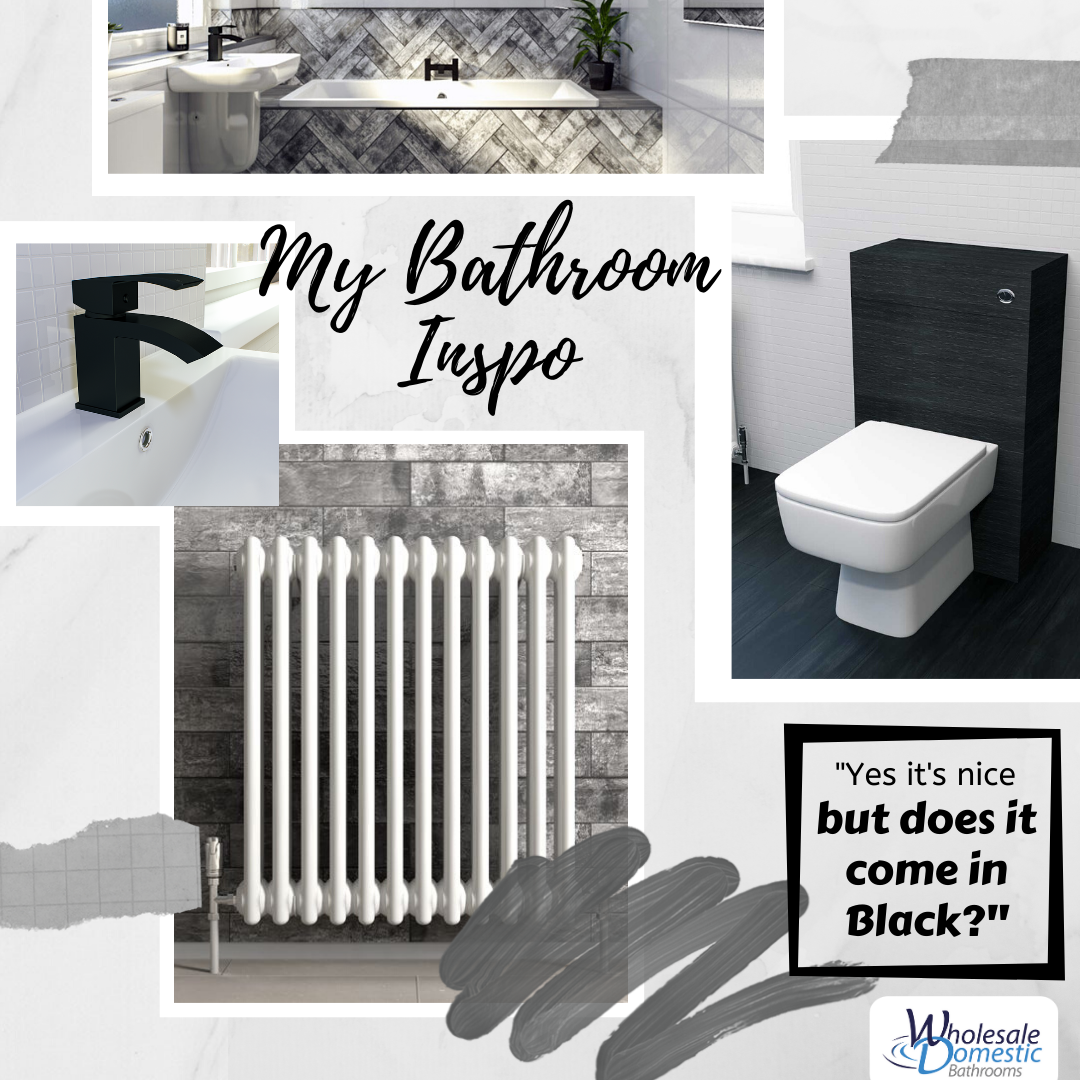 Money talks
Finally, consider your budget. How much do you want to spend on your new bathroom?
Our Black Friday deal won't last long so if you've been considering a new bathroom, now is this time. Don't worry if you've not got the cash right now, we've got Interest Free options available as well as Free Delivery over £500 – T&Cs Apply.
What you waiting for?
Stay social by following us on Instagram, Facebook, Pinterest & LinkedIn.