Posted by Francine Flanagan 8th Jul 2015
In general we take many important aspects of our home for granted, we become complacent because we use these items every day and we really don't realise the importance of cost or how to control it. However, that being said that does not negate our needs in the bathroom during our day to day activities. The bathroom is one room in the house that needs proper attention and planning but this is seldom thought about seriously. Since we spend at least half an hour per day in the bathroom (as do other family member) here at Wholesale Domestic HQ we thought that it was important to show you the benefits of bathroom accessories and how they can actually add to the value of your bathroom as well as save money and make hectic mornings more efficient. The following is a list of bathroom essentials that we think your bank balance can't be without.
Under Sink Storage: This idea is really popular as you gain space from an area that you wouldn't use for anything. You can store essential supplies such as toothbrushes, toothpastes, soaps, beauty products etc. without having them out in the open, cluttering the bathroom. This idea is brilliant because you can store everything you buy for the bathroom in one place, meaning that you're less likely to spend money on duplicates because it's easier to check if you already have them.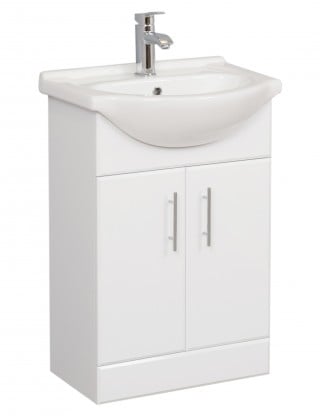 Toilet Roll Holders: This is a simple yet clever idea! Hang your toilet roll from a wall mounted holder or a freestanding holder. Your toilet roll won't get lost and some models even have a spare paper facility so you'll never be caught short in your bathroom again. Having this accessory in the bathroom will actually save you money because it's easier to see how much paper you're using so you won't use as much when you go to the bathroom.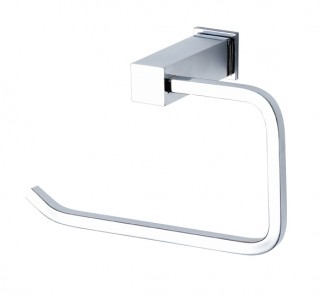 Heated Towel Rails: We think this is a must-have. Not only are they elegant to look at, they provide amazing heat for the bathroom as well as banish damp smelly towels. This really is a no-brainer especially for families. You don't need to fight for radiator space, all your towels can fit on one towel rail and will be dry in no time. Clean and fresh for the next time you shower/bathe. This will also save you money because you won't need to wash your towels as often.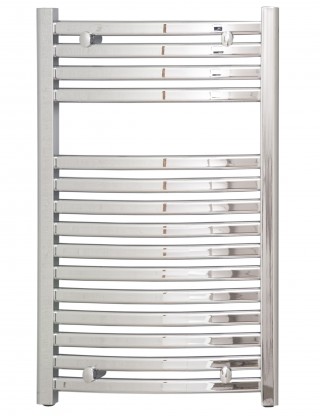 Bathroom Mirrors: A bathroom mirror can actually make your bathroom seem bigger than it is. Strategically placed, a mirror can add light to your room and offers an essential accessory for getting ready in the morning. We think a bathroom really shouldn't be without a mirror. Some of our mirrors feature a demister pad which means that they won't steam up, no matter how many people have been in before you! This is a great time saver because you don't need to wait for the mirror to clear before you can get ready. No steam = time saved in the morning…score!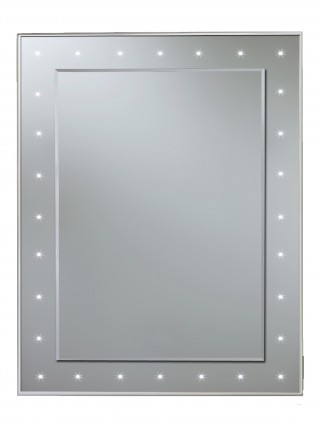 Soap Dispensers: Every bathroom needs a soap dispenser. Did you know that germs accumulate on a bar of soap? A liquid soap dispenser is actually more hygienic and saves soap because the soap is only pumped out when required. A bar of soap melts away quicker because it's always wet. So having a liquid soap dispenser will definitely save you money, you'll only use the soap you need instead of letting it all melt away.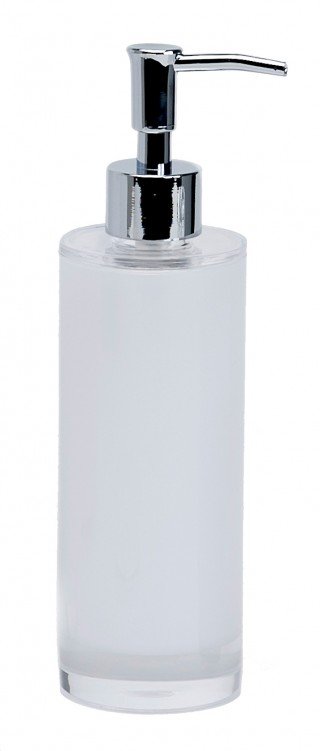 Toothbrush Holders: This one really is a must! It keeps your toothbrushes and toothpaste together as well as keeping them away from germs. Ideally you really need to keep these away in a cabinet or in an under sink storage unit to prevent germs landing on them when you flush the toilet. This accessory won't save you money but it will save you from having a sore tummy from bathroom germs.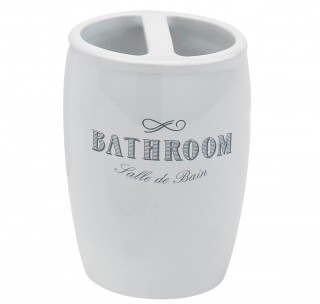 All of these items individually will make small differences to your everyday life but collectively they'll vastly improve the look of your bathroom, save you quite a few pounds and make your bathroom much more efficient.
Initially, it doesn't seem like you'd save that much but over the course of a year you're likely to save at least £40 per year, and that's just on soap! These tips and tricks are definitely worth the effort, you'll be surprised with how much you've saved over the year.
If you're local you could pop in and take a look at our extensive accessory range.