Posted by Francine Flanagan 13th Sep 2019
This week, I'm delighted to introduce you to Sylvia, our showroom sales advisor. Sylvia is one of our longest serving employees with over 30 years under her belt! Sylvia has been an indispensable member of the sales team throughout the years; it's hard to believe that she's been with us for three decades. So this week, we decided it was about time to dedicate our blog to her.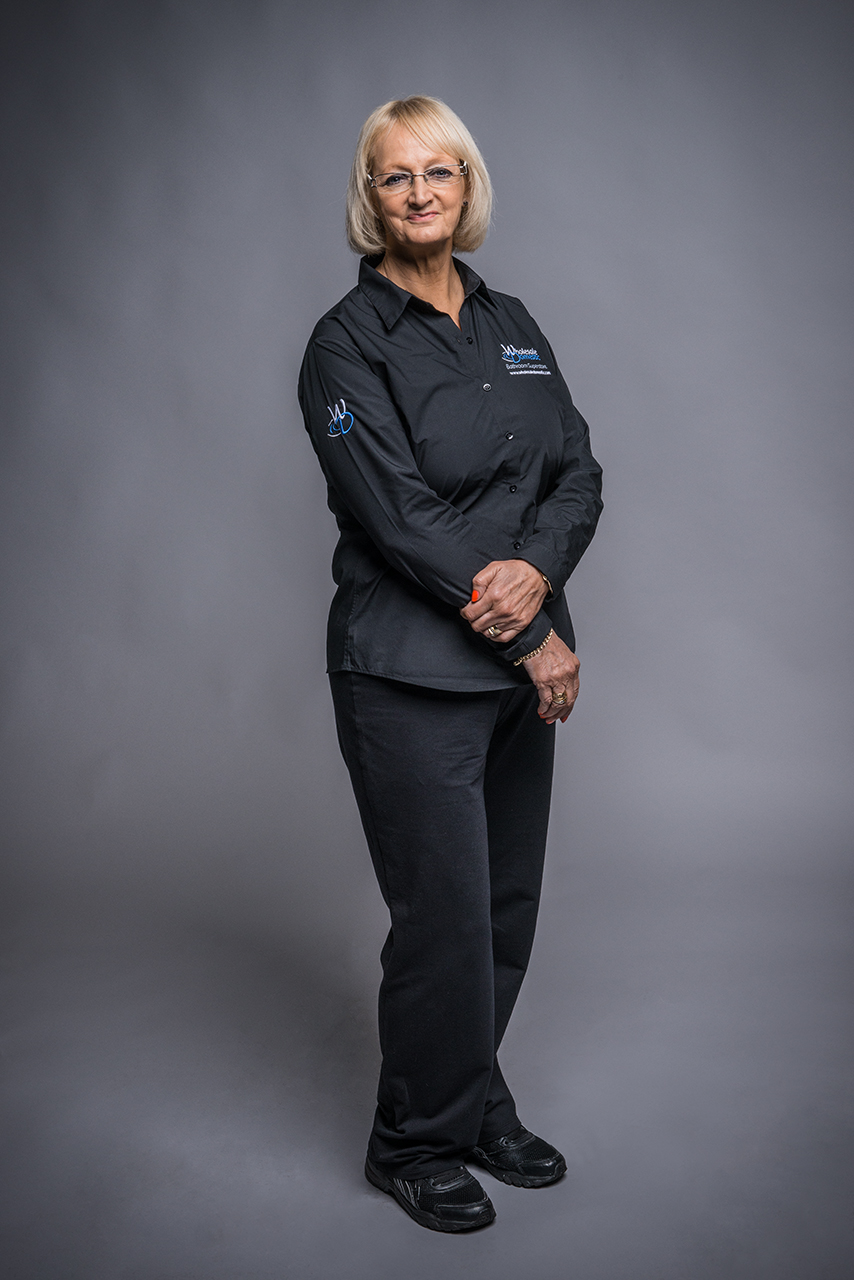 Here it is: Sylvia's very own Wholesale Domestic Bathrooms story.
First, I asked Sylvia what her job involves on a day-to-day basis, and this is what she said…
"I have worked at Wholesale Domestic Bathrooms for 32 years so, as you can imagine, my daily duties have changed a lot over the years.
Today my job is to sell our bathroom suites and bathroom goods to our customers, which l love and have a real passion for.I take a lot of pride in what l do as every customer is special. l love working with all our work colleagues too, I think we make a great team together."
Can you tell us anything interesting about the history of Wholesale Domestic Bathrooms?
"We have sold a lot of different products over the years since l have worked here. At one point we sold everything from three piece suites, to fireplaces, to bedroom furniture and even designer wallpaper.
I remember when l started in our Argyle Street shop, our current Finance & IT Director was only two years old, and l have watched him grow into a lovely young man who is now my boss!"
Can you share one of your personal highlights?
"At one point we sold furniture in Argyle Street, and one day we had Marti Pellow from Wet Wet Wet in to buy a table and chairs to play cards that night in his mum's house. He had to take it that day, but that was no problem for us. He was gorgeous and so lovely and he gave us his autograph."
What do you think of the changes at Wholesale Domestic Bathrooms?
"Over the years, I have watched Wholesale Domestic Bathrooms develop into a hugely popular family business. In 2016, I witnessed the opening of a new building in Montrose Avenue which was exciting to be part of. The business has come a long way over the years, we now have an e-commerce site and things like finance available which didn't exist when I first started! Although there have been some changes over the years, the family have always managed to maintain their high standards and core values, which is why I believe they have been so successful in their industry."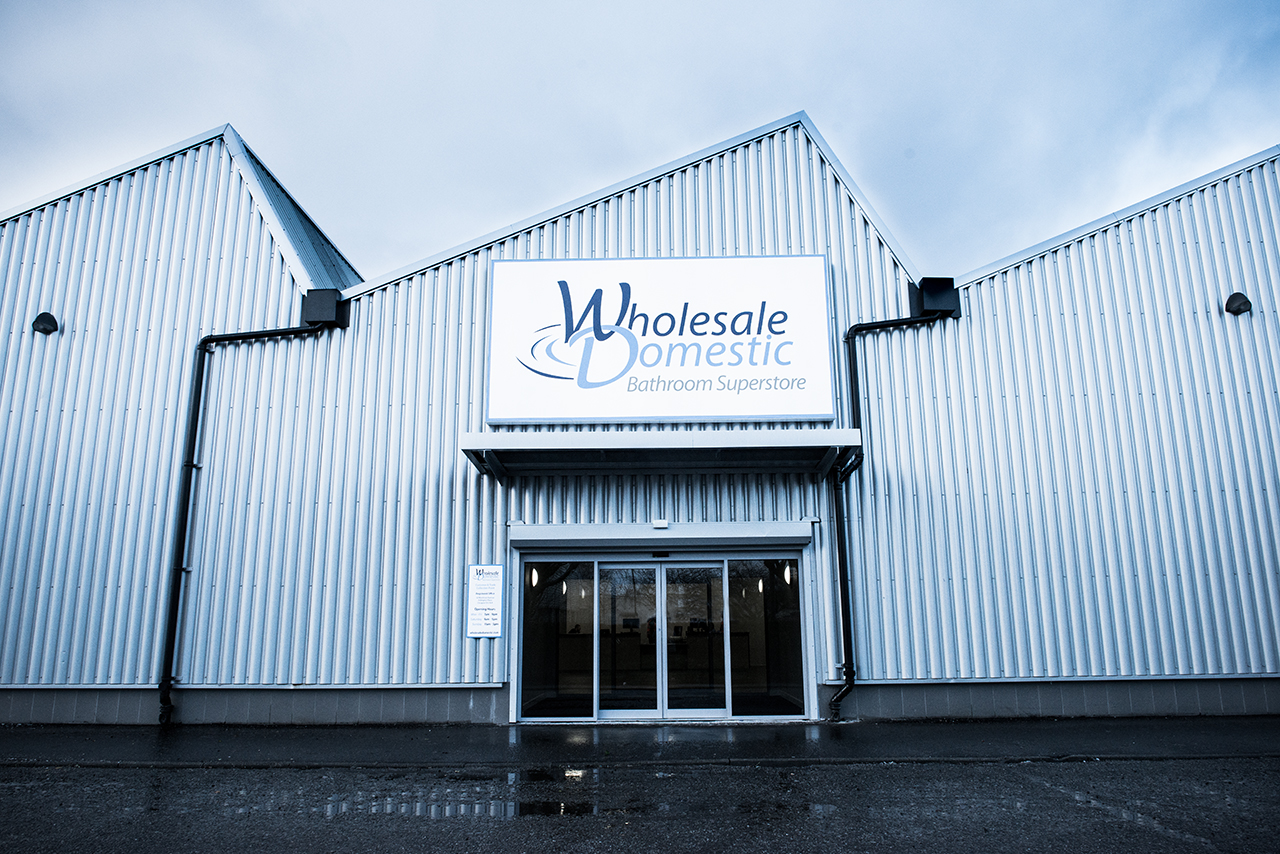 Sylvia, would you like to share anything about your personal life?
"I have been happily married for 46 years to my husband who I adore. We have three border terrier dogs who are my pride and joy, it just gets better & better over the years."
Sylvia is beloved by our directors and by each of her colleagues. She always has a smile on her face and an amazing can-do attitude. She's an integral part of our business and we would just like to offer our sincere thanks for her dedication and hard work over the 30 years she's been with us. Thank you, Sylvia!
Interested in joining our sales team? Please send your CV to [email protected]. See www.wholesaledomestic.com/careers for full information.