Posted by Francine Flanagan 21st Jul 2017
This week, I'm delighted to introduce you to our warehouse assistant, Thomas. Thomas has been with us for almost a year, and has shown exceptional dedication and commitment. Thomas is based in our new warehouse at Montrose Avenue, and his job is to make up customer orders, restock the warehouse and provide the best customer service. I wanted to find out more about Thomas' life at Wholesale Domestic, and so I asked if he could spare some time this week to tell us (lucky for us, he did).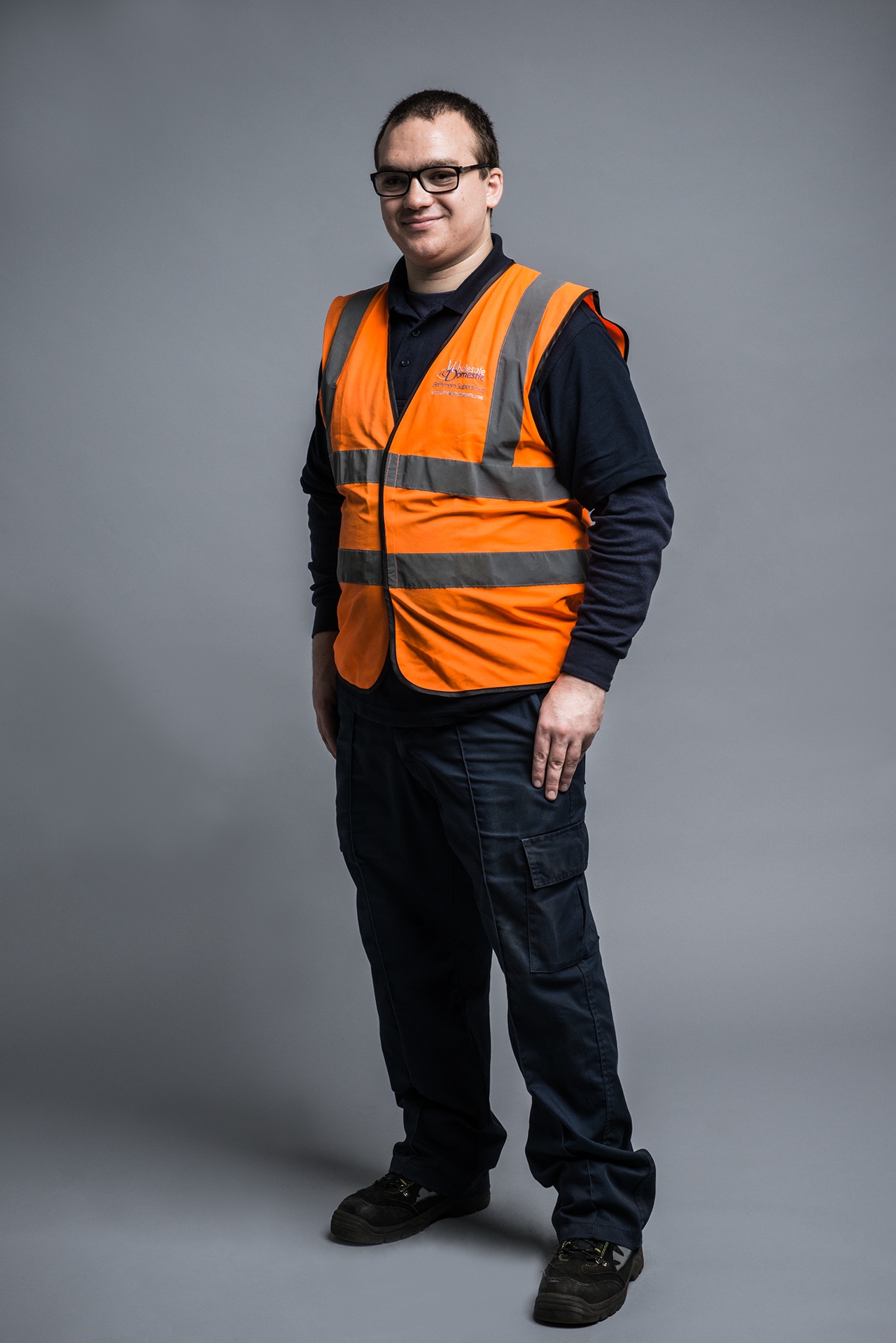 Thomas, can tell us what your job looks like on a day-to-day basis?
"As a member of the warehouse team I have many different duties to perform which start with serving customers by picking their order from our new distribution centre. I then need to go through each individual item to make sure the customer receives their exact order, and finally solving any problems if they arise. My other duties include picking orders for deliveries, restocking the warehouse when stock is low, and checking stock for sales and customer service. I provide great customer service by being a friendly face to the customer and always help in any way possible."
When you say picking an order, what exactly does that involve?
"Well, first I get the order slip (what the customer has ordered). It's then my job to locate each item on the list, take it from that place in the warehouse and collect everything together, ready for the customer. This sounds easy, but it can require the use of forklifts, flat bed trolleys and even hand-picking smaller items to bring it all to one place. On average, we complete this process up to 40 times a day, sometimes more at weekends or when our sale is on."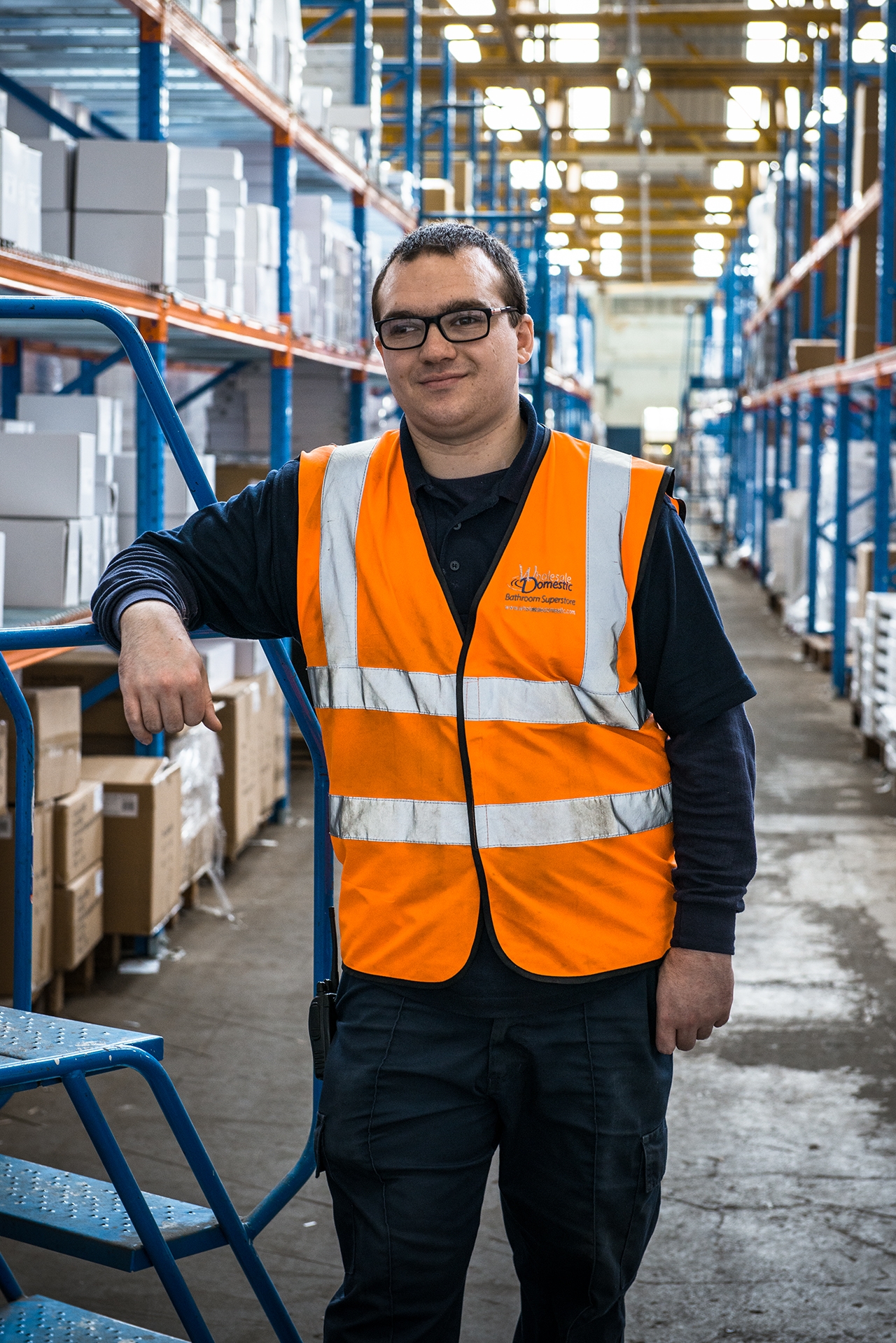 I then asked Thomas what he likes best about his job…
"I like keeping busy by making up orders, and by checking stock and refilling where possible. I also like providing the best customer service. I work with a great team, which makes this whole process really enjoyable."
I asked what he dislikes, this is what he told me…
"The only downside to working in the warehouse is being in to 7pm as it's usually quieter, and we don't create many orders after 5.30pm."
Do you have any words of wisdom for customers?
"Yes, if you're in a hurry I'd recommend popping in either really early in the morning, or later in the evening if you can. You can collect from 7am to 7pm!"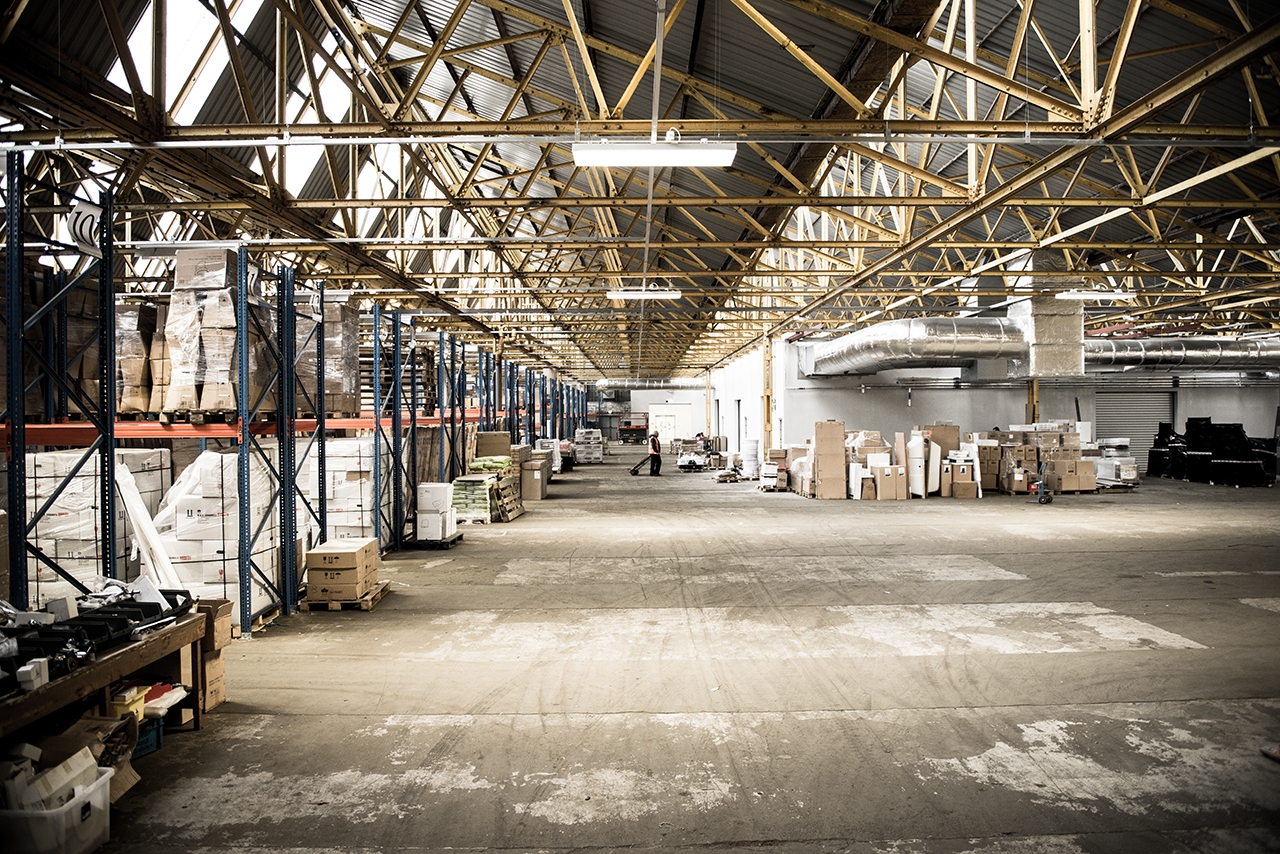 What do you think of the new distribution centre compared to its predecessor at Hillington Road?
"It's great. We now have the ability to stock a lot more, which means that we have more items ready for collection the same day which is ideal for our customers. It's given us an edge that really makes us stand out in this industry; order and collect the very same day. It's exciting that we can provide our customers with exactly what they need for their bathroom without a ridiculous wait time."
Is there anything that you don't like about the warehouse?
"It can take a few minutes to walk from end to another because it's so vast. You can understand that sometimes this can be annoying if you need to get somewhere in a hurry."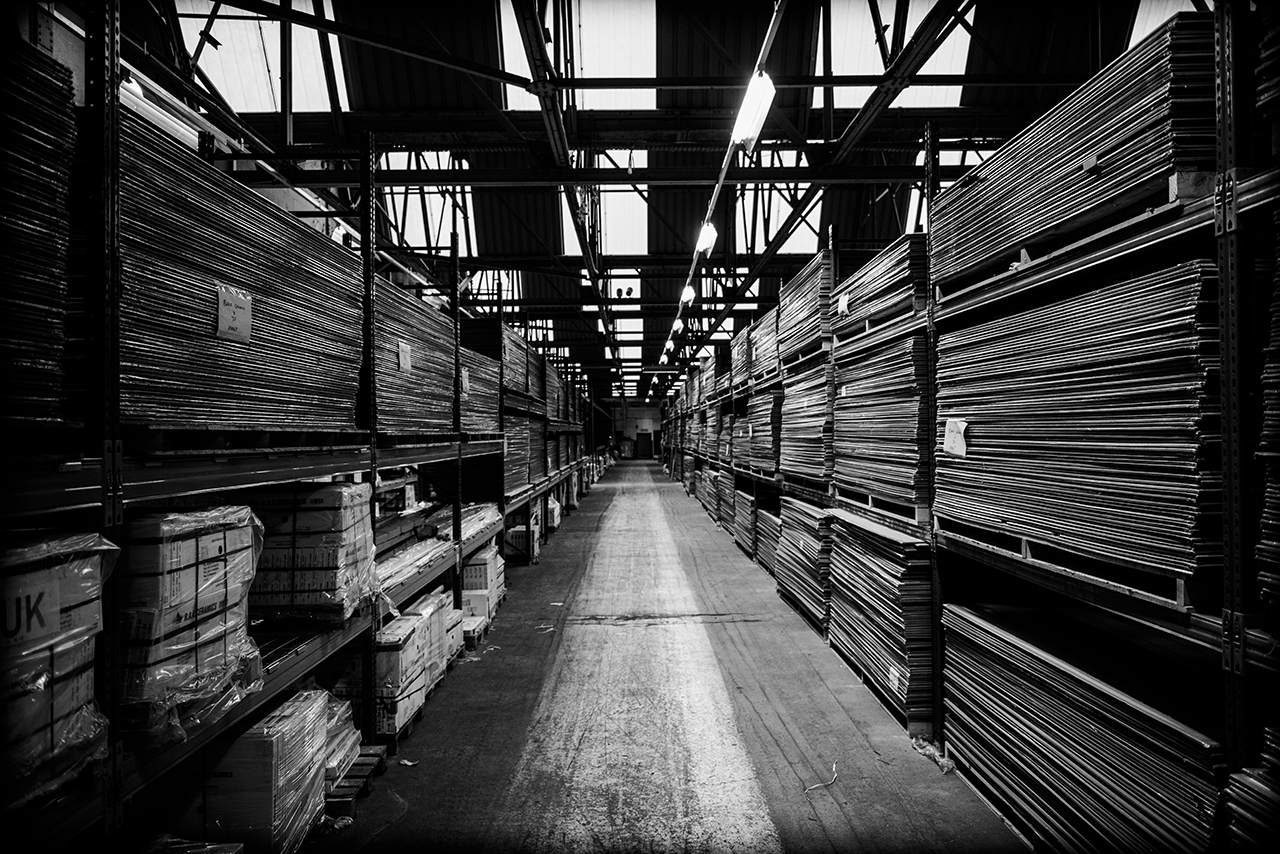 Thanks so much for taking the time to talk to us Thomas. Your colleagues are delighted with your work ethic and team values. It's certainly given us better insight into your daily work life. If you liked Thomas' WD story, you can read more on our blog. Maybe you'll get to meet him the next time you collect an order! Thanks for reading, catch you all next week.