Posted by Francine Flanagan 26th Apr 2017
This week, I'm delighted to introduce you to our Purchasing Assistant, Trudie. Trudie has been with us for 8 months, and plays a vital role in the running of our business. I decided to give her even more work this week (sorry, T) by asking her to give us an inside peek into her life at Wholesale Domestic.
So, here it is, Trudie's very own Wholesale Domestic Story…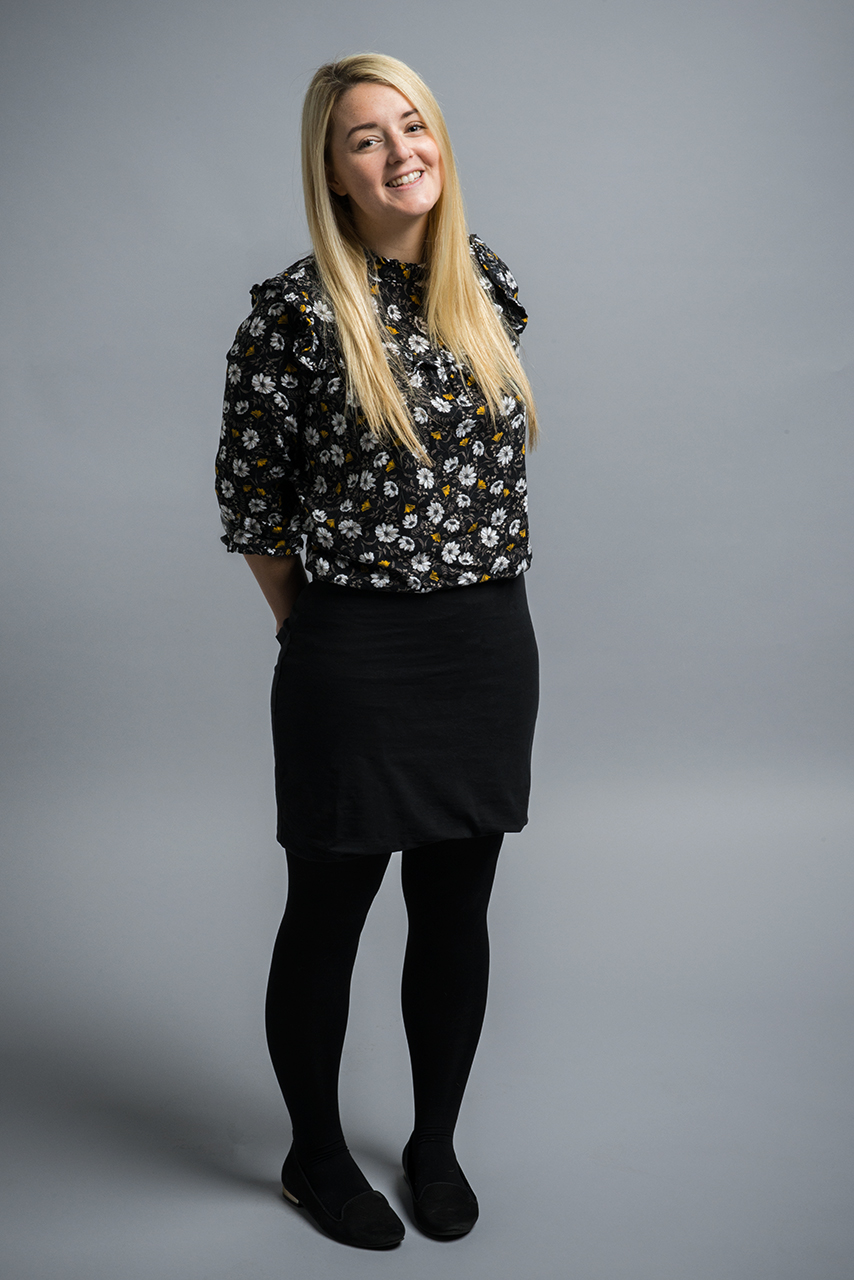 "My Main role within the company is to purchase and maintain current stock levels and react to sales demand. This process requires detailed research, analysis and planning to ensure that we always have what our customers need, in stock, and ready to take home the same day."
I asked Trudie what she liked about her job, and this is what she told me…
"I particularly enjoy working with suppliers and building relationships that will aid the future success of the business. I also enjoy the fast paced environment that we work in, and I love that as a company, we are always ready to move and adapt to the latest trends.
I find it fascinating that our products have a whole manufacturing process and delivery journey that our customers are completely unaware of. Before anything is taken home, or delivered to our customers, it's been my job to order and organise delivery from all over the world, ensuring that our customers get the absolute best quality, at an affordable price right here in Glasgow."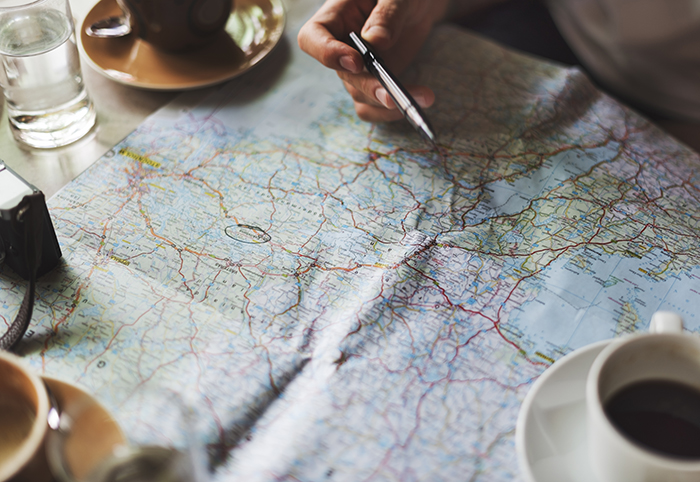 Trudie, can you take a minute to rant about the challenges you meet on a day to day basis?
"We rely heavily on our suppliers being punctual, and steadfast, and sometimes this isn't always achievable, which creates delays. I don't dislike any part of my job, but I get frustrated with postponements, especially when containers that are full of stock are late or get held by customs. However, I have grown quite adept at finding ways to speed the process up, and work hard to make sure that our customers have the best possible experience with our company."
So, what's next for you Trudie?
"Bathroom design trends are changing by the week at the moment, so I'm always on the lookout for the next big thing. The landscape of our business is forever changing and evolving, so our orders are becoming increasingly bigger as the months roll by, which means that I'm busier than ever. Honestly, there's never a dull moment at WD, if I'm not placing an order, I'm chasing delivery and when I get time to take a breath, I'm in full research mode…the carousel never stops turning."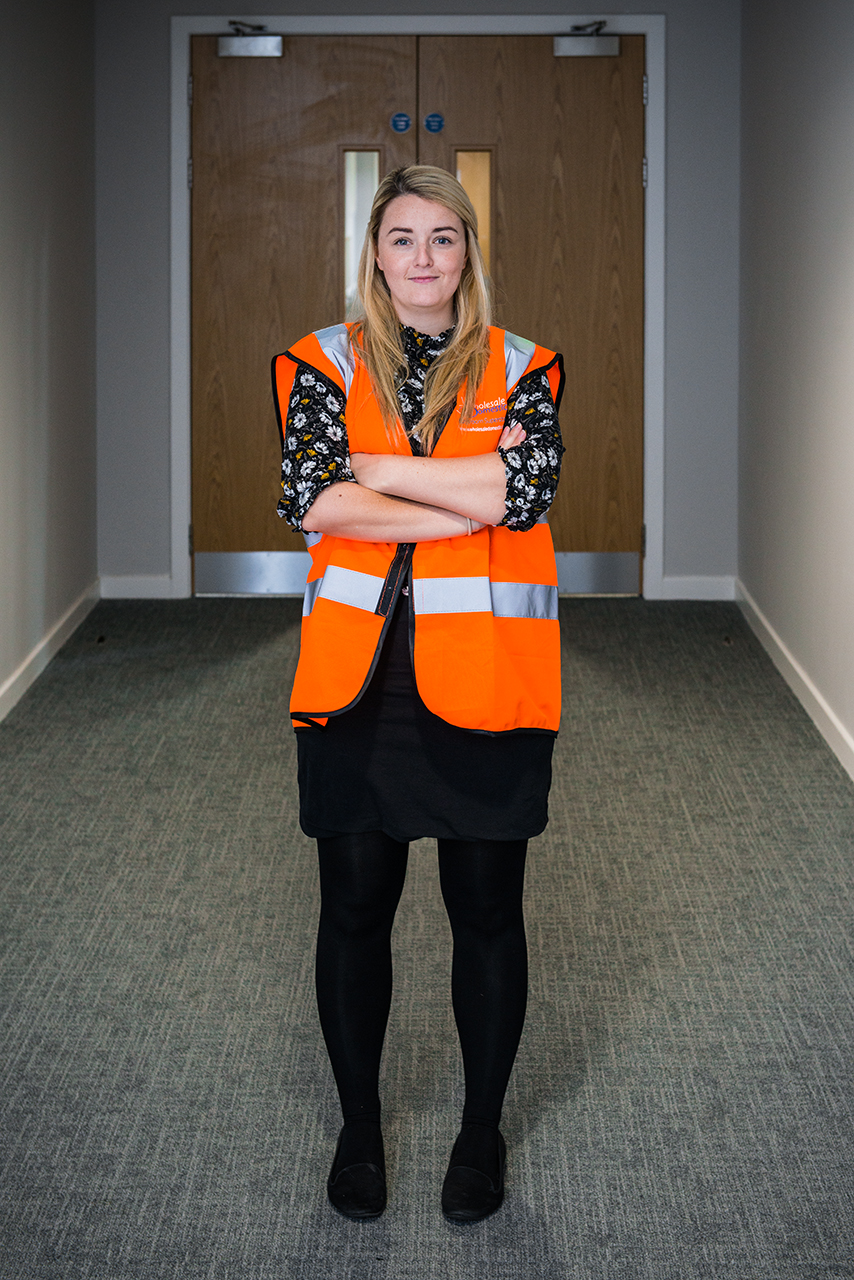 I don't know about you, but I now have a better understanding of how Trudie plays a huge part in keeping our 133,000 square foot warehouse fully stocked with on-trend products. Let me tell you, the task is no mean feat, so much in fact, that I think she should now be known as the Wonder Woman of Wholesale Domestic! Keep up the good work Trudie, and thanks for taking the time to talk to me.
If you liked hearing Trudie's story, you can find more on the blog section of our site. We also add a new story every fortnight. Catch you all next week!