Posted by Francine Flanagan 13th Mar 2018
This week, we're absolutely delighted to announce that we're one of the first partners to stock the new Linda Barker Collection by Multipanel.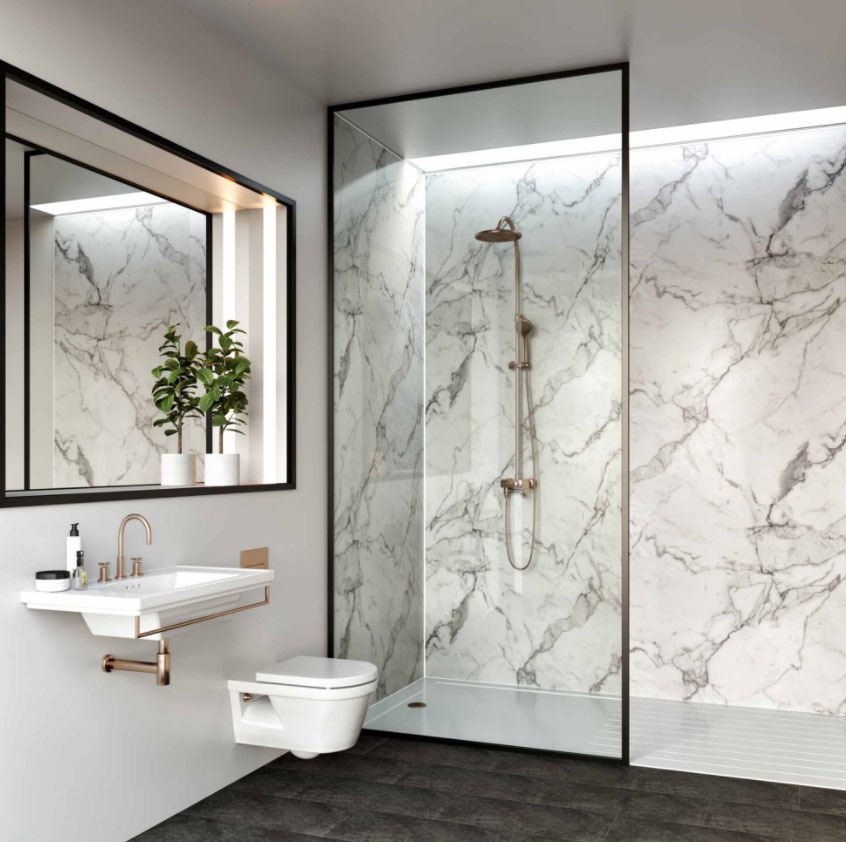 The range features a brand new collection of earth textures that are inspired by nature for an elegant and luxurious look in your new bathroom. These new waterproof panels have been designed to mimic wood, granite, stone and marble for the most stunning finishes on a budget.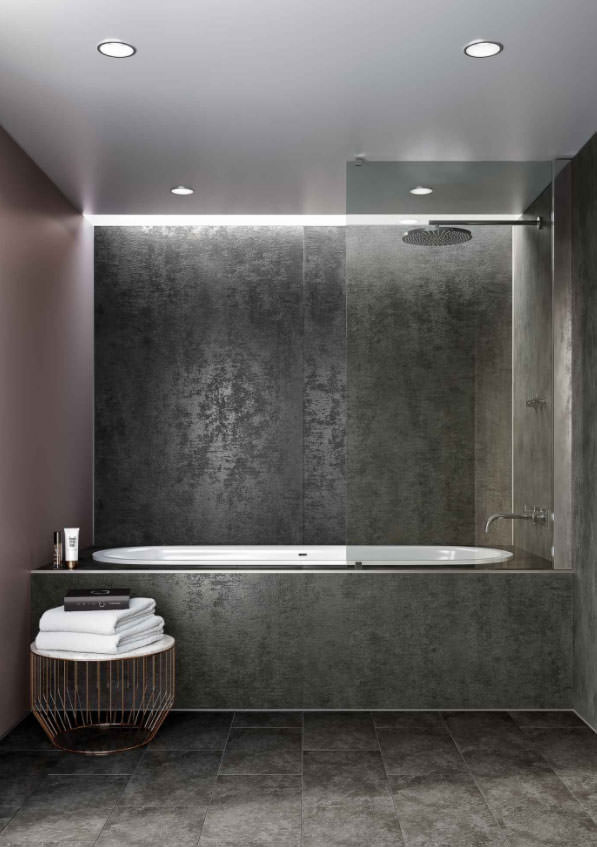 Last week we were lucky enough to meet the lady herself at the KBB show in Birmingham. It was great to hear the thought process behind these beautiful designs, and find out why they're a must for any bathroom in 2018.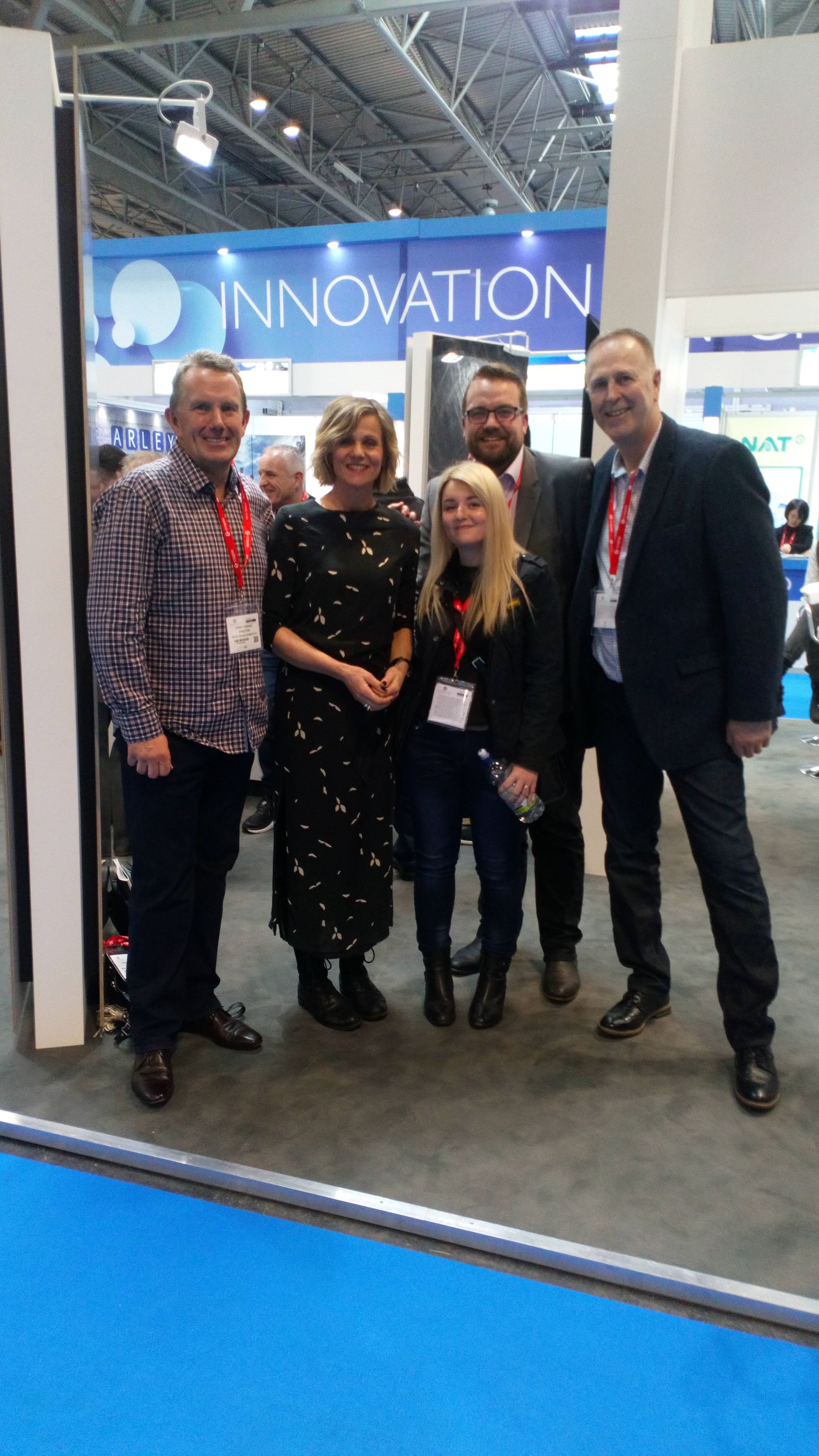 Finishes like these are usually not achievable on small budgets, so it's amazing to see that you can create an identical look for a fraction of the cost. We know that these designs are going to be a huge hit and are predicting that the new Multipanel range will sell out within just a few weeks!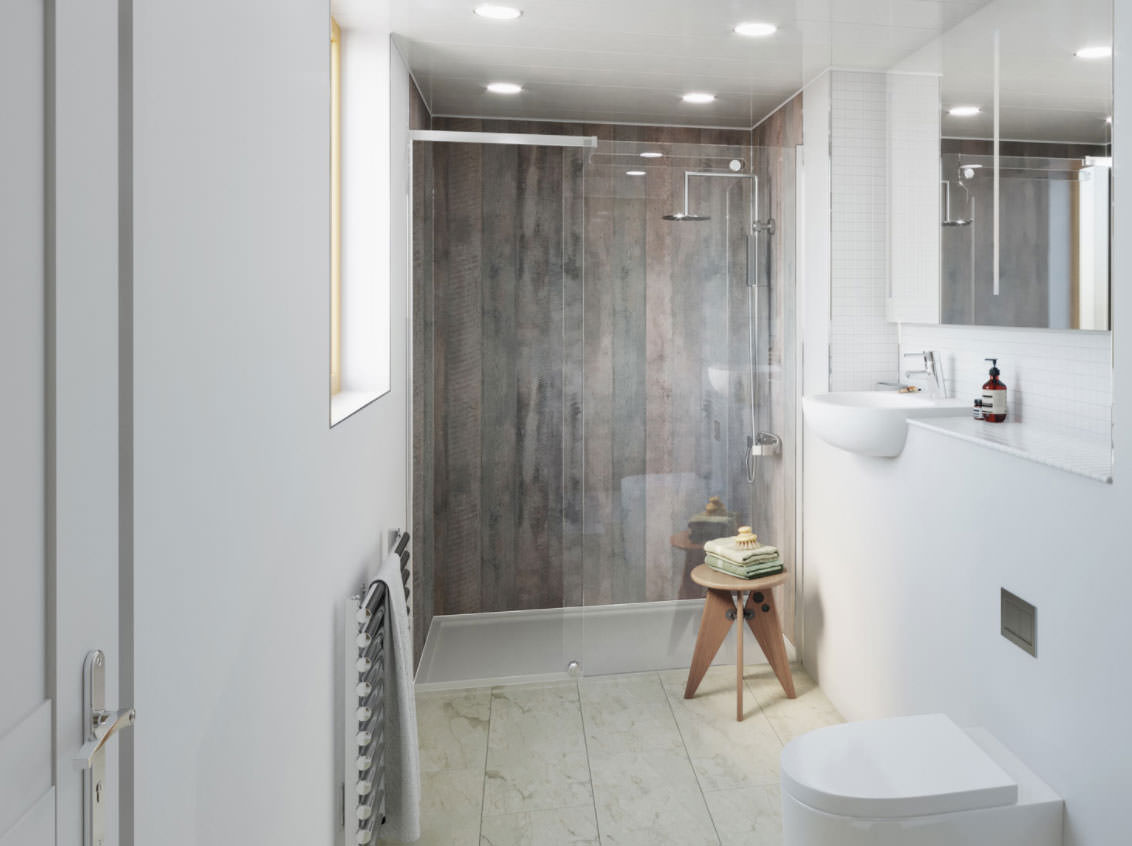 Multipanel makes bathroom renovation a breeze. No messy tiling, or tile maintenance. These clever panels quickly and easily slot together to create a complete waterproof environment or even just an eye-catching feature wall. Even if you still like the look of a tiled surface, Multipanel is the answer! With panels designed to imitate every texture imaginable you'll always get best of both worlds.
Browse the range today to create a spectacular look in your new bathroom, en-suite or cloakroom, only while stocks last!