Posted by Gemma Paton 20th Jan 2020
At Wholesale Domestic Bathrooms, it is our brilliant staff who keep the business ticking over. We'd love you to get to know the faces behind Scotland's largest bathroom company.
So this month we're introducing you to Kyle, our Business Systems Manager.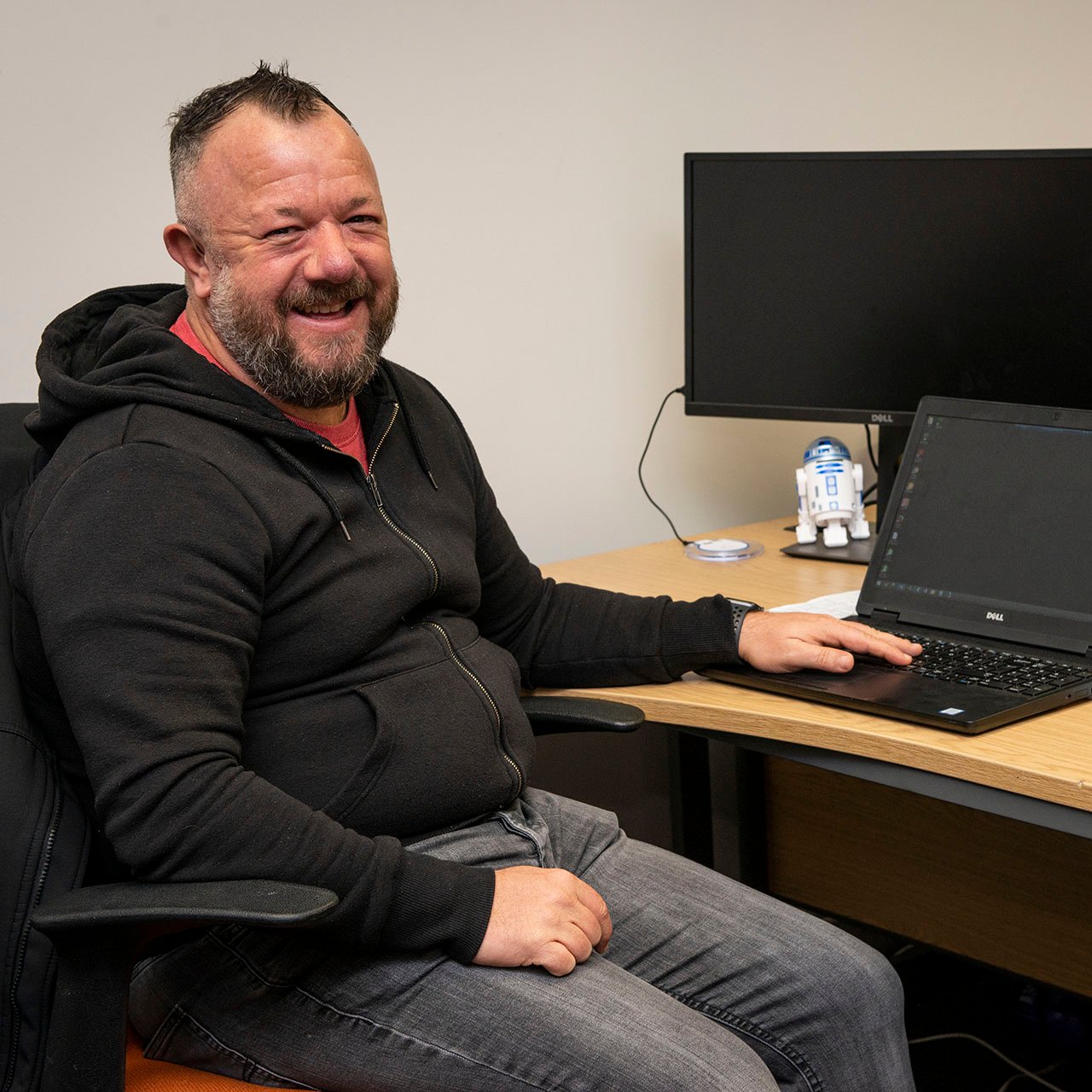 Hi Kyle, tell us a bit about yourself.
I have been with Wholesale Domestic Bathrooms since 2018, originally joining as a Sage 200 Specialist to aid the company in their use of this system. Before venturing into the world of bathrooms, I worked as a Senior Business Analyst for a Sage Dealership in the UK delivering ERP solutions to an external client base. Systems and processes are my middle name, and my extensive knowledge and experience of Sage brought me to Wholesale Domestic Bathrooms.
What's your role at Wholesale Domestic Bathrooms?
Like I said, I was brought in as a Sage 200 Specialist, but have recently been promoted to Business Systems Manager. My current role is to manage all Wholesale Domestic software systems, improve upon these as well as making them more efficient.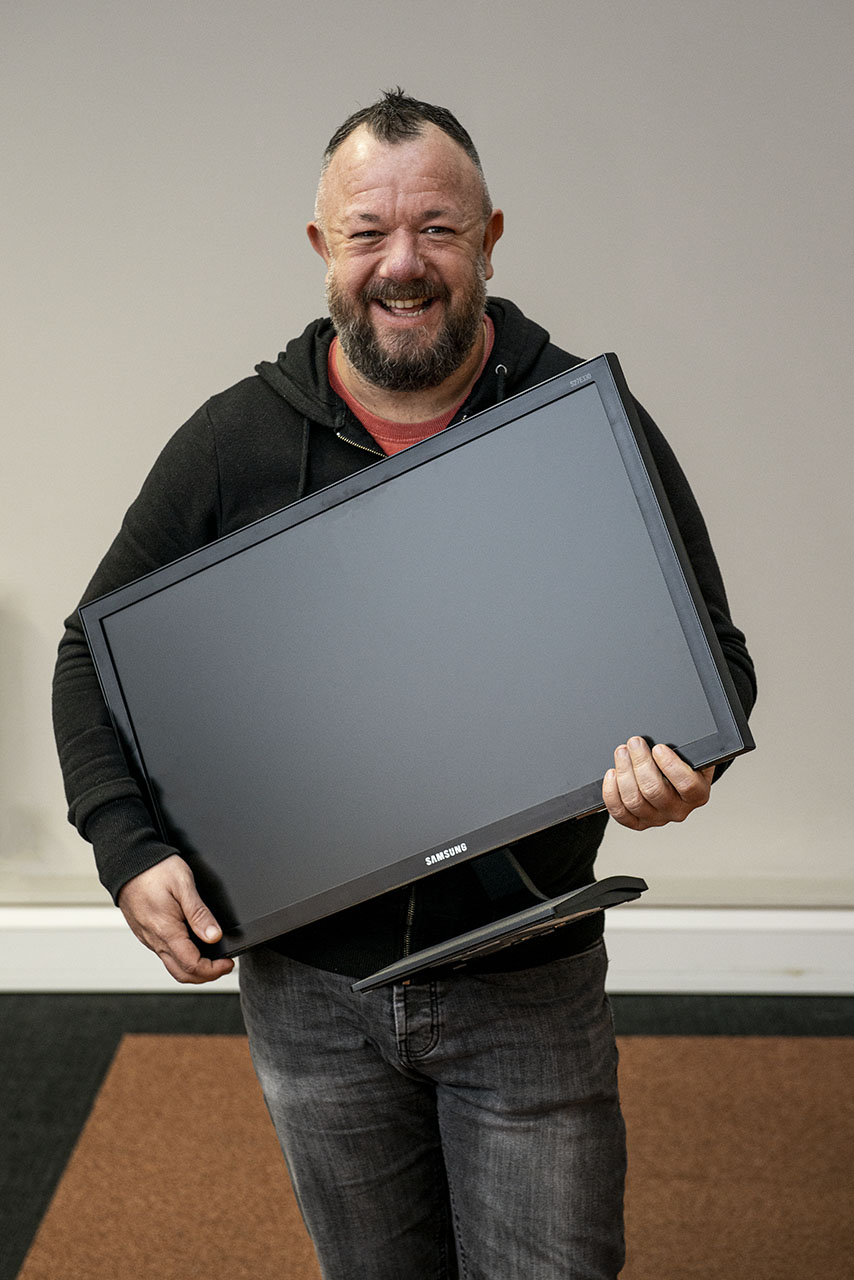 What's your favourite part of your job?
I'd say my favourite part of the job is the staff, I know that sounds cliché but having great work colleagues is definitely an important aspect of the job, and I love that everyone works hard together with a common goal in mind. I also love seeing the benefits of adding new functions to our current software, coming up with new ideas and implementing these, ultimately making a difference to the business in a hugely positive way.
What's your favourite Wholesale Domestic Bathrooms product?
I really like the Black products that Wholesale Domestic offer. My two favourites at the moment are the Flow Black Taps and the Black Crittal style Shower Screen; I think they're super sleek and contemporary, suitable for a variety of bathroom styles as well as catering to different demographics.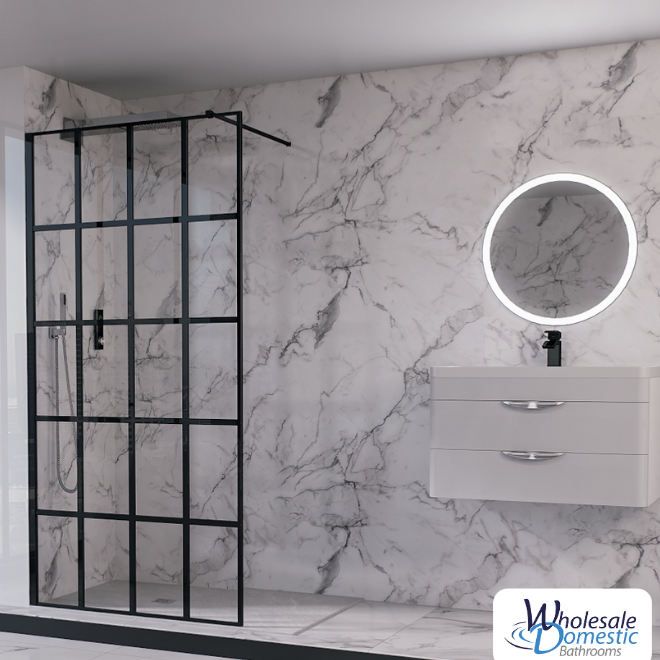 Have you got any Fun Facts about yourself?
Yes, I am a two-time world Bagpipe champion. I've been playing the bagpipes for over 30 years, with the Johnstone Pipe band, this hobby has taken me all over Europe performing at large scale concerts, and we've even recorded an album! I've also appeared on the TV show, Take the High Road – claim to fame!
Thanks Kyle!
Kyle has brought a wealth of knowledge into the business, growing and developing our processes, as the company grows and develops.
We hope you enjoyed getting to know Kyle and finding out some insight into his role here at Wholesale Domestic Bathrooms. Stay tuned for our next Staff Spotlight.
Stay social by following our Instagram, Facebook & Pinterest for the latest bathroom trends, inspiration and news!