Posted by Francine Flanagan 11th Aug 2017
So as most of you know, we closed early last night. Why, you ask? Well, we had booked a staff event and wanted to make sure that each member of staff had the opportunity to enjoy it.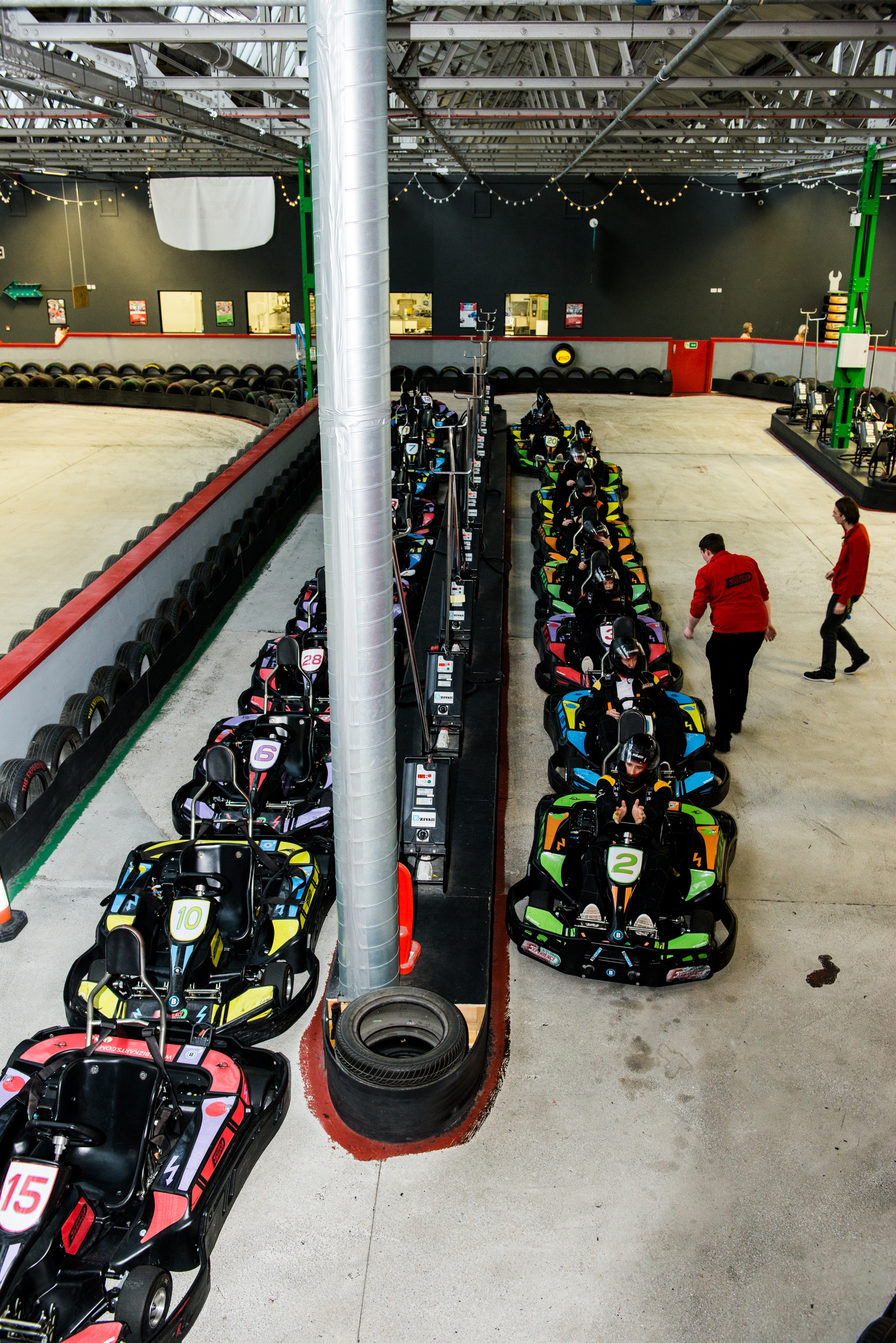 We make the effort every month to organise an event to unite our staff and add a bit of fun to our everyday work life. This month was a bit different because we had planned out a whole evening – and it was a huge success!
The evening began with a presentation (in our enormous photography studio) from one of our directors. These events are key for our staff; we learn about new products coming in and get to speak to colleagues that work in different buildings. We also played a few games to get everyone in the spirit.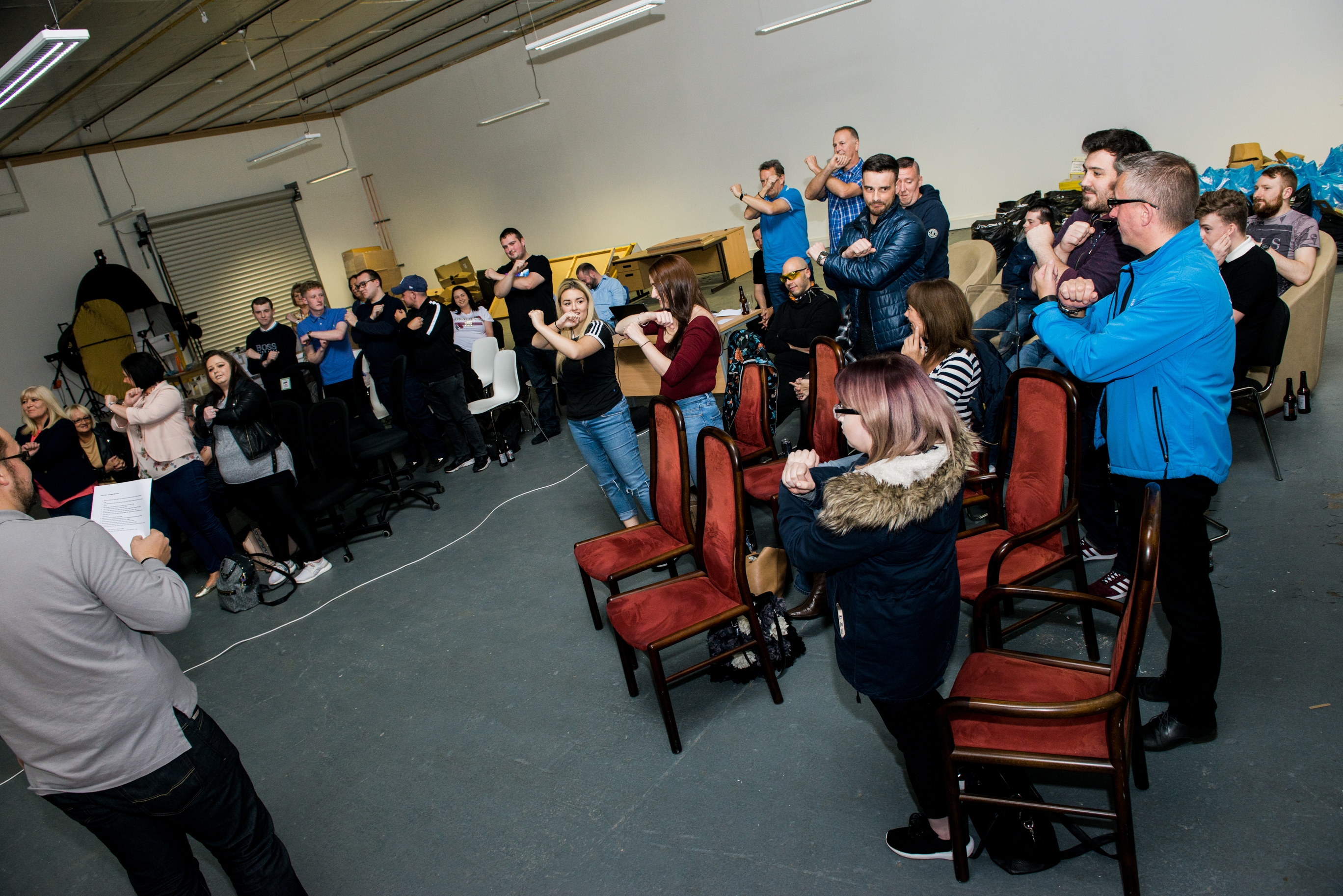 After this, we headed over to our next door neighbour, The experience in Hillington. We enjoyed dinner, drinks and go karting. It was a fantastic evening, and our staff had a ball! We'd like to take this opportunity to thank The Experience for making the evening so enjoyable, there's no doubt we'll be back!
Turns out it's not all about bathrooms at Wholesale Domestic, we've got some seriously talented drivers!!
Here's a few photos from the night. Team bonding at its finest, enjoy.