Posted by Sarah Kielbasiewicz 6th Jun 2018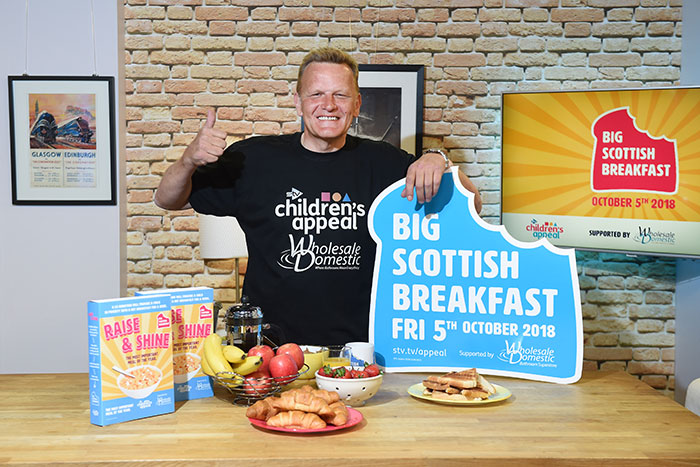 Wholesale Domestic are delighted to announce that we are the official sponsors of STV Children's Appeal's Big Scottish Breakfast!
The STV Children's Appeal is committed to helping Scotland's children and young people who have been affected by poverty. We were shocked by the statistic that 1 in 4 children in Scotland are currently living in poverty. Simple, everyday things, like having breakfast in the morning, is something that many of us take for granted. And yet, for many young people, this is a luxury that they often have to miss out on. STV Children's Appeal have set up the Big Scottish Breakfast to help children in Scotland get the best start to the day and the best start in life.
We have a long history of supporting the STV Children's Appeal; it's a cause that's very close to all of our hearts here at Wholesale Domestic, and we're so excited to be on board as this year's official sponsor!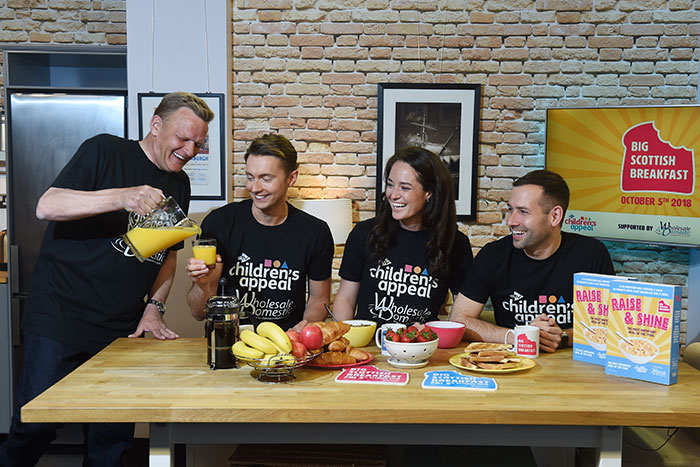 STV Children's Appeal are working for a very important cause and they're doing some truly amazing work. Since launching in 2011, they've raised over £16 million, and have awarded grants to youth projects all over Scotland. The money raised helps to provide young people in poverty with food and clothing, and emotional and social support. It also helps to create opportunities for young people to receive employability training.
We're all super excited to host our own Big Scottish Breakfast, and we encourage everyone else to get involved too! Arrange your own Big Scottish Breakfast at your school or business on Friday 5th October and help raise money for Scotland's children! Head over to www.stv.tv/appeal to sign up!