Posted by Sarah Kielbasiewicz 25th Oct 2018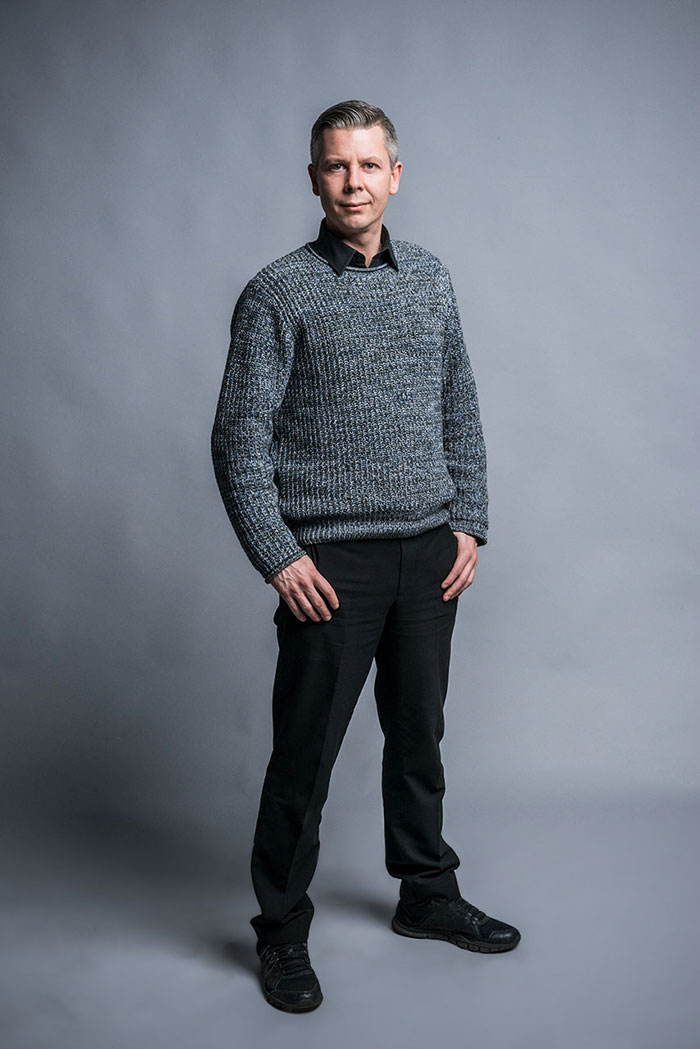 This week, I'm delighted to introduce you to Scott! Scott has been with the company for over 20 years, and I'm thrilled to announce that he's recently been appointed the role of Customer Service Team Leader! Well done, Scott!
I asked Scott to take some time out of his increasingly hectic schedule to answer a few questions about his journey with Wholesale Domestic, and tell us a bit about his new role.
So, here it is: Scott's very own Wholesale Domestic story.
Tell us about your history with Wholesale Domestic.
Well, how long have you got? I started around 1997 as a van-boy, then moved into a warehouse capacity. Unfortunately, whilst there I had an industrial accident and broke my leg; this moved me into a more sales based role. Albeit this was only meant to be temporary but, after my leg healed, I was asked to remain, as I can talk for Scotland. After a small sabbatical of 3 years, I returned to work in a sales role. I have also worked in a supervisory role within the sales and operations section of the business, albeit not officially. We then moved to our new customer collection site at Montrose Avenue and, after helping to build and implement a successful team, I took up the official role of team leader a few weeks ago.
Tell us a bit about your new role as Customer Service Team Leader.
It's not much different to my previous role to be honest as, due to my length of service, I'm considered to be the go to guy for most procedures/knowledge of the company's ethics and technical assistance… oh and emails, lots and lots of extra emails.
What's your favourite part of your job?
My co-workers, who are now considered to be really good friends and some I even consider family. With being here so young, a lot of my colleagues have helped me to be the person I am today (I have about 4 mammies and 10 uncles that still work here now).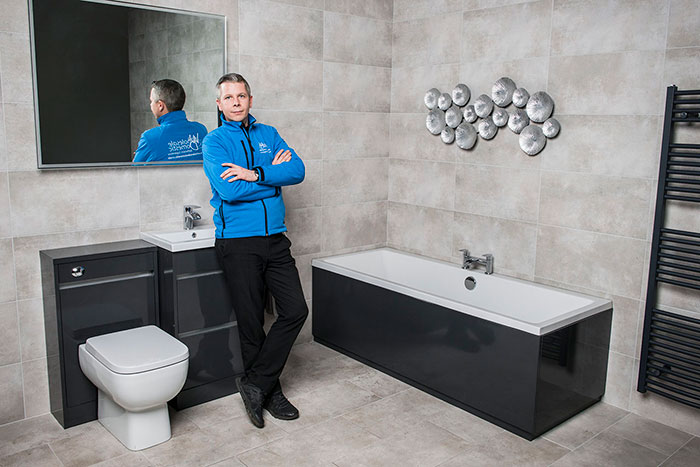 What are the biggest challenges in your job?
Not knowing what we will be dealing with on a day to day basis. More exciting than challenging; we thrive on pressure in customer services!
If you could swap jobs with anyone else at Wholesale Domestic, who would it be?
Liz the cleaner; I LOVE cleaning (sad as that may seem, it's the GH truth!)
Any memorable or funny stories to tell from your time working here?
Loads, but none that would be considered as printable … if pushed, then I suppose it would be the time we put insanity hot sauce in a manager's soup!
What's your favourite thing about working for Wholesale Domestic?
Being part of the Wholesale Domestic family – cut me and I bleed wholesale tartan blood – and of course, job security that working with a successful company brings. Wholesale Domestic has been part of my life for so long now that I feel like part of the furniture.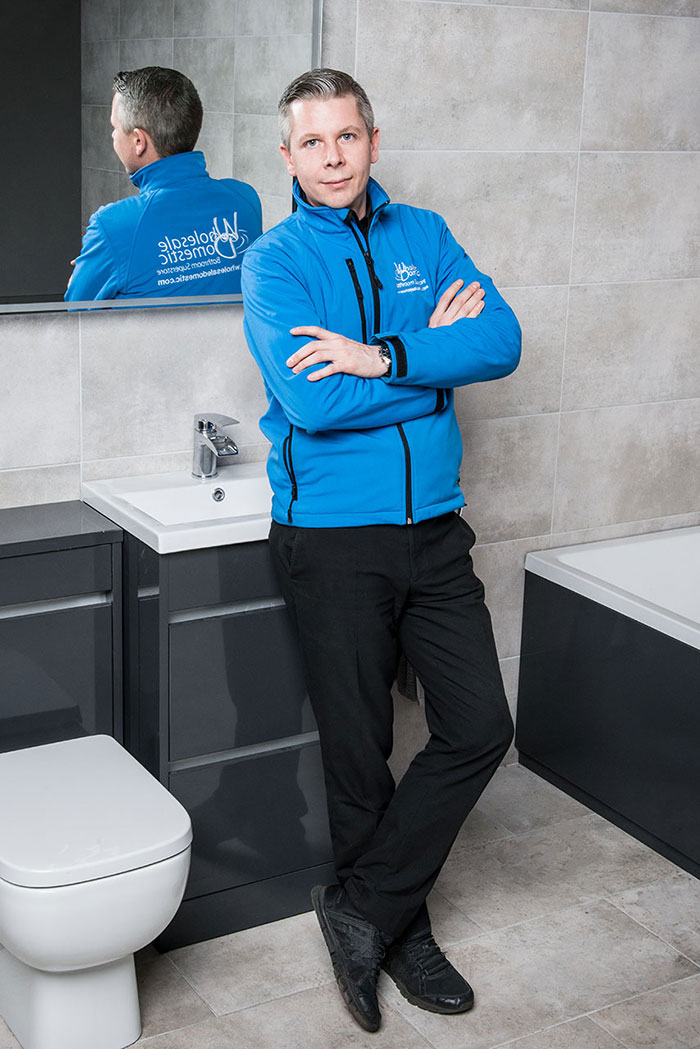 I hope you enjoyed getting to know Scott and getting a bit more insight into his role here. If you want to hear from more of our staff, you can find all of our staff blogs here.
Remember to check back next month for another Wholesale Domestic story!