Posted by Gemma Paton 16th Sep 2020
Our Bathrooms are the most important room of the home, and we've found that during this time with people staying at home more often, the same bathroom can become monotonous to look at. However, don't stress, there are several ways to spruce up your bathroom without fully renovating, saving you a FORTUNE.
1. Foliage
The cheapest and quickest fix to any bathroom makeover is the addition of potted plants, whether artificial or real. An artificial trending fan favourite is the Fejka, with celebs like Stacey Solomon showing us how she incorporates the Fejka into her home. For your bathroom, we suggest placing several artificial hanging styles from a bathroom shelf, bringing a feeling of sanctuary and relaxation.
Or actually bring the outdoors in with real houseplants. Not only are they super chic but also good for our health in many ways. Plants have the power to reduce our stress levels, but can also improve the air quality – certainly creating your own true oasis.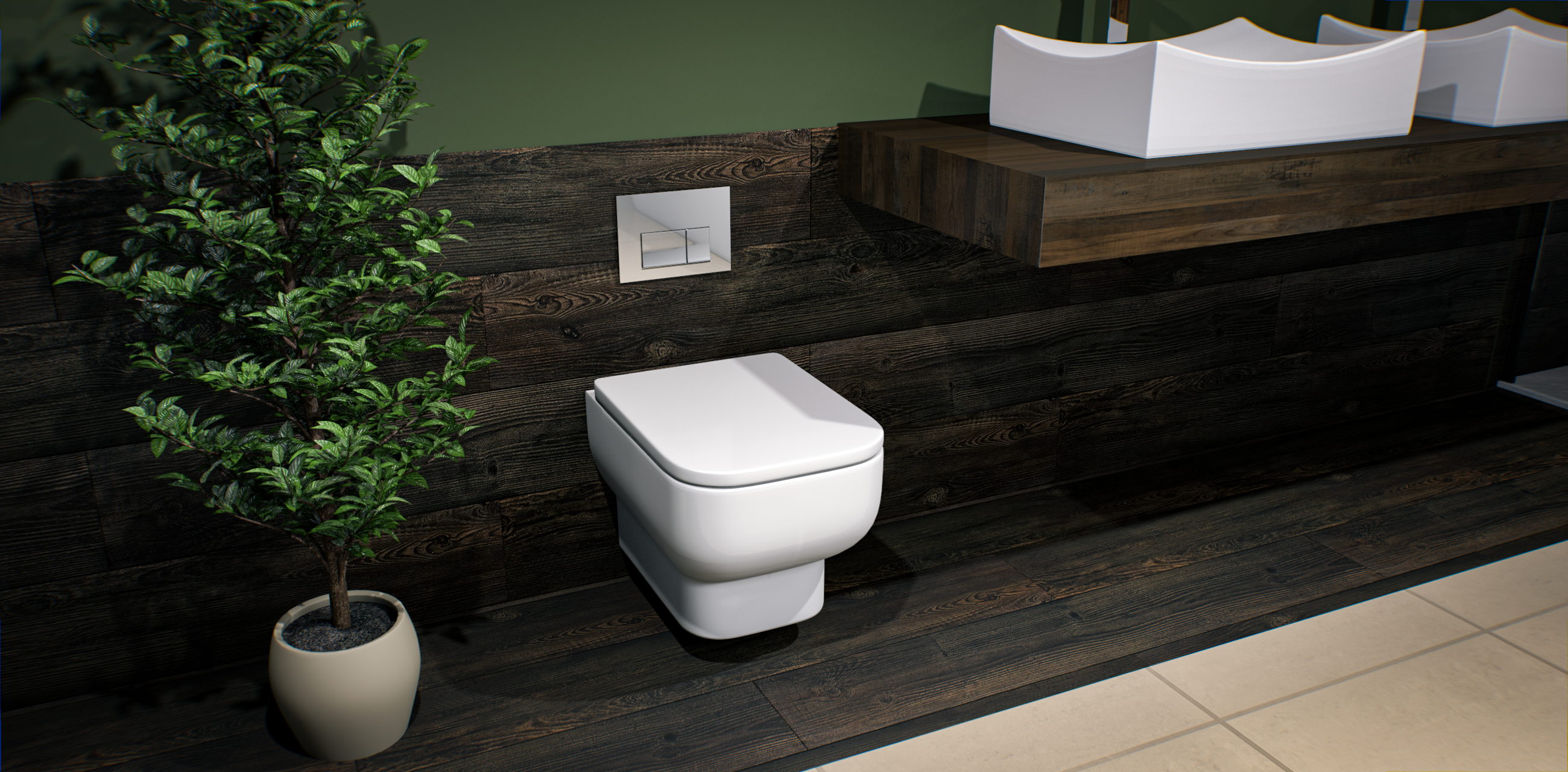 2. Adding a New Mirror
Mirrors are an excellent addition to your bathroom with the power to elongate space and light. Firstly, when choosing your mirror consider the size of the wall you want to cover, and then consider the shape you would prefer. A circular favourite of ours is the Typhon, at 600mm, or a larger option is the Annona, at 800mm. Both come with LED lights, demister and touch screen technology.
However, if you want to treat yourself to a fancier mirror, go for a Bluetooth option. Smart technology has infiltrated our entire life, so why not embrace it in your bathroom as well. The Dionysus Bluetooth Mirror is our go-to, at 1000 x 800mm it's large enough to fit an entire wall. Sync it up to your device and get that shower hits playlist on.
3. Soft Closing Toilet Seat
A must-have bathroom element is the soft closing toilet seat. When first introduced to the market, they were a bit pricier, however nowadays they are extremely affordable as well as easy to install. The main benefit, of a soft closing toilet seat, is that they are less 'clattery' but are also excellent for stopping little fingers getting trapped.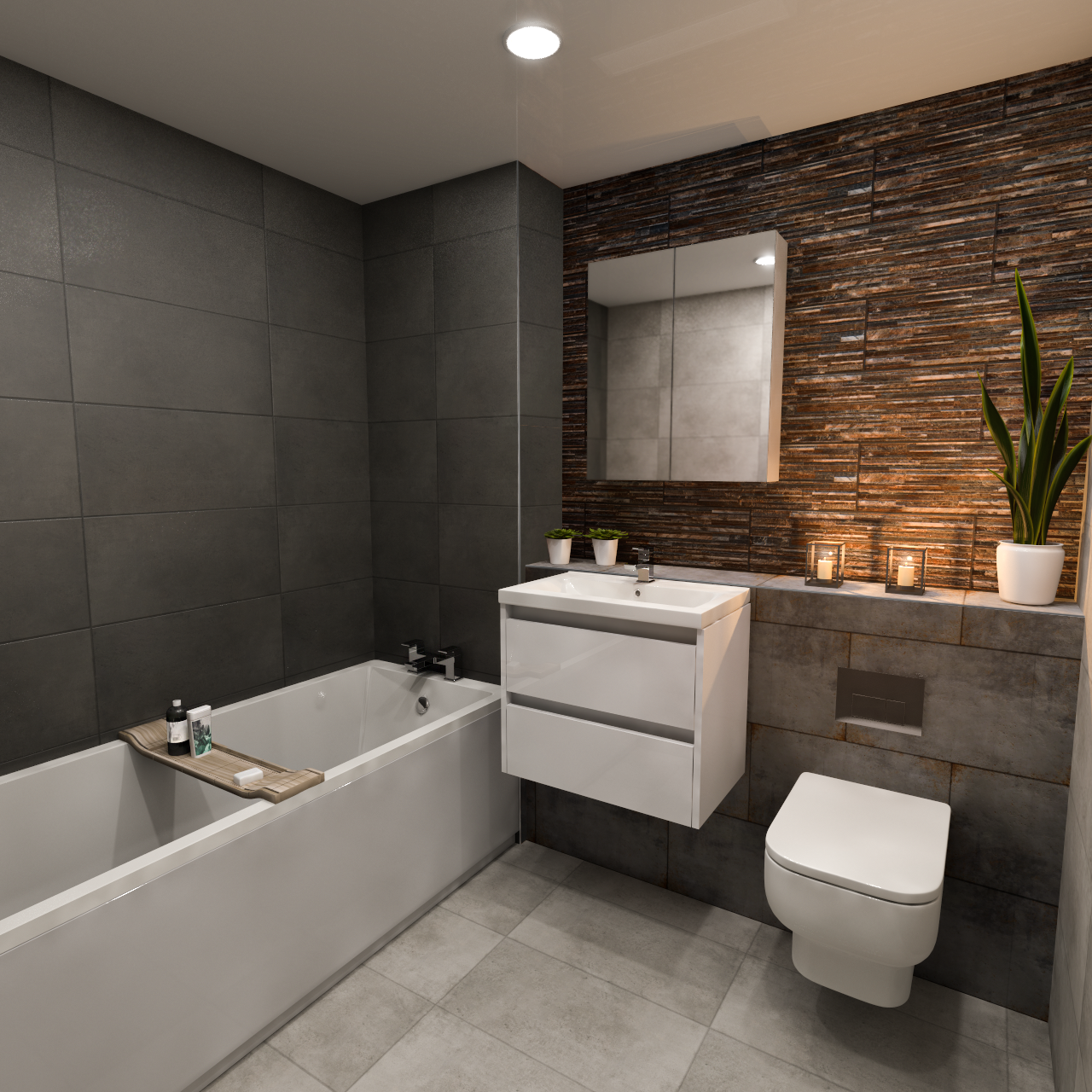 4. Update Storage Solutions
When updating your bathroom consider your current storage options, and how you can make improvements. The obvious options would be units; introducing a side cabinet, or drawer unit, but there are also smaller alternatives. Adding a wall-hung towel shelf will keep the space open, but allow for a fair amount of storage. Robe hooks are also an excellent option for hanging dressing gowns or even towels.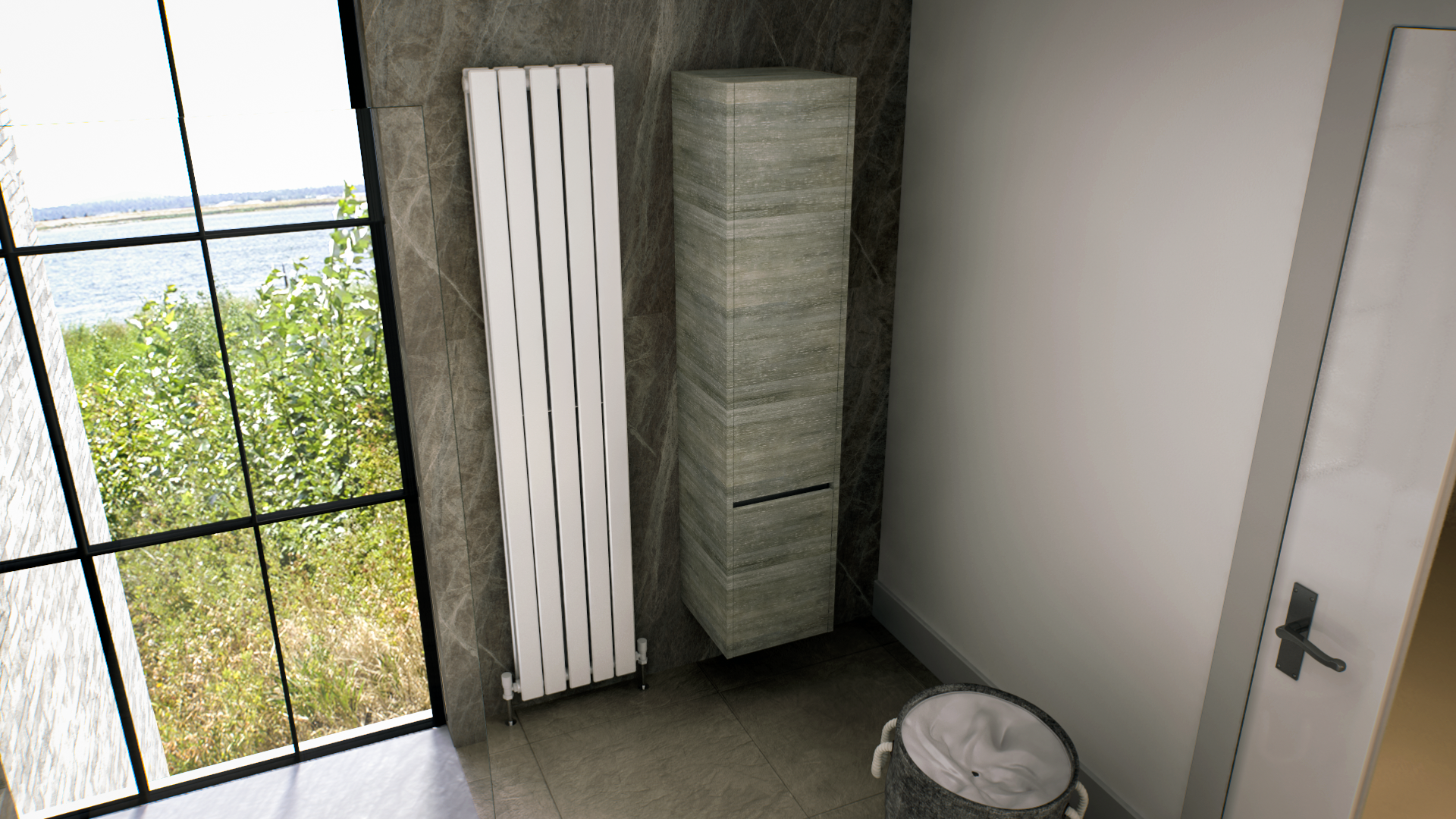 So there you have it, your top 4 must-have additions to overhaul your bathroom on a budget.
Got any questions or queries? Send us a DM on our Facebook or Instagram & we'll be delighted to help.