Posted by Francine Flanagan 18th Feb 2016
Bathroom furniture is a great way of opening up extra storage space in your bathroom that would otherwise be wasted. It's a modern solution to help give bathrooms a storage boost without losing any precious floor space. Bathroom furniture also helps to conceal all essential plumbing, creating a clean and contemporary feel. There are endless options to suit every size of bathroom as well as your storage expectations. Sound good? Well it's great, but we do have a few essential care tips that you might want to take note of, to ensure your new bathroom furniture looks its best for years to come.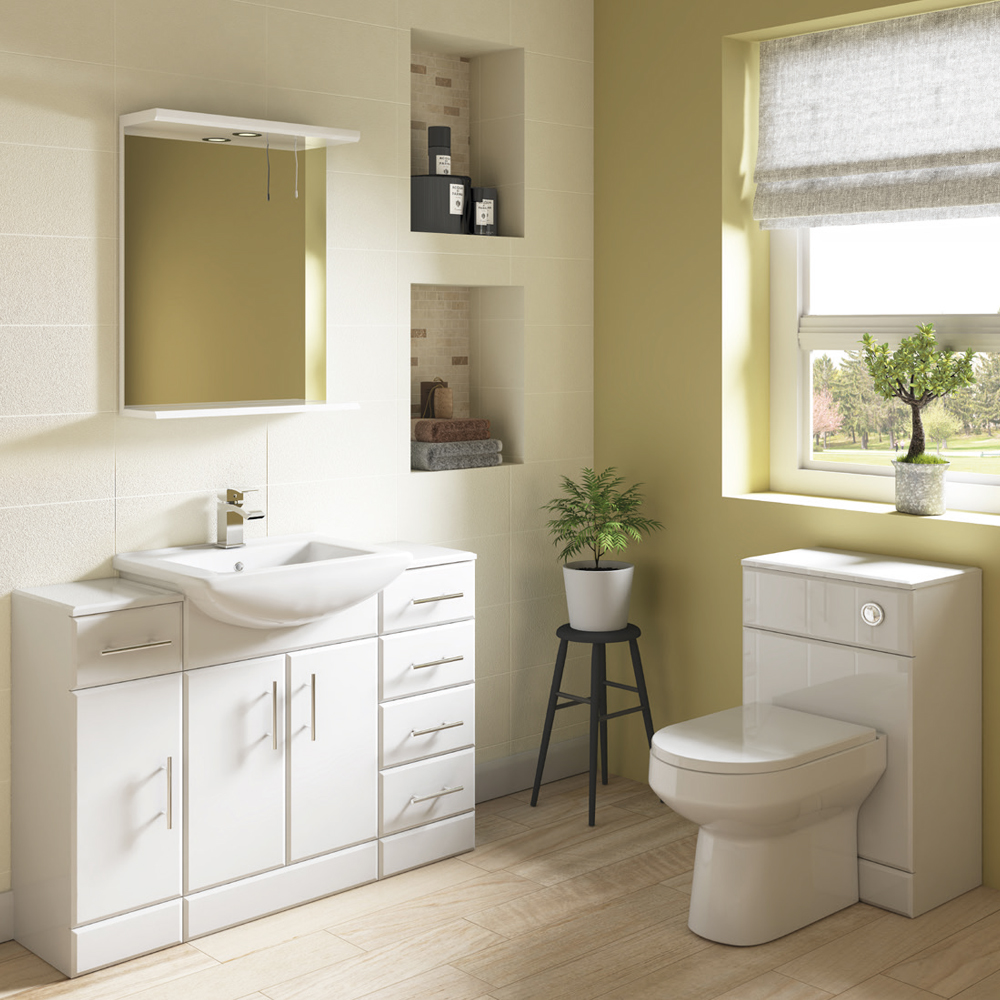 Cleaning supplies
First of all, let's cover cleaning supplies. If you wander down the cleaning aisle of your local supermarket, you'll be blown away with the choice of bathroom cleaners. Some claiming to kill 99.9% of germs (you know the brand), some featuring an iconic scent, and some that claim nothing short of a miracle. Well let me say, if you're an avid fan then you can still buy it, but only use it on ceramic. Ceramic is really tough and can withstand all the chemicals that are in these cleaners, but do not, I repeat DO NOT clean your bathroom furniture using these products.
Typically bathroom furniture features a coloured coating that won't appreciate untested chemicals. Clean your furniture with a damp cloth and if necessary a small amount of washing up liquid. This gentle solution will remove dust, germs and dirt without compromising the colour or effect of your bathroom furniture. Got it? On the plus side, you won't spend a fortune on fancy cleaners anymore…thumbs up.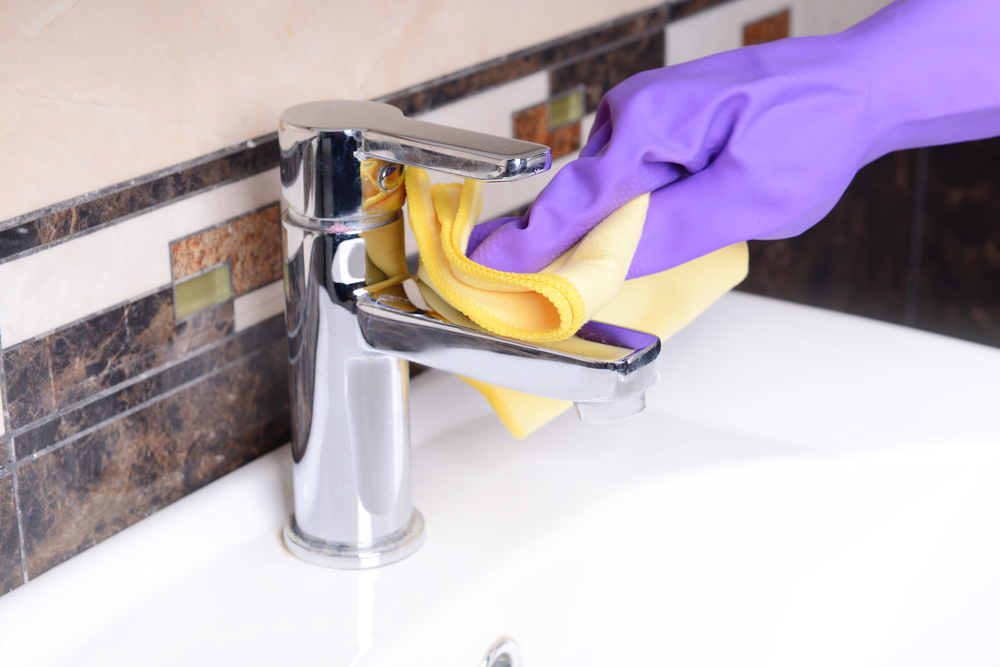 Be vigilant with spills
I can't stress enough how important it is to wipe up a spill as soon as it happens, or as soon as you notice. It could be anything from a toothpaste spill to a splash of mouthwash, whatever it is wipe it up…you'll thank me later. Leaving a spill could create a number of problems, mouthwash can damage a gloss finish, while a brightly coloured toothpaste could leave a stain. Not to mention if you leave it long enough, it will be difficult to remove. Just wipe it up.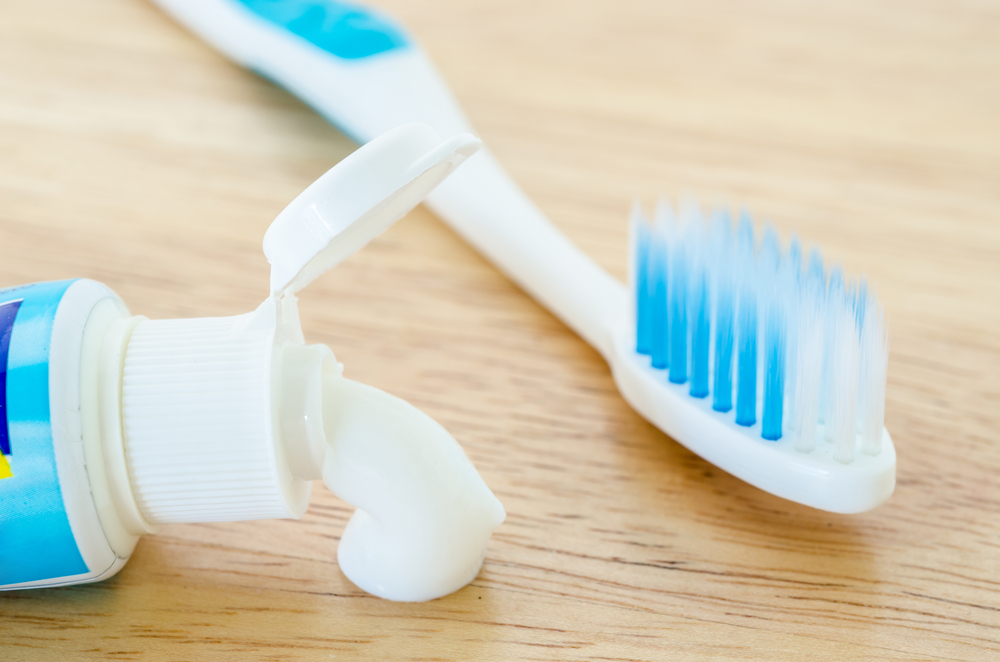 Watch for leaks and puddles
Keep your eyes peeled for any leaks or puddles, this could be anything from a dripping tap pipe to a pool of condensation after a bath or shower. I know it seems like a chore to be 'on it' but by keeping your bathroom as dry as possible, you'll prolong the life of your furniture substantially. Water left to build up on bathroom furniture will only cause problems, swelling being one of them. If there's an unauthorised puddle, identify the source, and if it's something that needs fixed try and do it ASAP, if not then make sure the area is kept dry.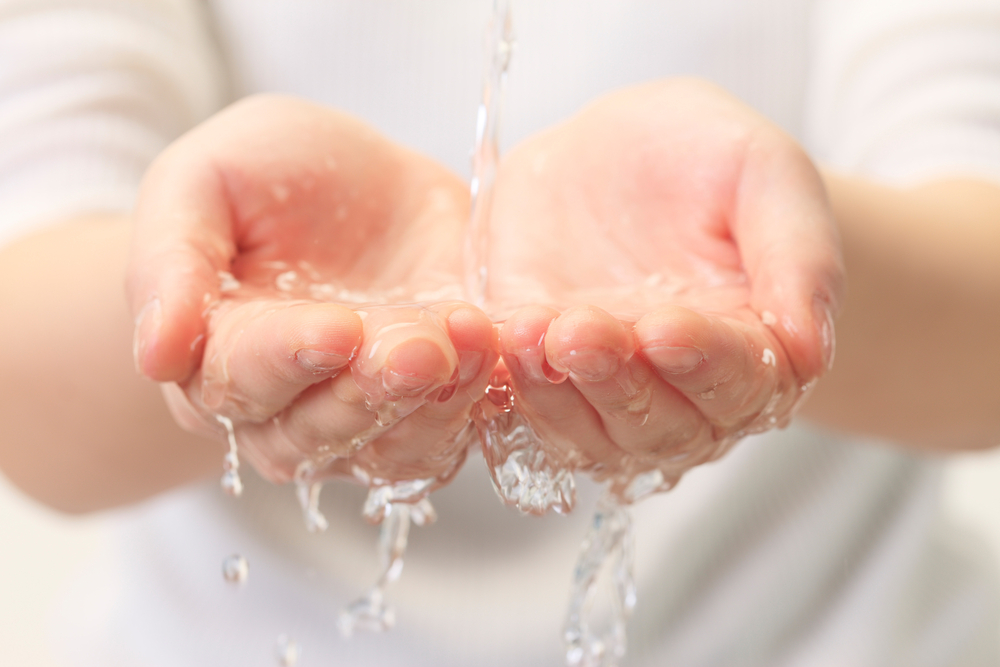 Beware of high traffic areas
The bathroom is one of the busiest rooms in the house, so it's hard to prevent traffic flow. That being said, for anyone that plans (or already has) bathroom furniture on the floor, like a vanity unit, side cabinet, tall cabinet or even a bath panel, take heed. Furniture that's in a direct traffic path (furniture that could easily be kicked) needs to be monitored for chips, scratches or damage. This kind of damage removes the protective surface layer which could expose your bathroom furniture to steam and condensation damage. Obviously bathroom furniture is hardwearing, but constant contact could result in damage – my best advice would be to remove shoes before a bathroom visit. You'll be surprised how many headaches this simple solution can prevent.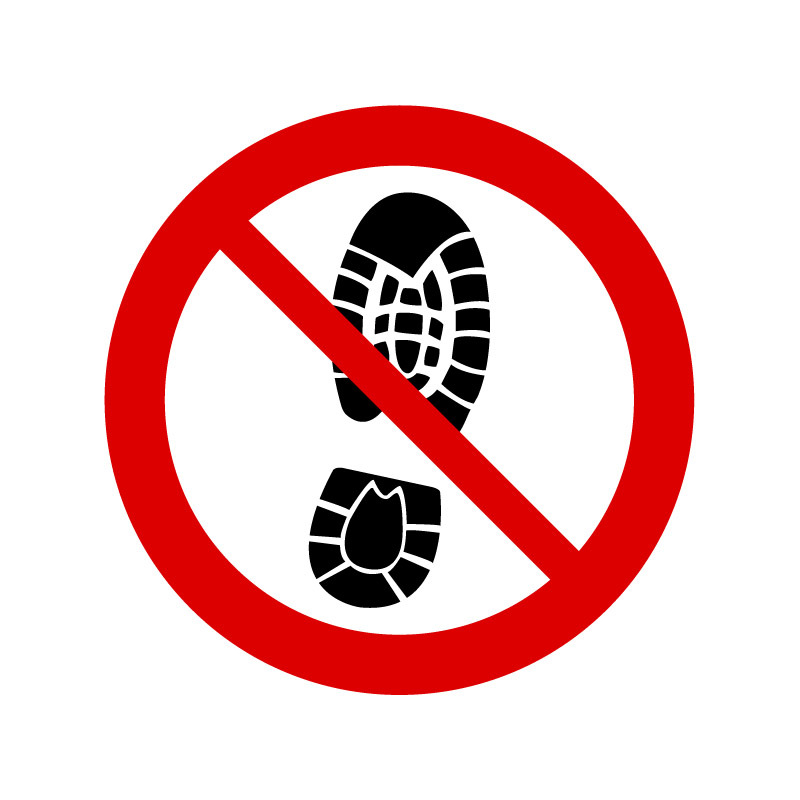 Efficient ventilation
Bad ventilation has the power to destroy your lovely new bathroom. Think about it, if there's nowhere for steam and condensation to go, it will attack your bathroom furniture, landing on every available surface. Poor ventilation can also cause mould and mildew and can make for a nasty bathroom environment. If you have a window in your bathroom, it should have a vent to allow constant airflow into your bathroom, but you should always check with your installer. Bathrooms without windows often have to install a bathroom extractor fan. This clever device removes moisture from your bathroom and sends it outside to prevent any kind of water damage. Ventilation needs proper consideration in every bathroom, a good solution could even prevent health issues.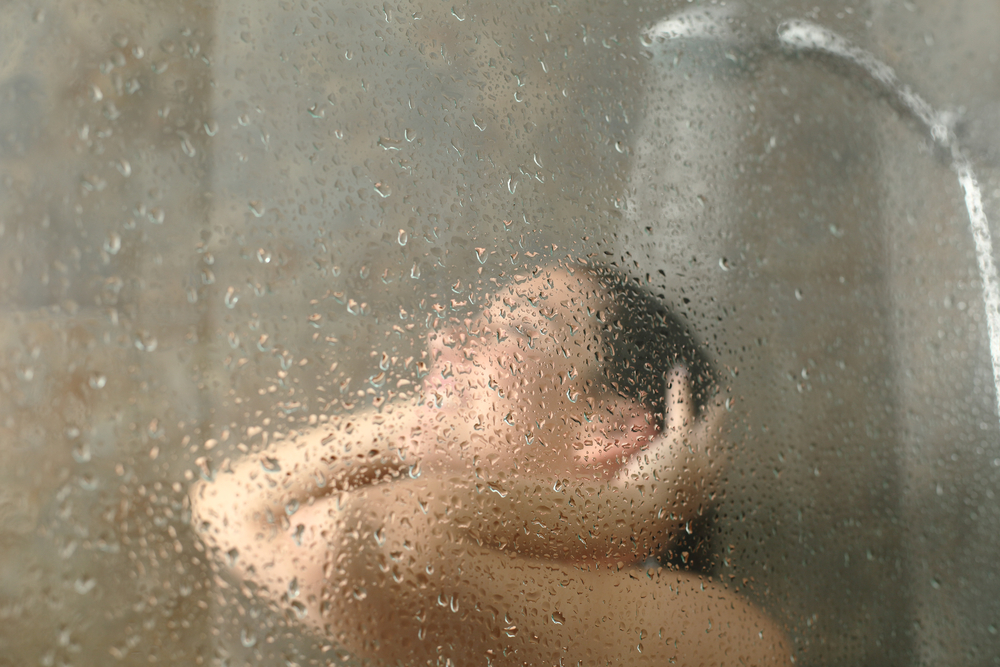 Bathroom furniture will be a revelation in your bathroom, offering a generous amount of additional storage space that's perfect for comfortable everyday living. It will need slightly more consideration to prolong its lifetime, but it's nothing major, just remember:
Wipe up spills asap
Dry leaks and puddles asap
Make your home a no shoe environment
Ensure you have proper ventilation
By following these simple steps your bathroom furniture will last significantly longer, providing you with an essential storage boost and stunning new bathroom you'll enjoy for years to come. If you need further advice then you can pop into our showroom located here, or give us a call on 0844 809 4249.