Posted by Francine Flanagan 24th Jun 2015
This week we're helping you solve all those little niggles that have been on your mind for a while, but let's face it you don't always have time to research a fix. It doesn't matter if you've just had your bathroom renovated or if your bathroom is older than your children, they all need a maintenance and a bit of TLC from time to time, so let's look at the top 5 bathroom problems that drive us all crazy. Ready?
1. Mould
This is probably the top entry for most people. It stains paint and is harmful to our respiratory system, but for most bathrooms it's really unavoidable. The bathroom is a damp place, we use the shower or bath every day so there's always splashes of water as well as steam and condensation and if it isn't ventilated properly dangerous mould spores will thrive.
How can you solve it?
There's no hard and fast rule on how to eliminate mould for good but there are a few things you can do to help. Make sure that the bathroom is well ventilated for starters, keep the window open when you take a shower or bath to keep the overall temperature of the room down which will create less condensation. If your bathroom doesn't have a window, make sure you get a fan installed to allow the moisture to escape. You can also spray the areas with bleach and leave for at least an hour before you wash it off, this will kill the mould and the spores but it's only a temporary fix. If all else fails, the best solution is to tile your entire bathroom and clad your painted ceiling with ceiling panels, which can easily be wiped down.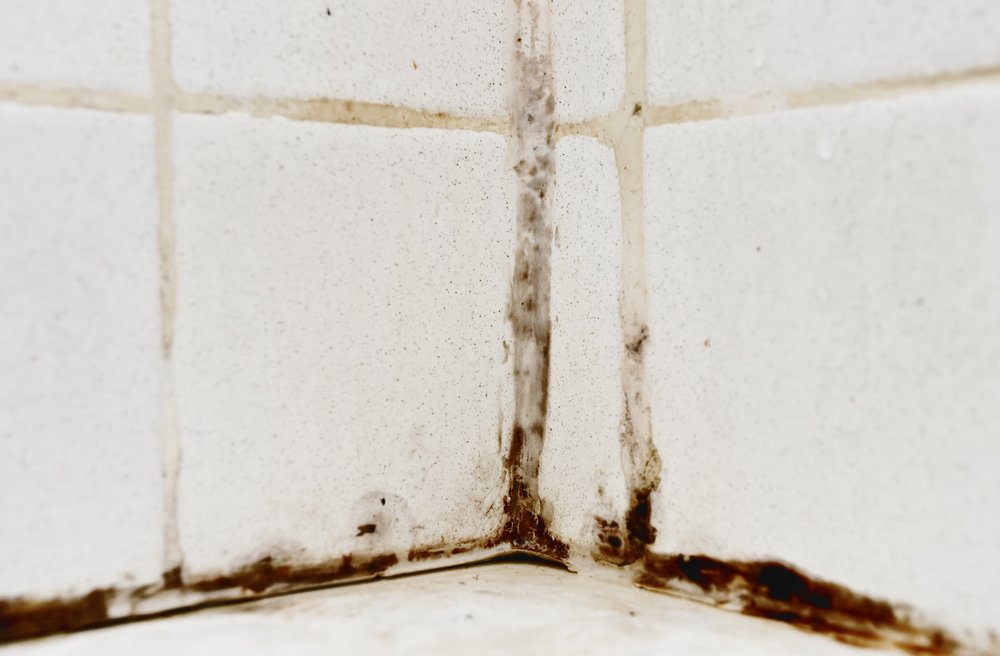 2. Drains
Bathroom drains are easily blocked, we use a lot of toothpaste, shampoo, conditioner and other products that will attribute to a blocked drain as well as all that hair (ladies you've probably already taken the blame for this one). A blocked drain can hinder water flow and can also create an unpleasant scent if left too long unattended to.
How can you solve it?
Aside from getting a specialist out to unblock your drains (we hope it never gets that bad) there are a few things you can do yourself that will alleviate this issue. Make sure you run your hot tap on the highest temperature for a few minutes each week. This will loosen any concealed beauty products that will be adding to your poor water flow. Open up the waste and have a look, there may be trapped hair that's stopping the water flowing freely, you'll need to remove it (if you can't stomach it, bribe a partner to take on the task). If your water flow in non-existent, you'll need to whip out the plunger, this should solve your problem but if it doesn't you might need to call a professional.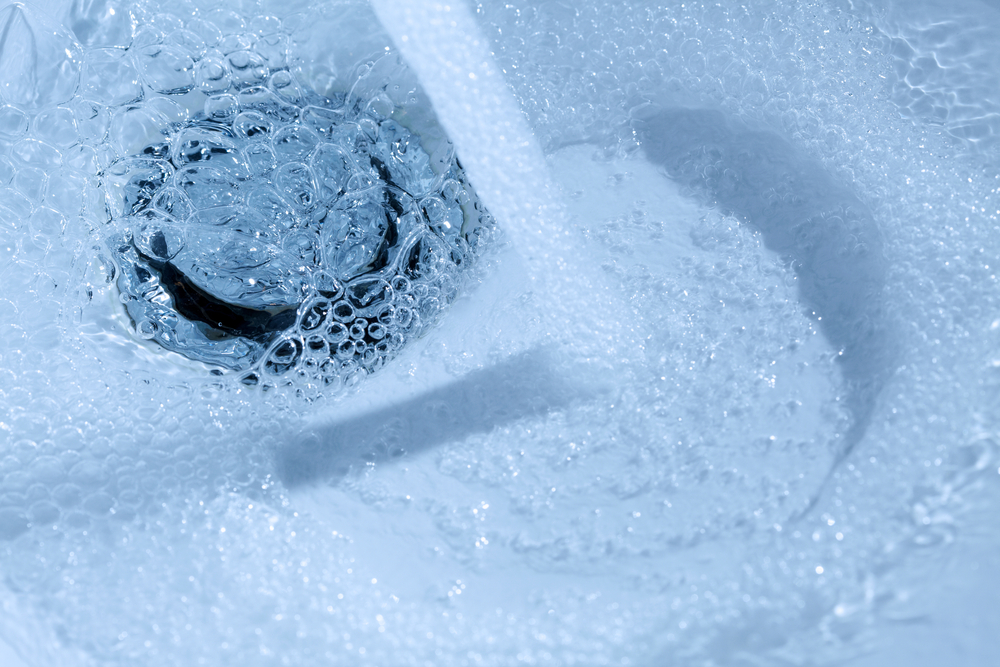 3. Dust
I know every home gets dust but some bathrooms without windows seem to get it a lot worse than others. This is because there's no supply of fresh air to disturb the dust, so there seems to be a lot more than other household because it just settles there. It accumulates from fibres off your towels and toilet rolls, the lack of soft furnishing makes you notice it more and the lighting is often brighter, which means that you're a lot more observant of it.
How can you solve it?
I know that this might not seem like a huge problem but in actual fact, if you don't have any air in your bathroom it will be prone to mould. I'd recommend you install a fan pronto, it will help keep the air in your bathroom healthy as well as prevent mould spores growing. The addition of air flow will also help to limit the dust, sorry folks you'll still need to clean it though!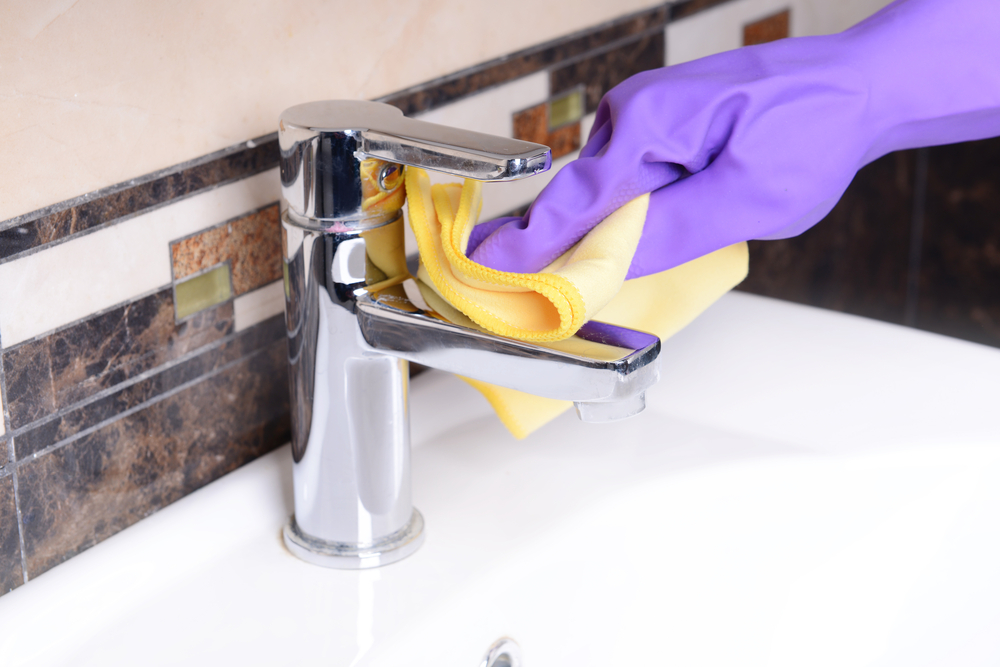 4. Tarnished Brass
If your bathroom is a little older and you chose brass taps, then you'll know the struggle of keeping them in tip top condition. Unfortunately there's no way to prevent tarnishing, it's caused by the moisture which is unavoidable in a bathroom.
How can you solve it?
You just need to get your Brasso out, you can use an old toothbrush to get into all the tiny nooks and crannies but if they're badly tarnished you might need to use a metal scourer or a soft wire brush. Be careful not to use anything too abrasive or you'll scratch your taps. The best advice here is to just polish them on a regular basis to keep them looking their best, the longer you leave it the harder it will be.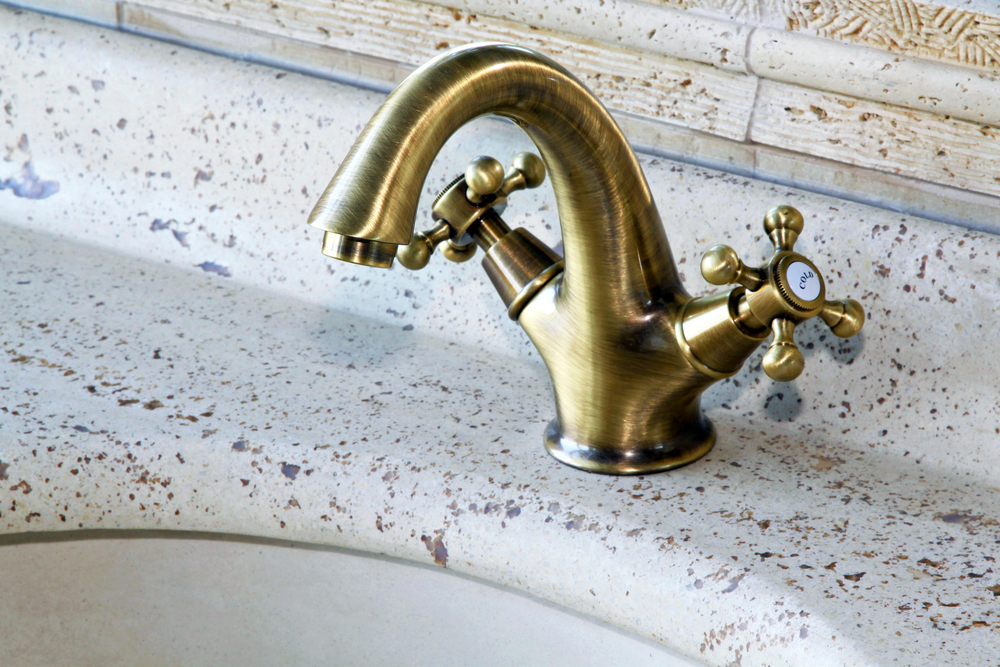 5. Troubled Towels
Are your towels too hard or too soft? Do you wish you could make them look and feel like the fluffy towels you've experienced in that 5 star hotel you once stayed in? Well it's easy!
How can you solve it?
Okay, if you're towels are too hard then they're maybe getting a bit old but that doesn't mean all is lost. Start by washing them on their own, then add 1 tablespoon of white vinegar to the fabric softener drawer (this will help to fluff them up). Don't let them air dry, it will just make them harder, make sure you tumble dry them to make sure they're soft and fluffy.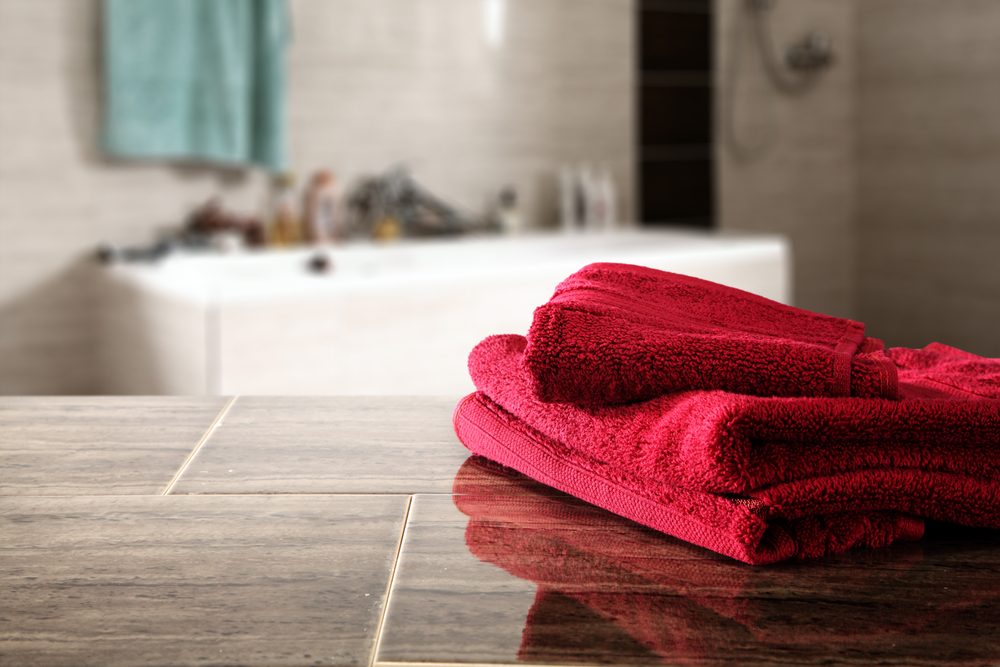 If they're too soft, then chances are they're new. Usually new towels aren't very absorbent and they shed lint everywhere which can be really irritating. I'd recommend washing them at least twice before you use them, don't put any fabric softener in with them as this will only add to the absorbency problem. Make sure you tumble dry them, the dryer will help to remove any loose lint which will stop it ending up on you!
Good luck with these top tips if you have a problem that you just can't solve, why not pop into our Glasgow showroom located here or give us a call on 0844 809 4249. Catch you all next week!