Posted by Francine Flanagan 7th Sep 2017
This week, I'm delighted to introduce Callum, our customer service advisor. Callum has worked at Wholesale Domestic for 4 months, which means he passed his probationary period with flying colours, go Callum! He's been a welcome addition to the customer service team, supporting the department as it grows, and has integrated himself effortlessly. So this week, we decided to dedicate our blog to him.
Here it is, Callum's very own Wholesale Domestic story…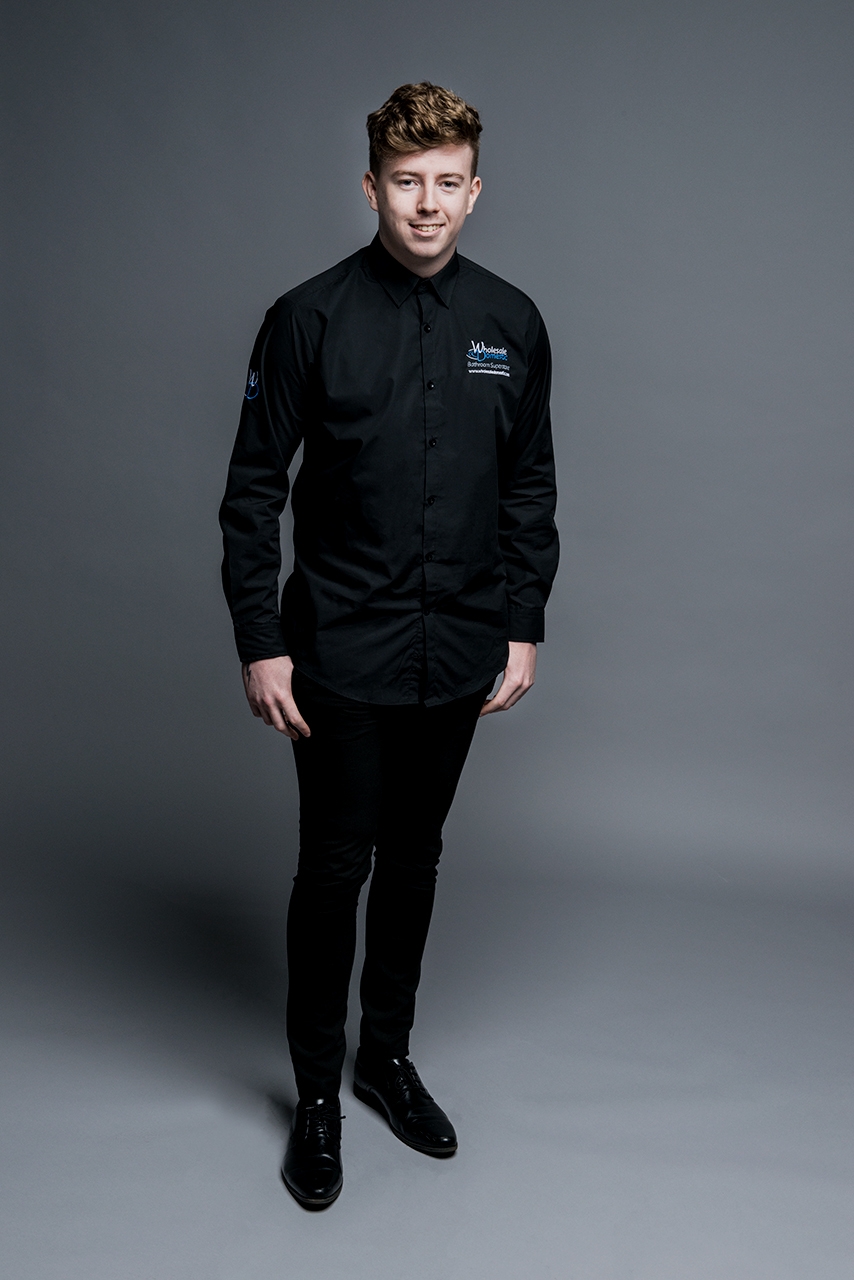 First, I asked Callum what his job entailed on a day-to-day basis, and this is what he told me…
"I help with all things customer related from being in a sales environment, to processing online orders, to helping customers with questions they have about our products, returns and sales etc. I'm also involved in delivery enquiries, such as, booking in deliveries and updating customers on their orders, also helping customers that have made quotes with us. There's never a dull moment!"
So Callum, what do you like about your job?
"I really enjoy working with our customer service team, they are a great group of people who support each other to get through our daily tasks. I also really like being customer facing as I feel like it is an area I excel in, I hope our customers agree!"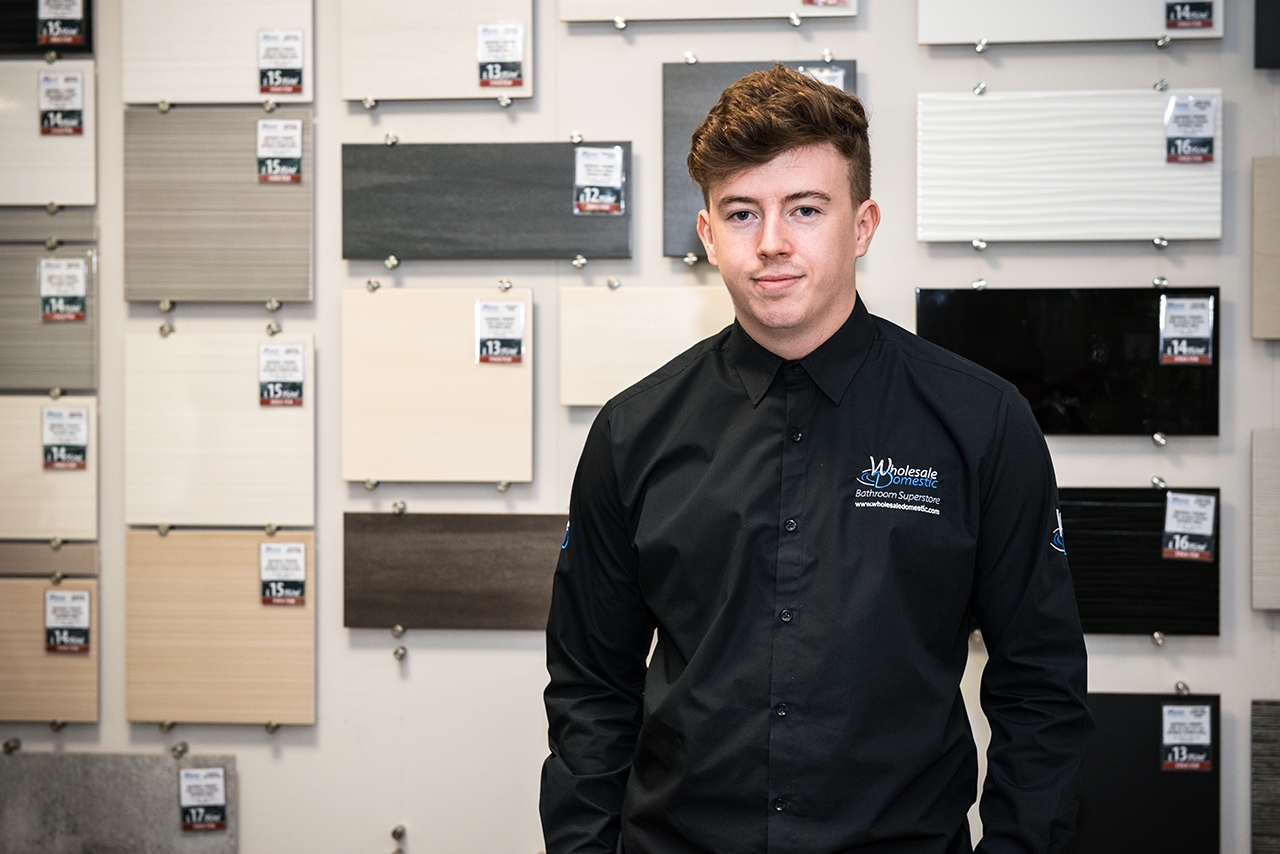 What don't you like about your new position?
"I don't enjoy when we are not able to fulfil exactly what a customer is looking for, whether it comes down to stock, delivery or damaged products. It can be very disappointing for both the customer and myself. We will always try to go above and beyond for every customer to make them feel valued."
What's the best thing about working at Wholesale Domestic?
"We had a staff night out a few weeks ago which was a lot of fun! We went to The Experience for dinner and Go Karting, and it was good to chat to all the different departments, and meet other staff that are located in different buildings. Wholesale Domestic organises an event every month which creates a buzz with the staff, and I think this is really good for staff morale."
I know that this is quite a fun environment to work in, but what's been your favourite moment since you started?
"Our graphic designer was trying to put posters on our automatic doors a few weeks ago. The entire customer service team watched him as he tried to outsmart the doors with ninja moves, it's was hilarious to watch. I don't think he'll ever live it down!" (He laughs)
Callum's manager, Sheila, wanted to chime in with a few thoughts about Callum and the team…
"Callum has been a fantastic addition to the Customer Services team, he has really hit the ground running considering there is so much to learn, and at such a busy time. We are very lucky to have such a great, hardworking and committed team and he has slotted right in."
Sheila also said…
"His extra effort, dedication and opinions are all extremely valuable to our success, and I'd like to say a huge thanks to Callum for all of his help and Congratulations on passing his probationary period….very well deserved!"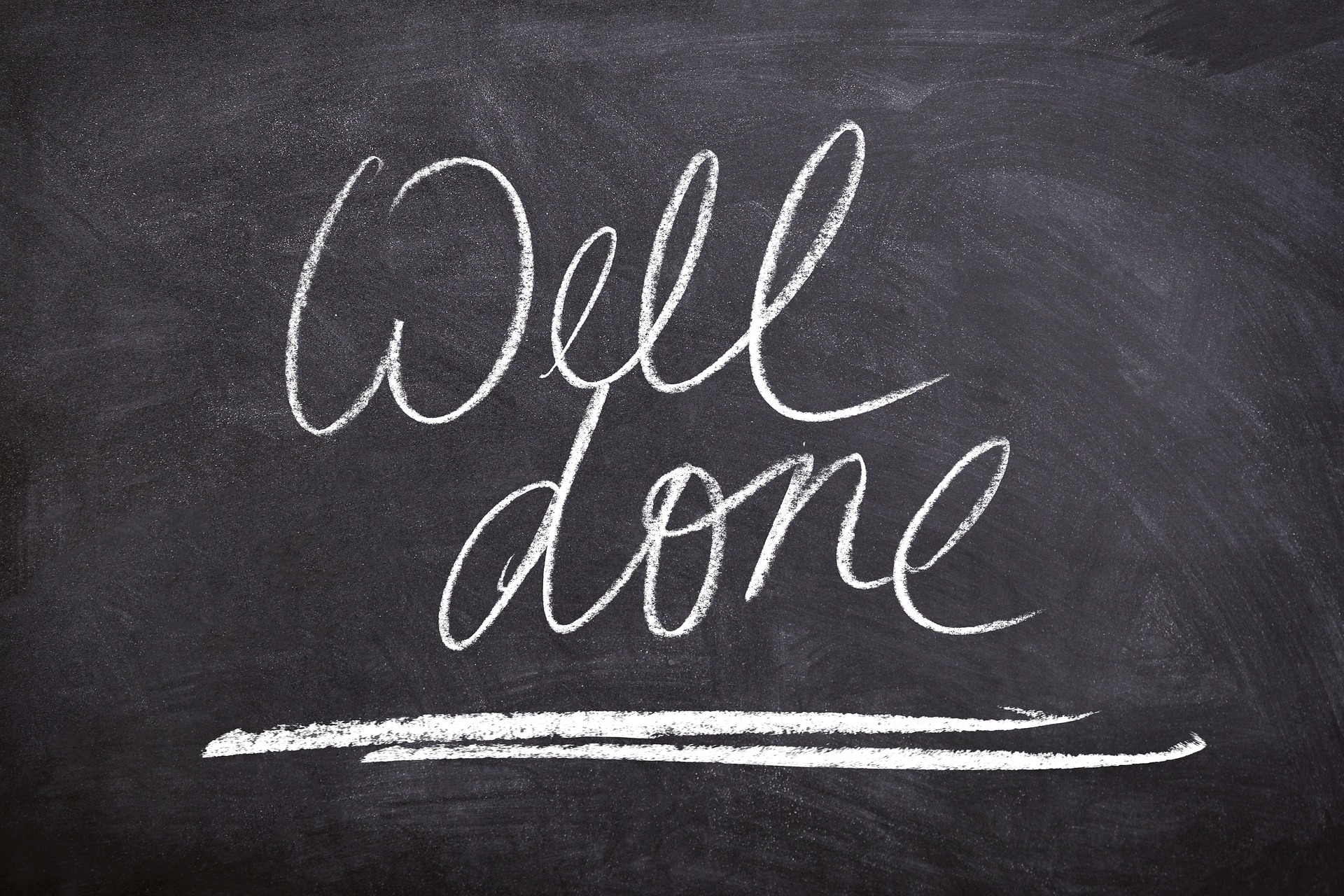 So there you have it! Callum is certainly well appreciated by his team, and as a business we're delighted to have another friendly team member with his unique skills on board. Well done Callum, we hope that you have a long career ahead of you at Wholesale Domestic. Catch you all next week!