Posted by Morgan Sechaud 16th Feb 2017
This week, we take a look behind the scenes with Stewart, our sales supervisor, to find out what makes him tick. Stewart has been with Wholesale Domestic for over 3 years, and is an essential part of our team.
Stewart was kind enough to do a bit of show and tell for us this week. So here it is, his very own Wholesale Domestic story…
"As a sales supervisor with Wholesale Domestic Bathrooms, I have many duties to perform during my working day. These include product presentation, ticketing, security, maintenance, health & safety. But most of all, I help and support my colleagues with product knowledge, to ensure that all customers receive the best standard of service, and information about the products they wish to purchase.
Whilst I don't dislike any aspects of my job, my favourite must be product presentation. I work closely with Derek (our managing director) & Paul (our general manager). We bounce ideas off each other to ensure the showroom, with over 200 bathroom displays, is always fresh & modern.
Witnessing the transformation of a derelict building to what is now our new distribution depot & head office, has been an experience I won't forget. Our new facility is based just three minutes away from the main showroom, and has given us the chance to grow and evolve the business. This new addition will allow us to expand the showroom into the old warehouse, giving us the opportunity to add new products & displays to our already competitive selection. The whole development has been an inspiration, and just goes to prove that nothing is impossible at Wholesale Domestic Bathrooms."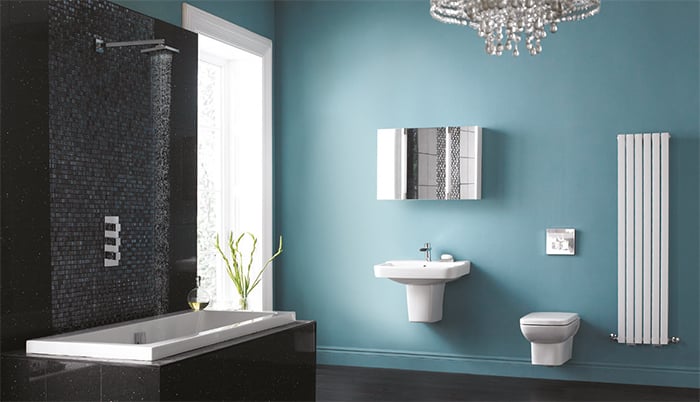 If you liked hearing from our staff, then let us know! You can catch another exclusive Wholesale Domestic story, same place, and same time next week!