Posted by Francine Flanagan 19th Aug 2016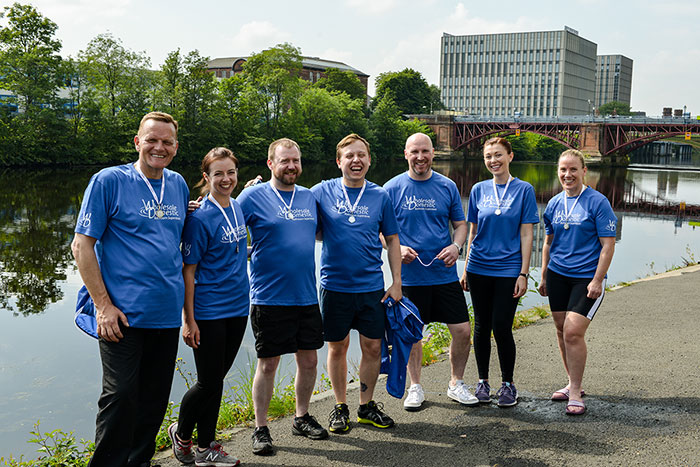 Well it happened! We took to the River Clyde yesterday afternoon for our much anticipated row challenge. Team Wholesale Domestic went head to head with team STV and sadly we were defeated…
We decided to get involved with this challenge to help raise money for the amazing charity, STV Children's Appeal, who help address child poverty across Scotland. We even managed to snag Raman Bhardwaj to be part of the WD team, while John McKay headed up the STV team.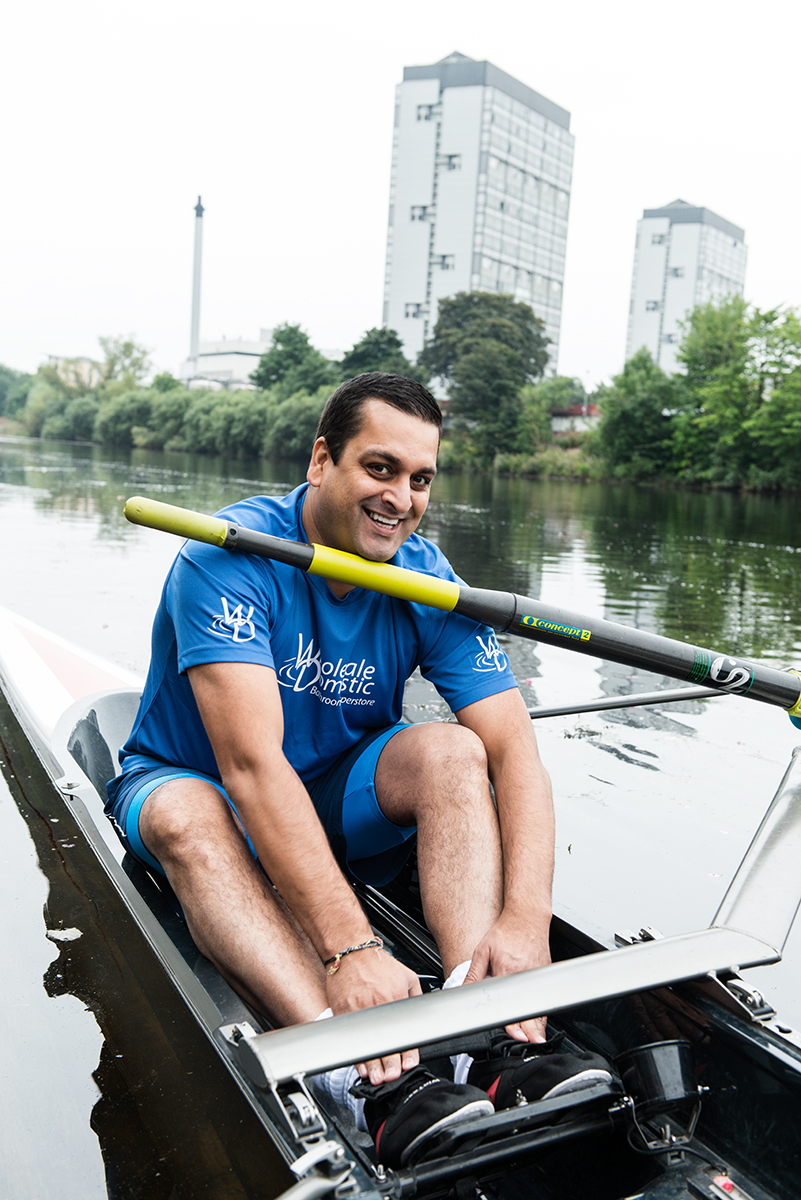 It was an action packed day that took place at the Clyde Amateur Rowing Club in Glasgow Green. Over 100 of you came down to watch the chaos unfold, and it was an amazing experience to have so many of you there to cheer us on.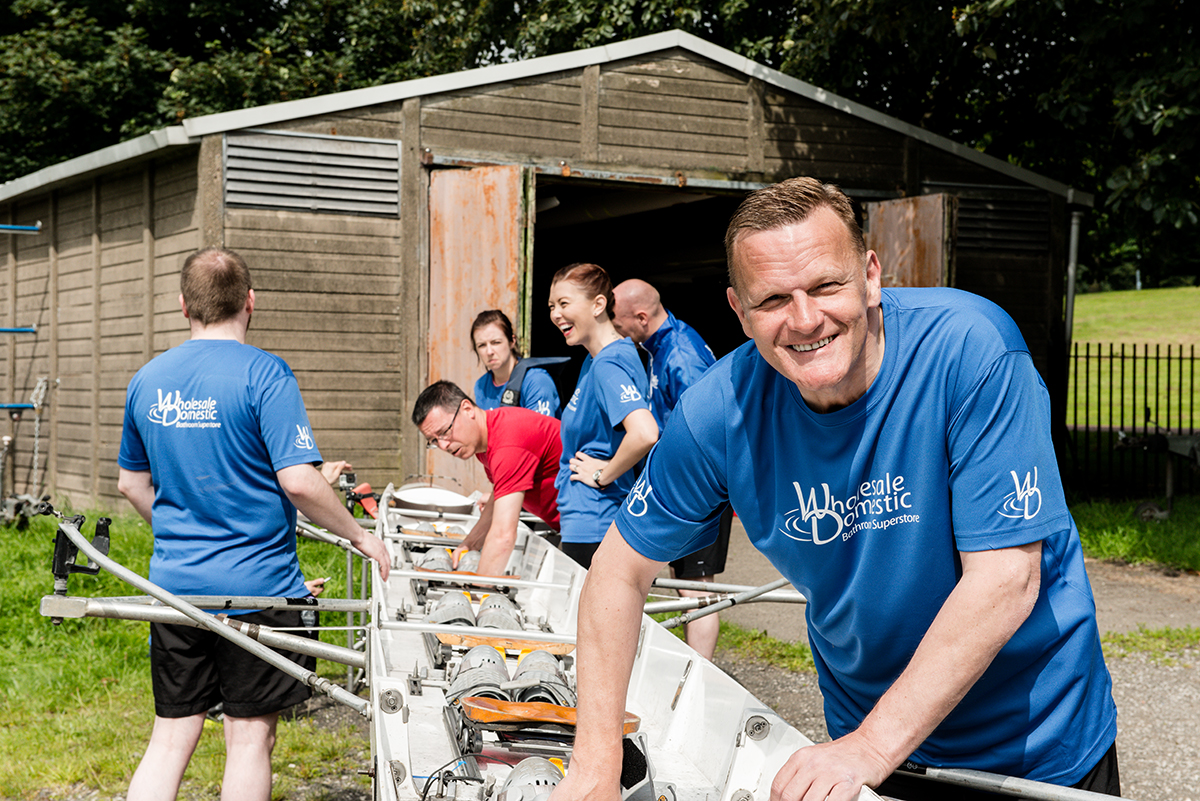 With the rarely seen Glasgow sun shining down on us, we anxiously waited at the starting line in the water, then the horn sounded and we were off! It's not easy, but we really tried our best. When we heard cheering from behind us a few minutes in, we knew that it was all over and STV were the champions.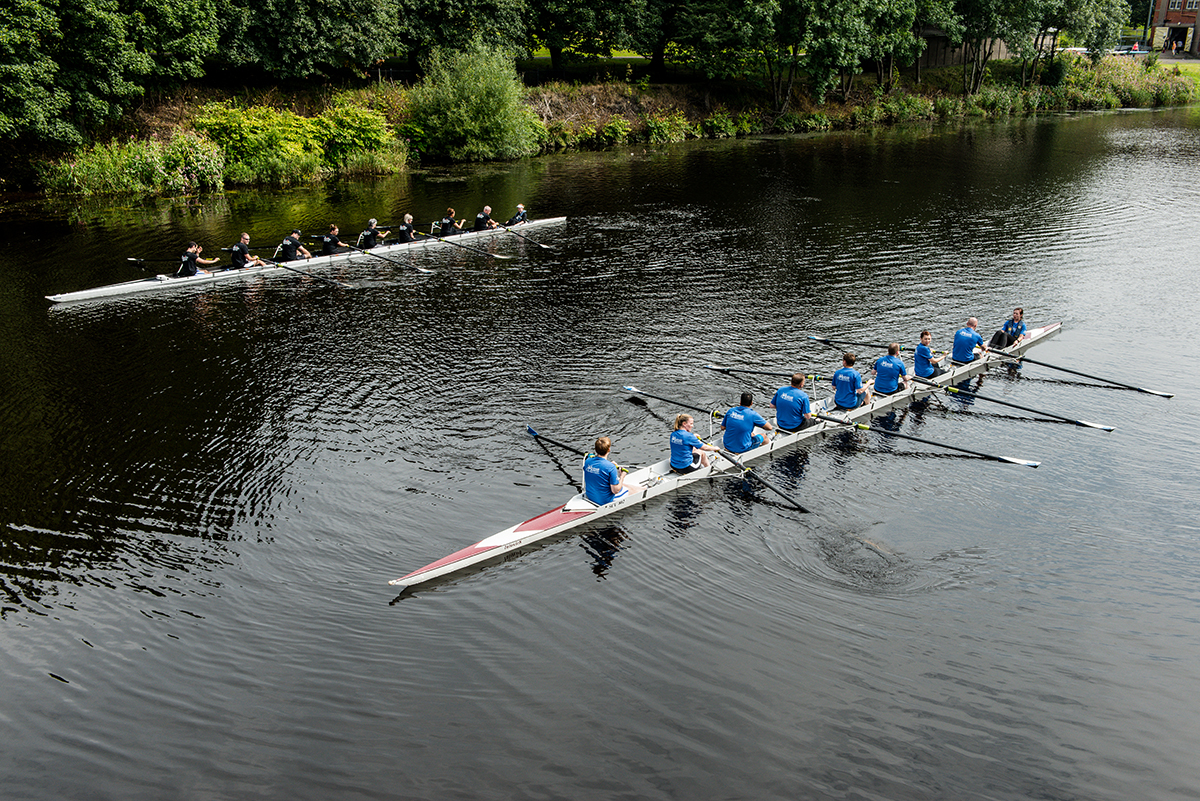 It's not all doom and gloom. We all had a brilliant day supporting this important charity and we managed to raise over £20,000! So although we didn't take home the title, we still walked away with a silver medal and a great sense of achievement. Who knows, there's always next year right?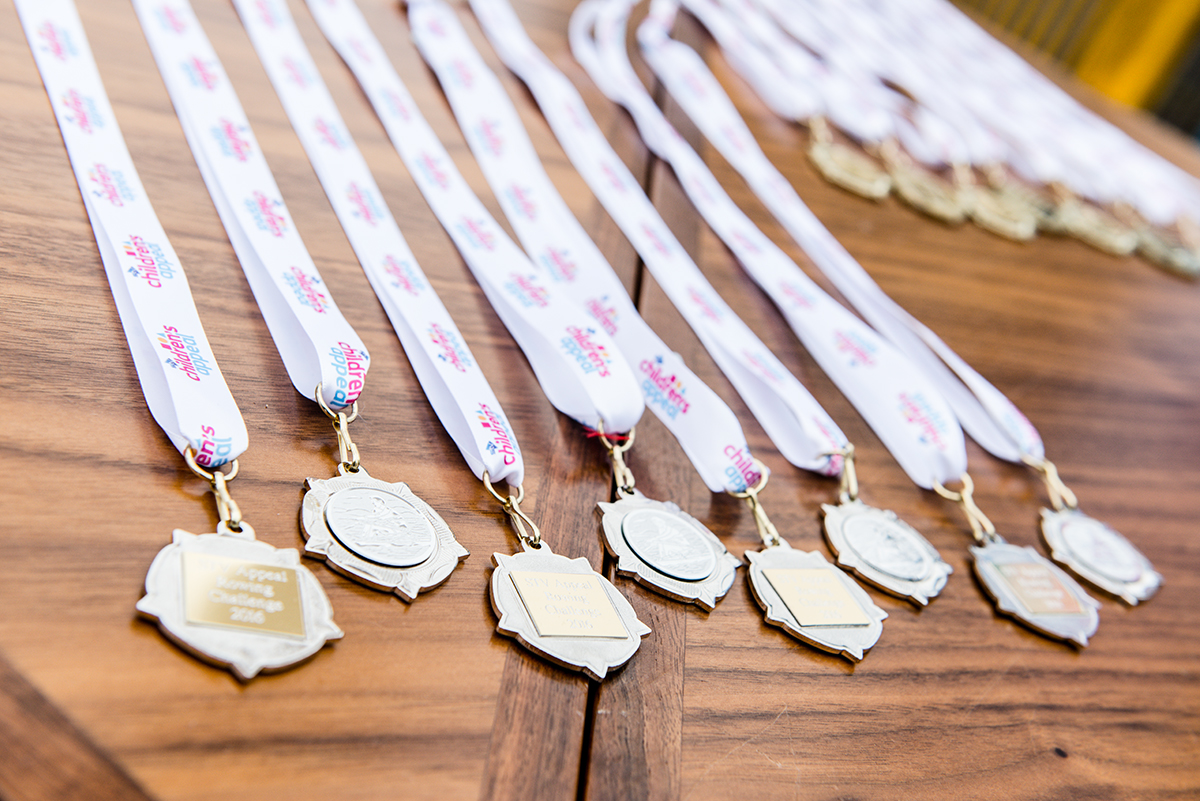 We'd like to take this opportunity to thank the team at STV Children's Appeal for organising the event. A very special thank you also goes to the Clyde Amateur Rowing Club, the team had to take time off their day jobs to be there to support us. We also have to thank our staff as well, they spent hours and hours of their free time learning how to row. Well done to everyone involved, we're delighted that the day was such a success!