Posted by Conel Ramage 14th Jul 2016
A few months ago now, we decided to get involved with this amazing charity to help boost essential donations and awareness. This Glasgow based charity focuses on addressing child poverty throughout Scotland, and we felt compelled as a business in Scotland to offer our support by giving back.
After a lot of organisation, we managed to arrange a 500 metre rowing challenge with STV's very own John MacKay (the news guy) and Raman Bhardwaj (the sports guy). This unique challenge will take place on the 18th of August 2016 and will involve staff from Wholesale Domestic Bathroom Superstore and staff from the STV offices. We have borrowed the services of Raman for our own team as we go head to head with John and the rest of the STV crew in the Clyde River at Glasgow Green to see who will take home the challenge title.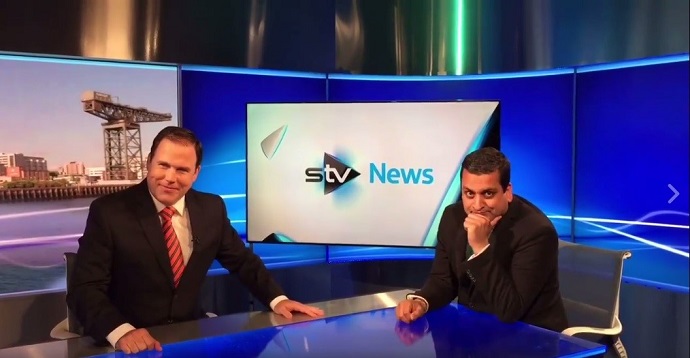 The Clyde Amateur Rowing Club have organised weekly training sessions for each group and their patience and knowledge have been none other than outstanding. We'd like to take this opportunity to offer our thanks for their keen participation.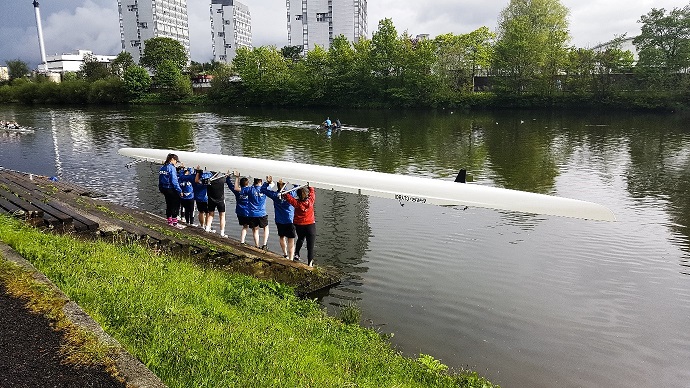 We're hoping to raise £25,000 for the STV Children's Appeal, and have been working hard behind the scenes to promote our challenge and pique the interest of different groups across Scotland. It's a fantastic cause and we're all really excited to meet and hopefully break the target we've set for ourselves.
Our Director Walter Toward said: "Supporting the STV Children's Appeal is a great way to help the communities in our local area. We are looking forward to our challenge with Raman and John, which should help us raise even more for this great cause."
Training has been difficult to say the least, it's a lot more complicated than it looks. The team at Clyde Amateur Rowing Club make it look too easy, which is probably why we got ourselves into this in the first place. Fingers crossed by August we're a lot more confident and competent in the water!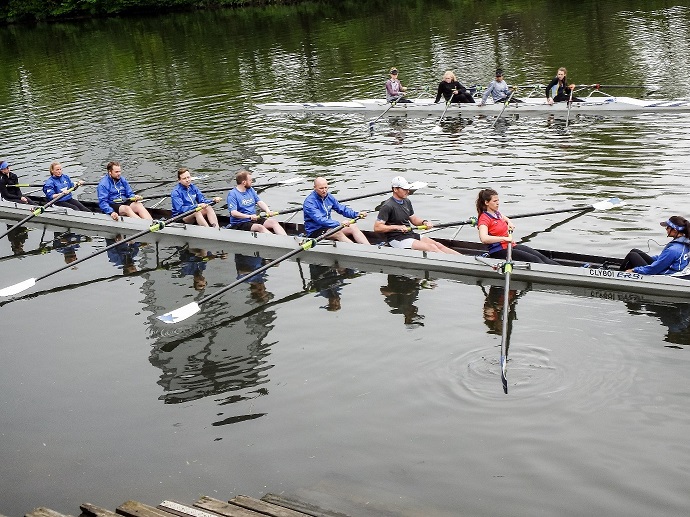 In addition to the main challenge, we've organised a 4 week bake off at Wholesale Domestic HQ in a bid to raise even more for this wonderful charity. Our staff have been whipping up a storm since the 28th of June and we've asked for a small donation from the remaining staff to enjoy the weekly treats.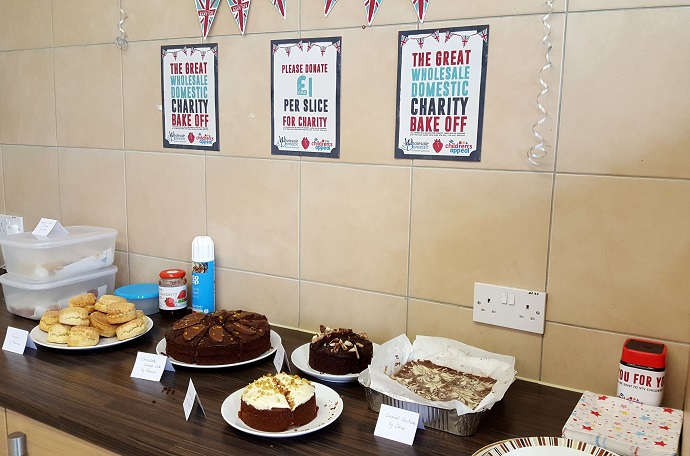 We've also set up a Just Giving page to help us reach our target and we send our thanks to all of you who help us reach our goal of £25,000! Click on the 'Donate' button below to show your support.
//