Posted by Gemma Paton 27th Apr 2020
Our staff at Wholesale Domestic Bathrooms are the epicentre of our business, each of their roles are key to the daily running and growth of the company, so we love to show them off. This month we're shining the 'Spotlight on' Trudie, our Purchasing & Stock Controller.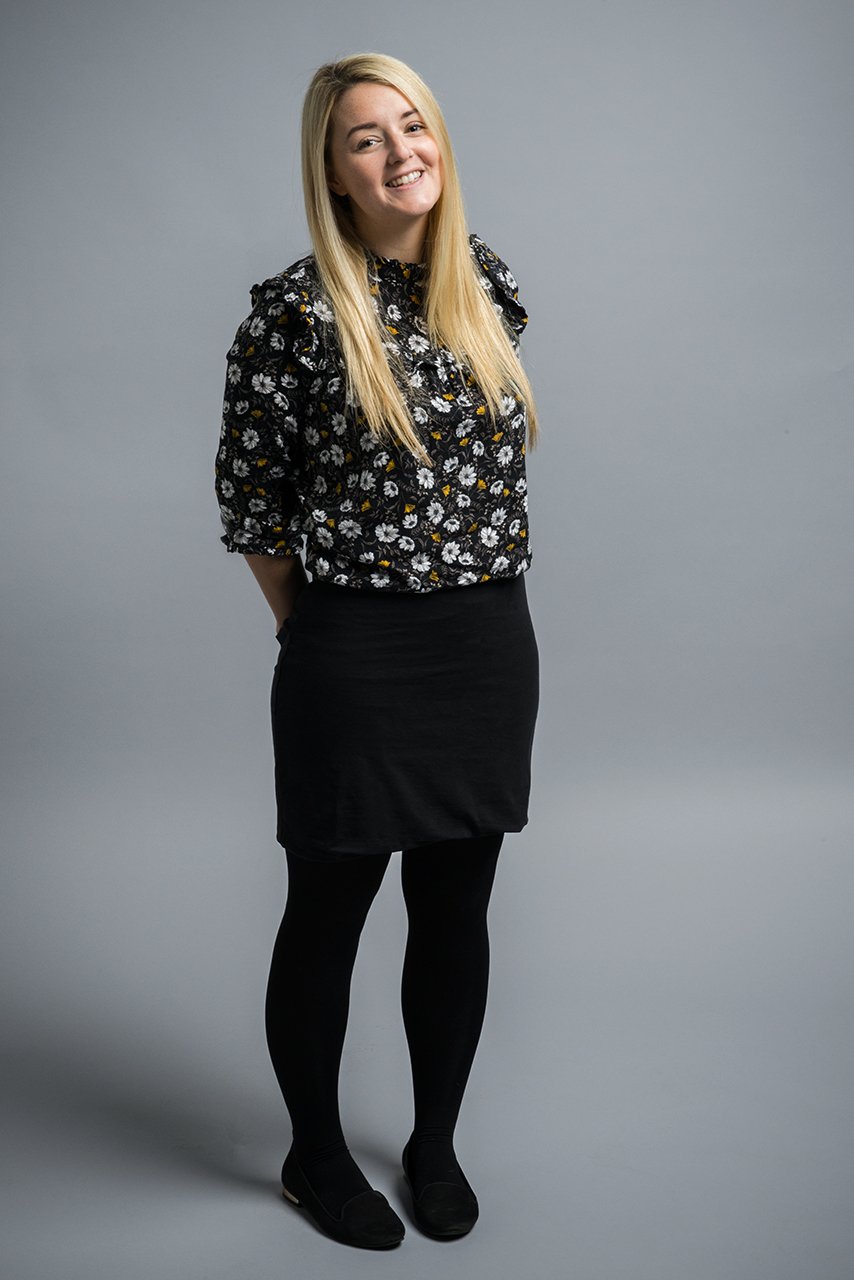 Hi Trudie, tell us a bit about yourself
I joined Wholesale Domestic Bathrooms all the way back in September 2016 as a Purchasing Assistant. Before WDB I worked as a merchandiser in the buying team of an online homeware store, which sold high end furniture. Fast forward 4 years, and I am a key member of the buying team, bringing you a complete offering of functional yet stylish bathroom products.
What's your role at Wholesale Domestic Bathrooms?
My role is Purchasing and Stock controller. This means I am responsible for the end to end buying of all bathroom product stock, maintaining current stock levels and reacting to the demand of sale. If I didn't buy the correct levels of stock, we would either have too much or too little, so it's important to find a balance of what, you, the customer wants.
Within the buying team, no day is really the same. One day I can be dealing with suppliers, the next freight forwarders. I find it fascinating that our products have a complete manufacturing process and delivery journey that perhaps people don't realise.
What do you like most about working for Wholesale Domestic bathrooms?
I really like working at Wholesale Domestic because it is more than just a workplace, it is a family. We're all part of the same team, working towards the same goal, and we each know that our opinions are listened to and appreciated. It feels great to be part of a company that is doing really well and on a daily basis you know you're helping the business grow and reach its targets. Gooooooooooooo Wholesale!
What's your favourite Wholesale Domestic Bathrooms product and why?
It's got to be the 1000 x 800mm Dionysus Bluetooth Mirror, I have this product in my bathroom at home. I love that the Bluetooth allows me to connect my music through the mirror so I don't need to shower in silence!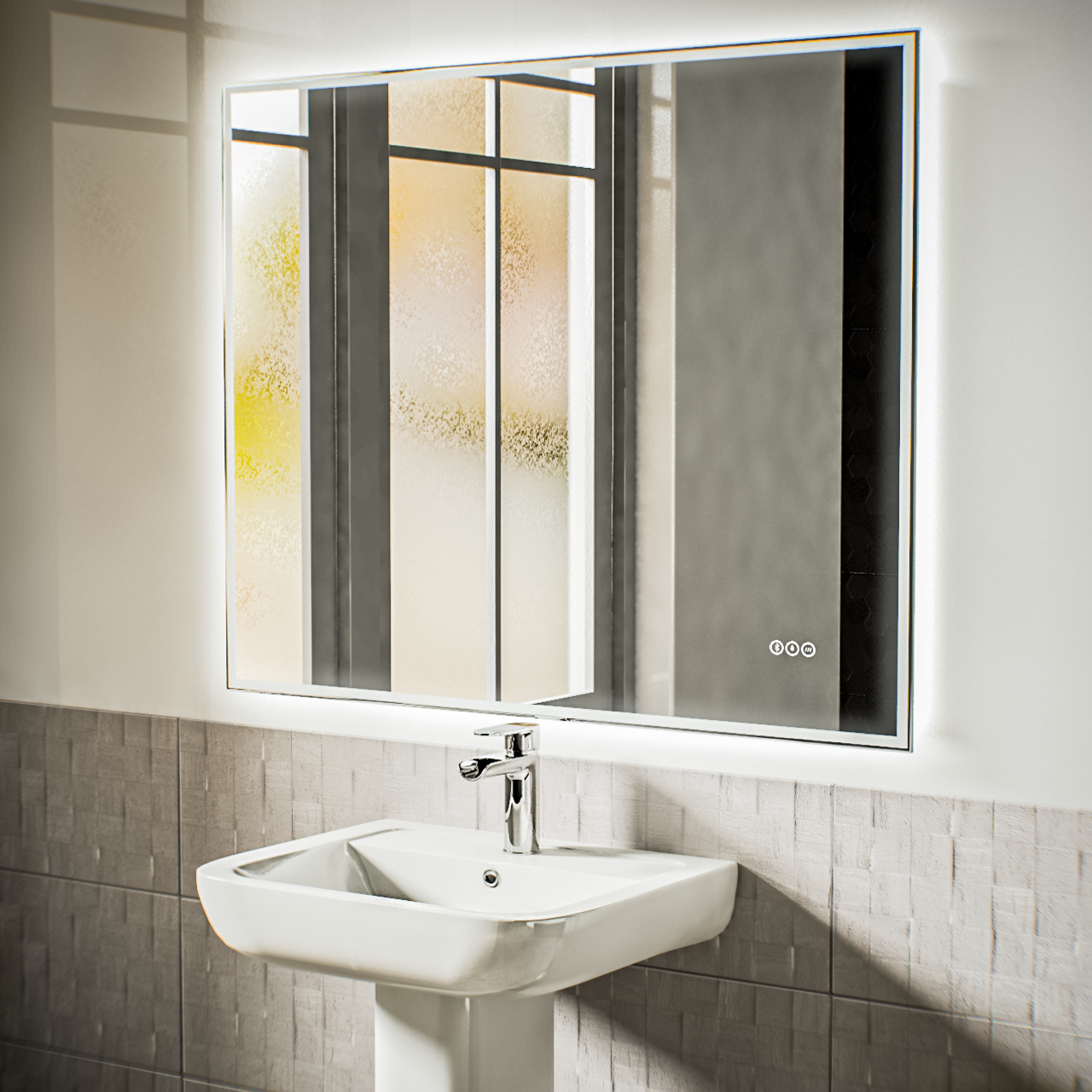 Do you have any fun facts about yourself?
I'm an avid traveller, I love going to obscure places, and learning new cultures. The most recent place I visited was Columbia, and I can't wait for my next adventure!
Thanks Trudie
Trudie is a significant cog in our buying & stock wheel. If she didn't buy in enough stock, you wouldn't be able to get what you need!
We hope you enjoyed getting to know Trudie and finding out some insight into her role here at Wholesale Domestic Bathrooms. Stay tuned for our next Staff Spotlight.