Posted by Francine Flanagan 27th Oct 2017
More and more people are choosing to convert their lofts as an alternative to moving house. Why? Money, of course! Moving to a bigger home isn't cheap. In most cases, you could end up paying double your current house price just to gain an extra bedroom. Instead, homeowners are choosing to venture to the land of full scale renovation to achieve their dream home without it costing the earth. The average loft conversion costs around £20k (one bedroom + ensuite) so you can see why this option has become so popular in recent years. Any money saving expert will tell you 'don't move, convert the loft or extend' and let me tell you, it's a mantra to live by. So, this week we've put together this step by step guide to help convince you to come over to the dark side!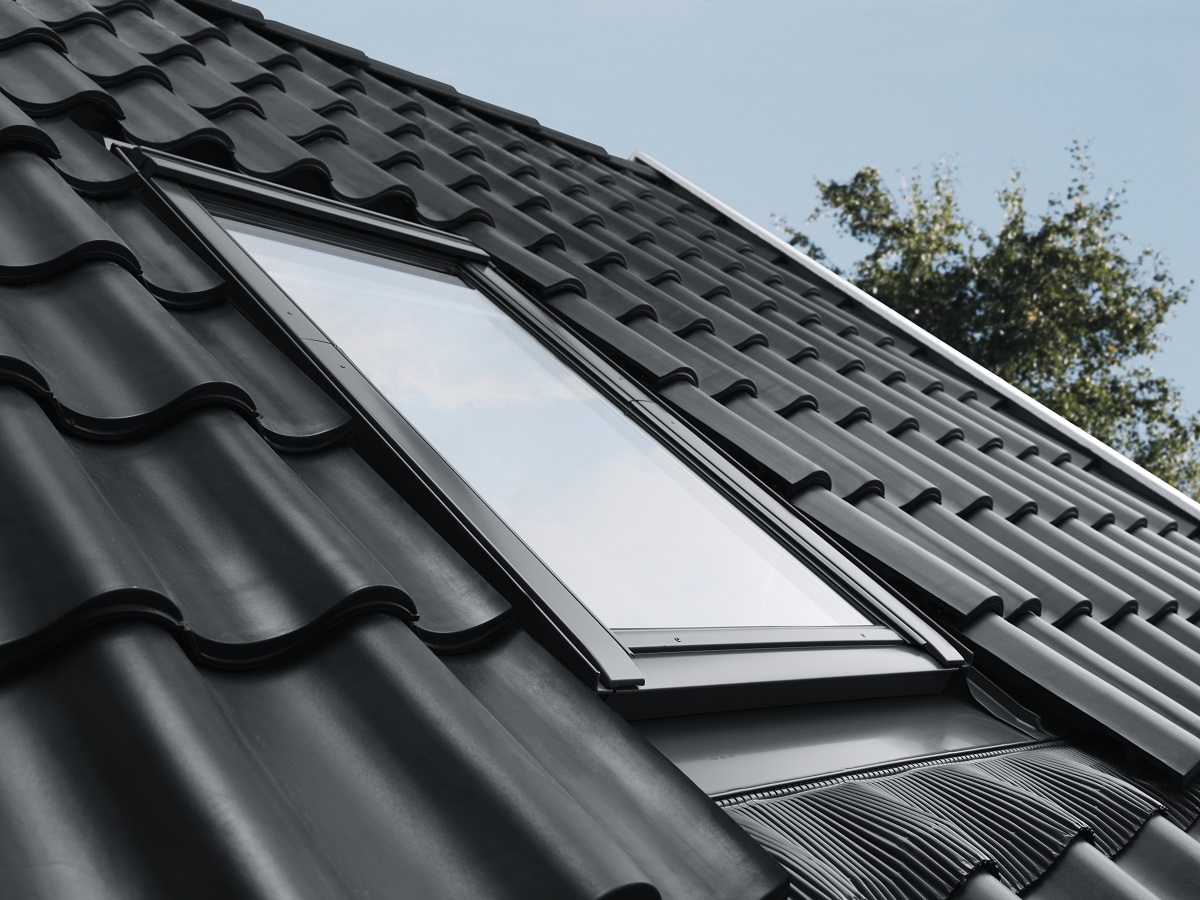 Step 1 – Can your loft be converted?
Before you get ahead of yourself, you need to first find out if your loft space is suitable for conversion. Most houses come with an allowance for permitted development, which means that you could potentially do a loft conversion without the need for planning permission. However, it's always best to contact your local authority to cover the legalities. Depending on the outcome, you will then need to contact a builder, architect or surveyor to find out if the conversion can actually be done. REMEMBER, there are quite a few requirements that the space needs to meet (head height, roof type, the floor below etc.) so always make sure you speak to a professional before you even think about starting….step away from the power tools! If you get the green light, your professional will then advise you on which type of conversion will be best for your needs and your style of house.
TOP TIP: the average loft conversion takes around 4 weeks to complete
Step 2 – Choosing tradesmen
Everyone knows someone unfortunate enough to have been scammed by a cowboy tradesman. It's a tragic tale, and NO ONE needs that financial burden or stress in their life. It's your job to do the research and make sure you do your homework! The best advice we can give is to go by recommendations, speak to family and friends (or even neighbours) and find out who has done the best job. If you can't get a tradesman that has been recommended, you need to thoroughly check online forums for feedback & always make sure they can provide images and references of previous customers you could contact to view their work in person.
TOP TIP: never pay any tradesman in full until the job is completed to your satisfaction.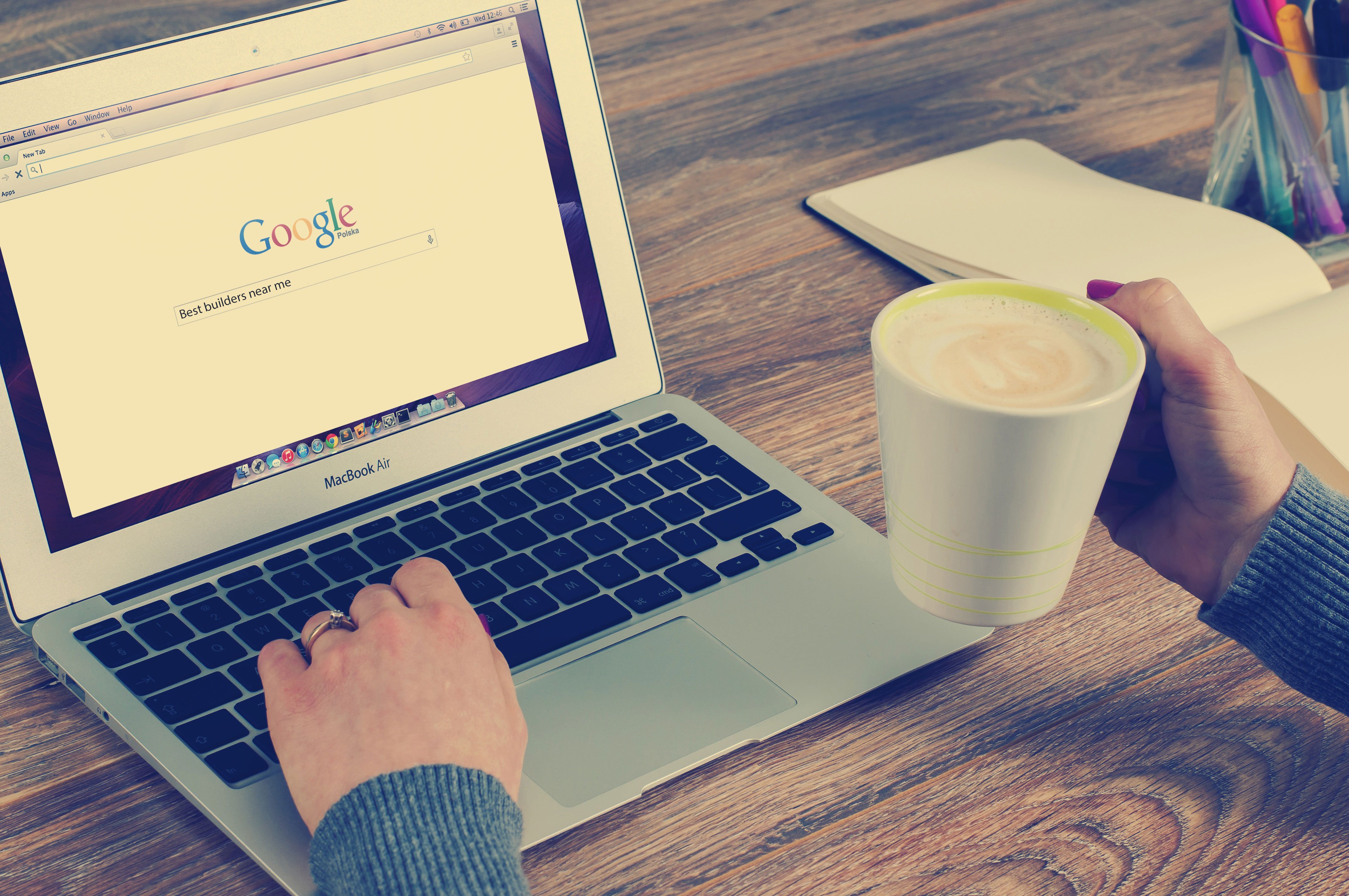 Step 3 – Finding the right products
By now, the wheels are in motion and you've been asked to source the products that will transform your idea into a functional room. Usually the first round of products you're asked to order are windows. This addition will make your new room water tight and safe from the elements. Unless you work in this trade, you're unlikely to know where to start! Sometimes your builder will offer to source the windows for you, but you do realise that they won't do that for free. If you want to save money, buy everything you need yourself straight from the supplier. Just remember to check and double check the style and sizes with the builder before you order.
Our friends over at Yard Direct have the best selection of quality windows, flashings, doors and accessories in the UK. Choose from top brands like Velux and RoofLITE, and browse their unrivalled selection of complete window systems. Not only do they have every style of window and door imaginable – they also have a huge selection of colours to make your vision a reality (without a hefty premium from your builder). Yard Direct boasts delivery to your door in 48 hours, as well as a price match promise on all products. Their five star Trustpilot reviews make them the best in the business! See for yourself at www.yarddirect.com
TOP TIP: your builder can source windows but they won't do it for free – do it yourself & save money!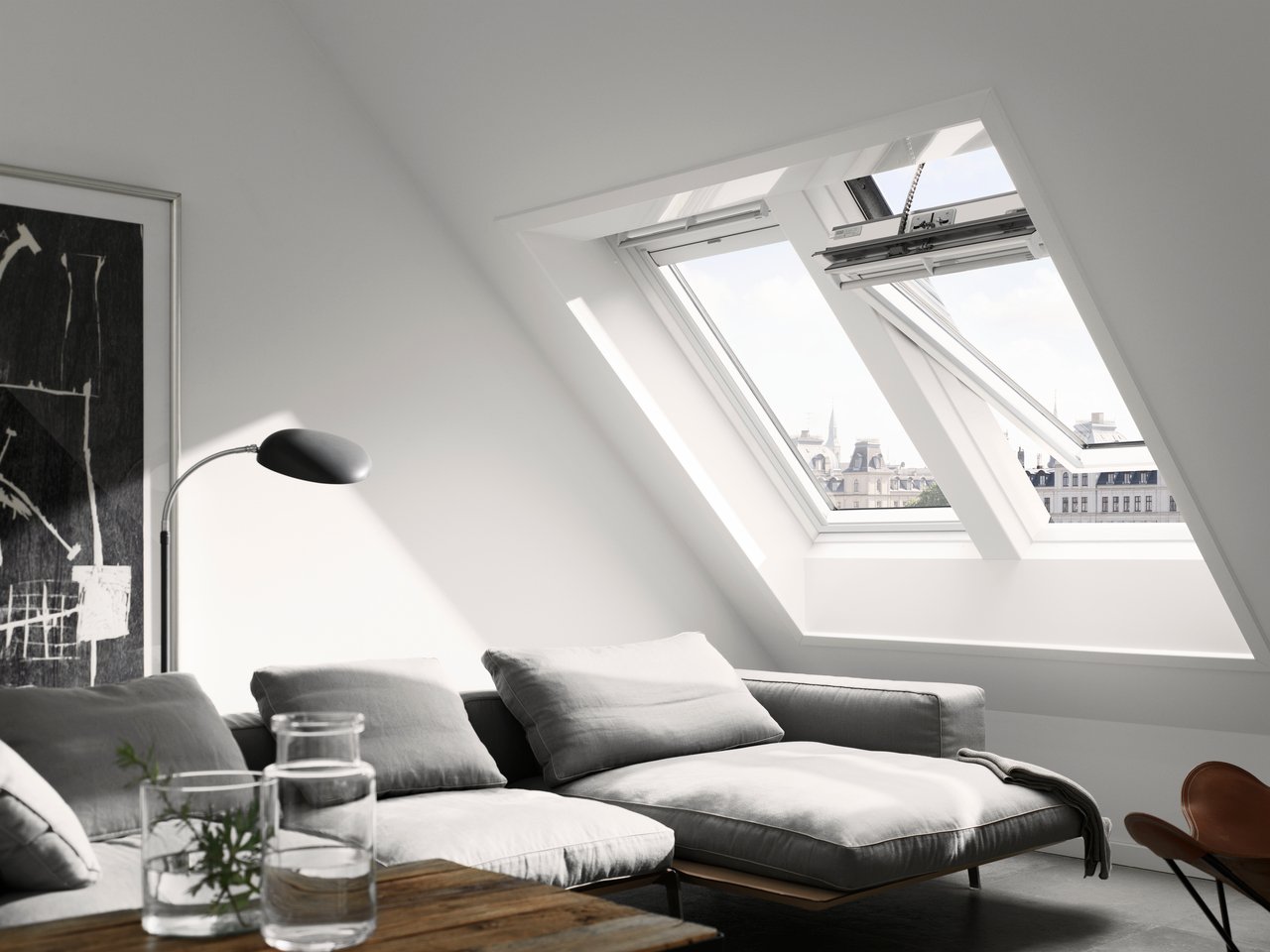 Next up will be the ensuite. Depending on head height, you might want to opt for a bath instead of a shower – but your plumber can advise you what will work best. Our huge range of shower enclosures, freestanding baths, basin & toilet sets, and basically everything bathroom will have you pestering your tradesmen for a completion date. We have bathroom products to suit any conversion big or small to bring your new ensuite to life!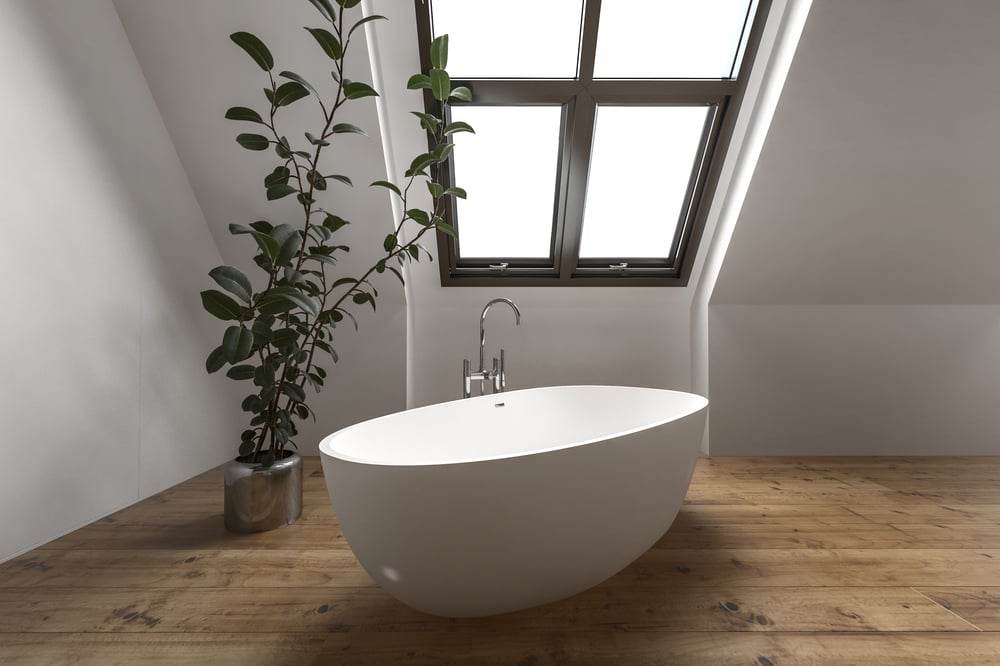 Last but not least, you might need new wardrobes to complete your room. But have you ever tried to find wardrobes for a loft space? Either the cost makes your eyes water, or you can't find a single design that would fit – it's tricky and a bit of a head ache, but it doesn't have to be. Yard Direct has a stunning collection of wardrobes that can be made to measure to perfectly fit your quirky new loft bedroom. Check out their unique wardrobe configuration tool, which allows you to fully design your own wardrobes to your exact specifications! Yard Direct are offering Wholesale Domestic readers an exclusive 5% off their first order, simply enter WD-5 to redeem today.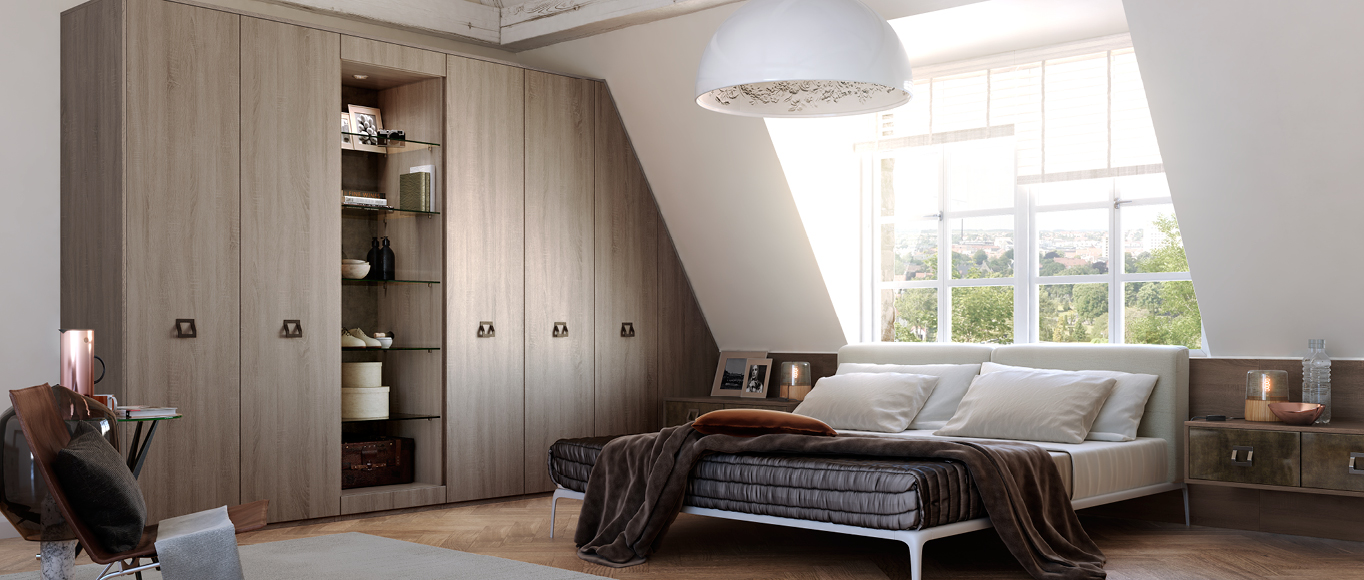 It's a journey, and by the time you're finished you'll agree that it's a lot of work. But, from personal experience, it's worth the time, effort and price when you compare it to buying a new home. We hope this has given you some insight into how to start the ball rolling, and also gave you a few valuable top tips to make the process as smooth as possible. Have you decided to convert your loft instead of move? We'd love to hear your success stories! You can comment below, or email us at [email protected] Catch you all next week.