Posted by Francine Flanagan 29th Jun 2016
Over the past few weeks we've been working hard to bring you an even bigger choice of designer radiators and colosseum radiators. We now have over 40 stunning designs, and offer the best value available in the UK.
We offer a wide range of modern colours, from black to grey (anthracite) and white with the option of polished chrome to make sure your latest addition stands out from the crowd.
It's all the little details that help to create that wow factor. Something as simple as changing your old radiator with a modern new one can transform your room in a click. You'll find designs like these in magazines such as Wallpaper, Elle Decoration and on TV shows like Grand Designs and Million Dollar Listing – have you seen it? Well I'd recommend, although be warned you will want to pack a bag and move to NYC ASAP!
Attention to detail will massively improve the overall look of your home, and will add a flair of sophisticated design and glamour (without costing the earth).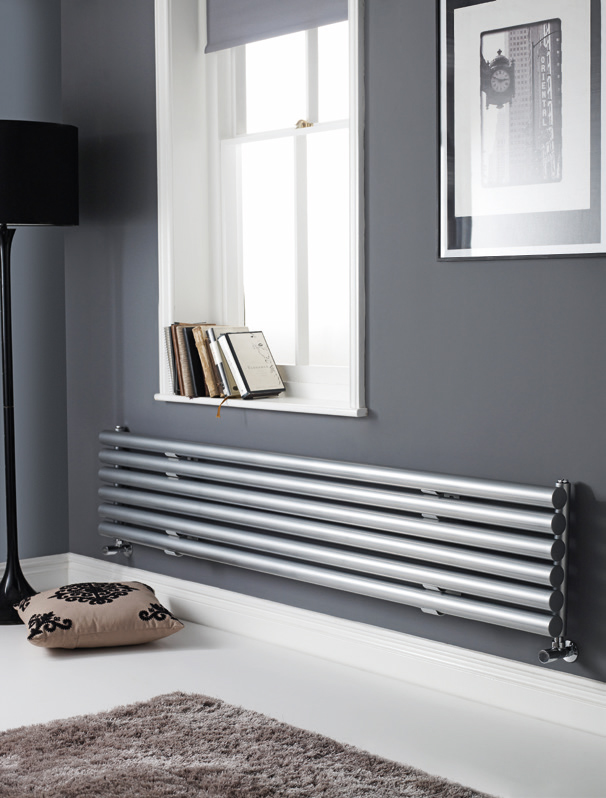 Colosseum Radiators
Our colosseum radiators are tall and slim to create a contemporary look and feel. Cleverly designed to be hung either vertically or horizontally to suit your existing space, these heating solutions are both efficient and attractive.
Don't settle for those standard, unsightly white panel radiators when you can install something special in your home. Not just for the bathroom, our range can be used in any room in the house. Complement existing interiors by incorporating a matching radiator in your favourite colourway. Feel comfortable all year round with a heat output that challenges most standard radiators, with the added bonus of a contemporary or vintage design.
A colosseum radiator is a great space-saving solution in any home. Replace your existing radiator with a
vertical radiator that's a third of the width to create a spacious environment.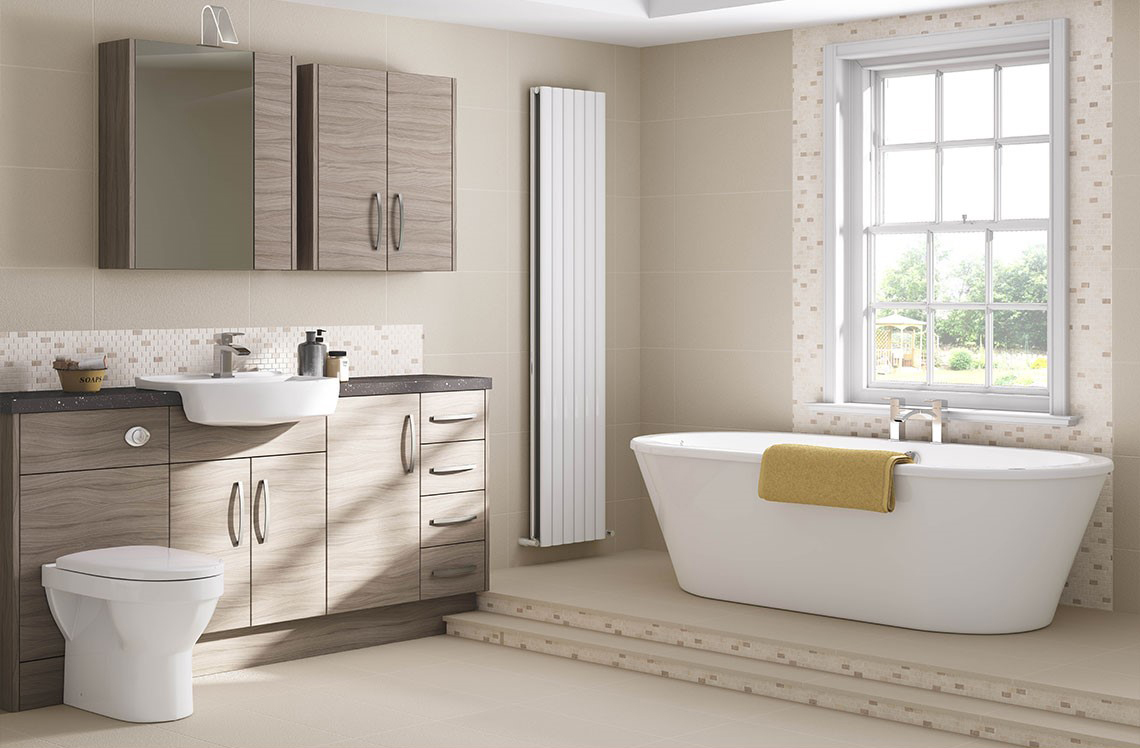 Designer Radiators
Our designer radiators feature a range of elegant heating solutions that are ideal for any setting. Available in a range of modern colours including chrome, grey and white to match décor effortlessly. We also have traditional designs available if you prefer a classic look. Our range of designer radiators provides excellent heat output that will help to keep your home toasty, even in the coldest months.
Choose a designer radiator if you'd like to make a statement in your home. Stunning design will make a feature in your bathroom, living room, kitchen, dining room or bedroom respectively.
This slim line solution will help you reclaim a few inches of precious floor space compared to a standard panel radiator. Gain space and beautiful design without compromising on heat.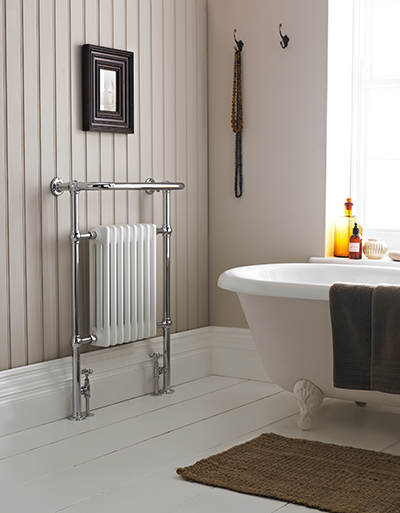 Before you say 'I'll just buy radiator covers' can I just tell you that we're so competitively priced that covers can be more expensive. Not to mention they absorb the heat, so you don't get the full effect of the radiator which can leave rooms feeling cold.
It's the perfect time to make the switch, transform your home in time to combat the cold weather. By installing a colosseum radiator or designer radiator you'll create a cosy environment as well as boost the overall design of your home. These fantastic designs are not only bathroom radiators - look forward to curling up in front of yours on the sofa this winter. Happy shopping, catch you all next week!