Posted by Gemma Paton 10th Jul 2019
At Wholesale Domestic Bathrooms, we are proud to sponsor motorbike-racer enthusiast Chris Scott. We have been his number one sponsor over the past 2 years and seen him win Best Newcomer 2018 at the Melville Club.
We interviewed Chris recently to delve further into his racing life & outstanding achievements;
Name: Chris Scott
Age: 31
What current titles do you hold?
Best Newcomer 2018, Melville Club
Which circuits do you race?
I race at Knockhill, Melville & East Fortune. These circuits hold the KMSC Championship & Scottish Championship, which are highly rated races in the industry.
How many races do you take part in per season?
As part of the Scottish Championship, I have to compete in a total of 8 race days, which occur across Melville, East Fortune and Knockhill. Per race day there are 5 races to compete in.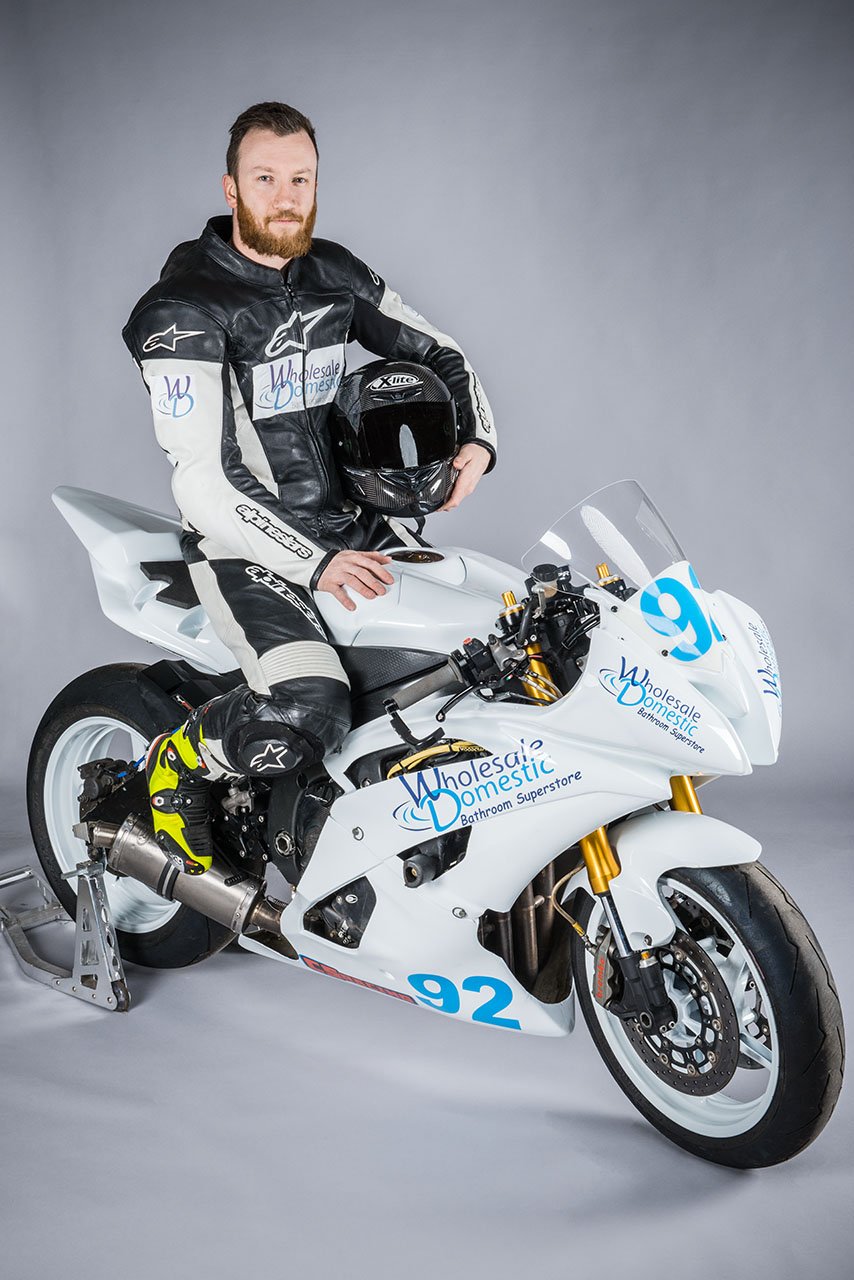 What is your best memory of racing?
I'd say during my very first race. I was heading into the first corner with roughly 30 other bikes, and in that moment, the exhilaration had taken over. And I knew in that moment that I absolutely loved motorbike racing!
What is your worst memory of racing?
Definitely crashing out on the last race weekend of the season at East Fortune, after being clipped by another rider. I had to get my bike repaired, and this quickly made me realise how expensive motorbike racing is.
What kind of Bike do you ride?
I ride a Yamaha R6.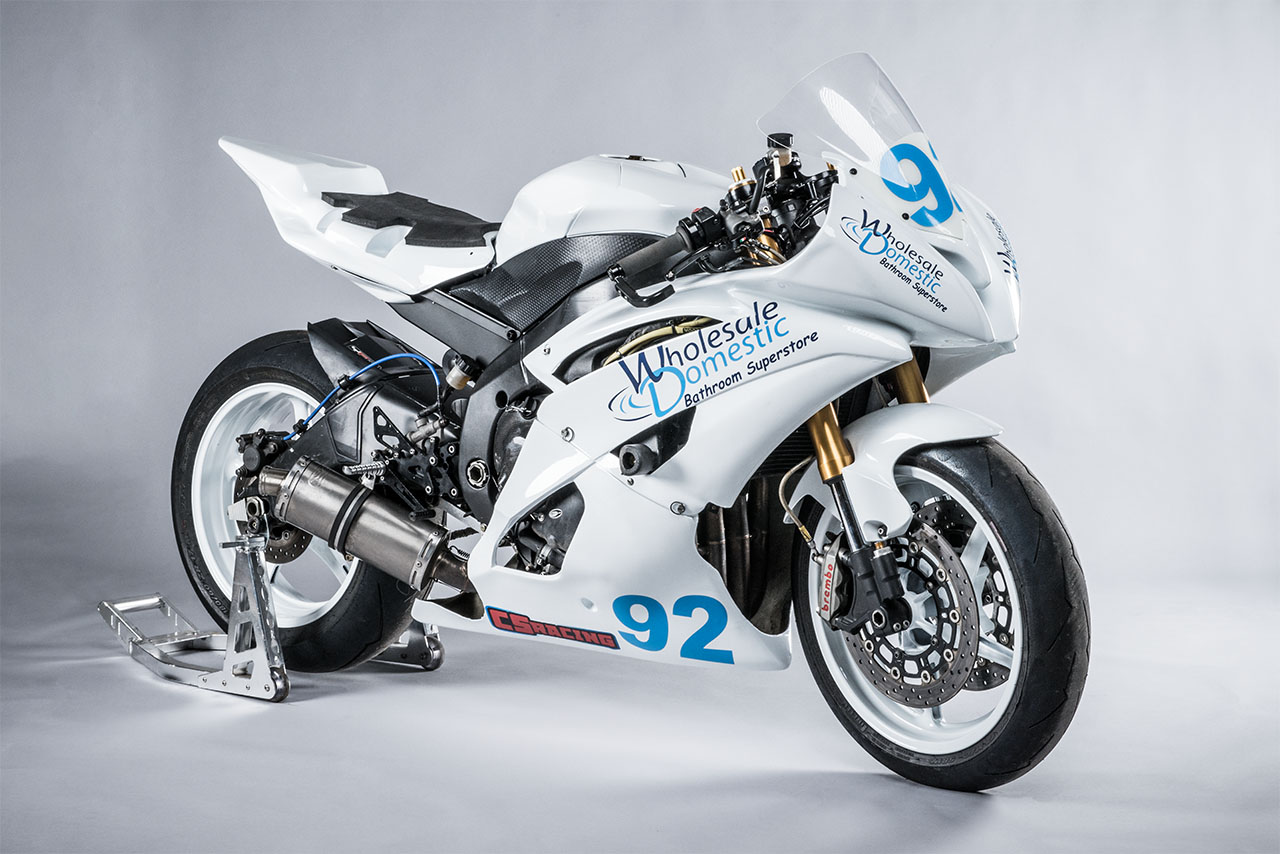 What does being sponsored mean to you?
To me, my Wholesale Domestic Bathrooms sponsorship has meant a great deal. Not many people are as lucky to have this kind of sponsorship so early in their racing career. Being sponsored gives me more purpose to push harder & try a little more, as I don't want to disappoint anyone with poor results.
What has the sponsorship enabled?
It has enabled me to be a bit more confident in my racing. As well as allowing me to spend a little more money on fresh tyres, aiding in confidence that I have a bit more grip under me going round fast corners. Additionally, the sponsorship has enabled me to compete in all races during the 2018 season, which ultimately aided in the upgrade of my license from Beginner to Novice.
To move up a level in Motorbike Racing you have to acquire a certain amount of signatures, which you can only do by competing. Therefore, the more races I do, the faster I can move up the ranks.
What would you like to achieve this year?
Ultimately, I'd like to achieve better results, becoming more consistent and faster, of course. I'd also like to learn a few more tracks in England in preparation for moving onto the next stage, which will competing in races down south – fingers crossed!
Thanks Chris, Good Luck in your next race! – The Wholesale Domestic Team