Posted by Francine Flanagan 16th Dec 2016
We can't contain our excitement any longer! We are delighted to announce that we are expanding Wholesale Domestic Bathroom Superstore, right here in Hillington!
Our showroom will be staying in the same location, but we have built a brand new Trade and Customer Collection Point located at Montrose Avenue, just a short 4 minute drive from our Hillington Road showroom, which will be in operation from the 26th of December 2016.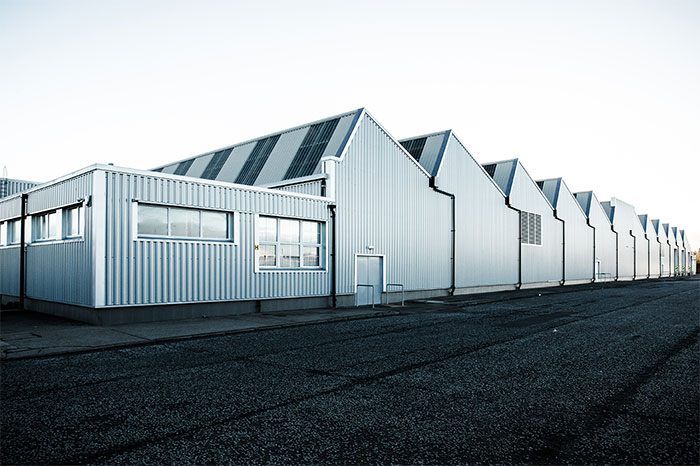 So what does this mean?
It means that we have made the decision to relocate and expand our warehouse to guarantee stock levels for our customers. We pride ourselves on our instant collection service, and that's the reason why we've decided to make Wholesale Domestic bigger, and even better than before. 50 Montrose Avenue will now be home to our dedicated distribution branch to ensure we always have what you need on demand.
In terms of our showroom, everything will stay exactly the same and in the same location as it's always been, so there's no need to get your map out just yet. We'll still have the best products on display anywhere in Scotland (and we'll be improving this over time too).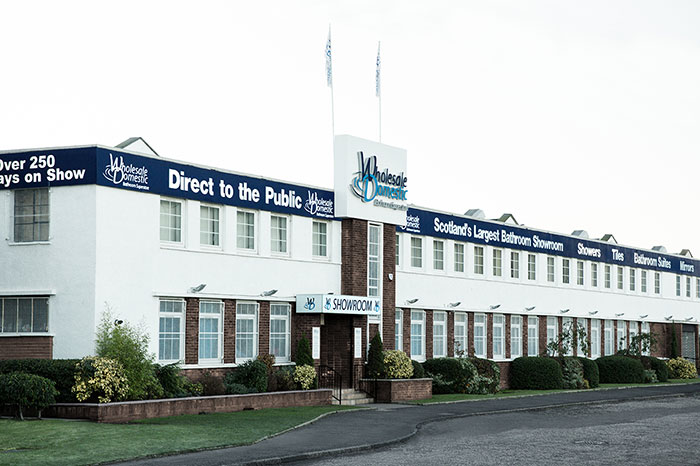 Once you've chosen your new bathroom, you'll need to collect it. Instead of driving to the rear of our building, you'll now need to make your way to 50 Montrose Avenue. Don't worry though, we have maps available in-store and friendly staff to help you find your way.
Our showroom will still be located here:
400-406 Hillington Road
Hillington Park
Glasgow
G52 4BL
Our new trade and customer collection point is now located here:
50 Montrose Avenue
Hillington Park
Glasgow
G52 4LA
We've spent the last year getting our new building ready, and we're beyond excited to make the move next week. It's been one hell of a journey, and we can't wait to see where it takes it next. Catch you all next week!