Posted by Francine Flanagan 23rd Jun 2017
It's been a chaotic week at Wholesale Domestic HQ. We've been shocked, surprised and delighted – and it's certainly a week that none of us are likely to forget.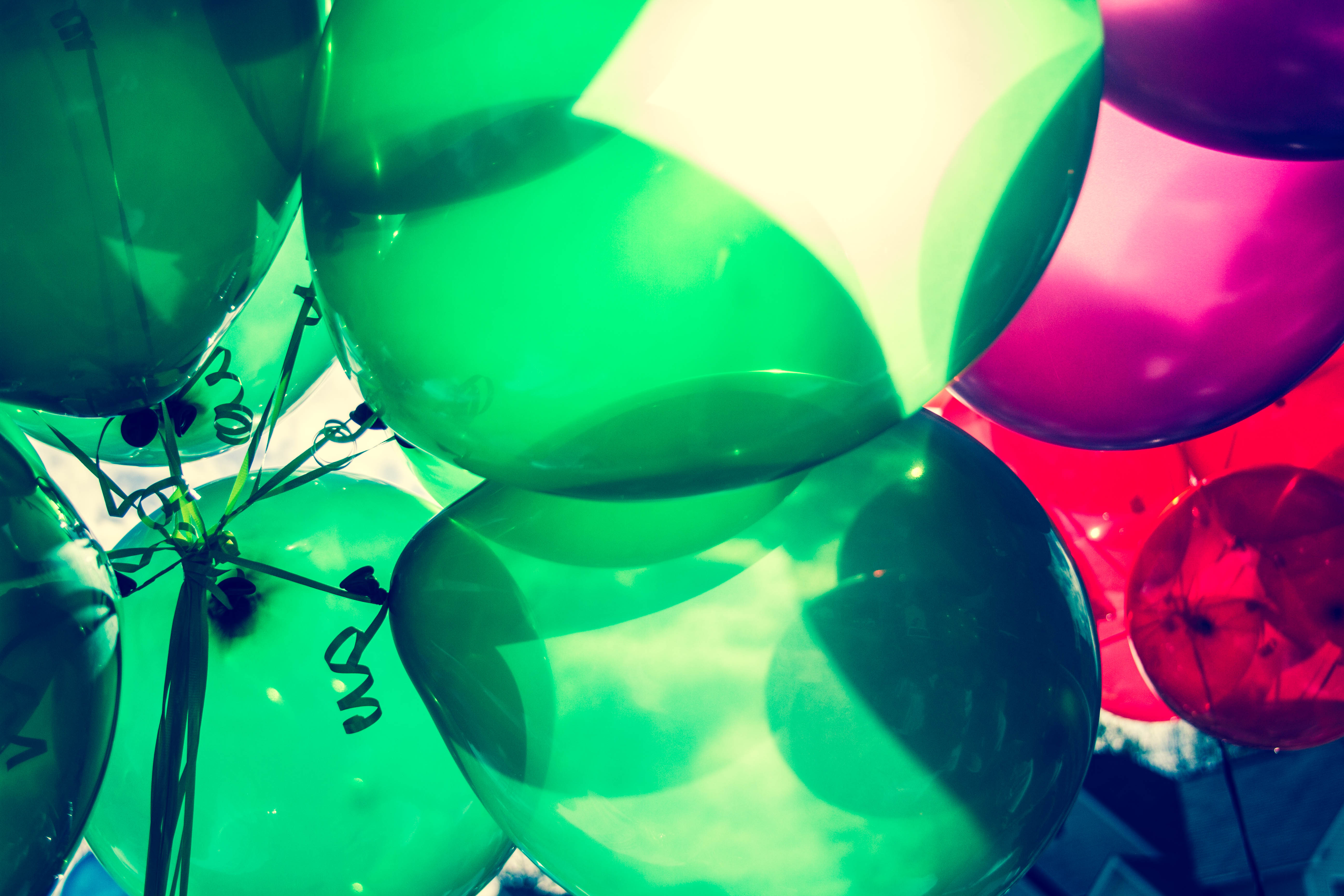 Why, you ask? Well, it all started last week when we were invited along to the Scottish Home Improvement Awards. We had made it to the final in two categories, but we walked away with the award for Scotland's best Local Advertising Campaign. This victory was pretty monumental for us. Our company is 54 years old, and to finally get some recognition for all the hard work we put in to advertising, well, it was a dream come true.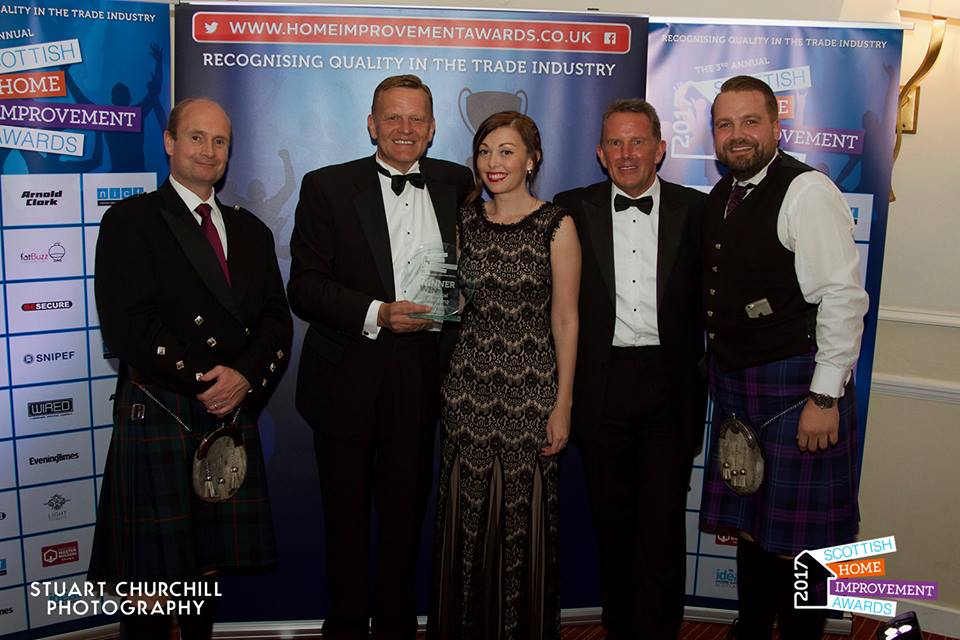 The excitement didn't end there…
We knew that we had made it to the final at the BKU awards, and we travelled down to London to be part of the ceremony that took place last night. We were up for Independent Bathroom Retailer of the Year award, and let me just say that the quality of finalist was outstanding, so you can imagine our shock when we were crowned the winner!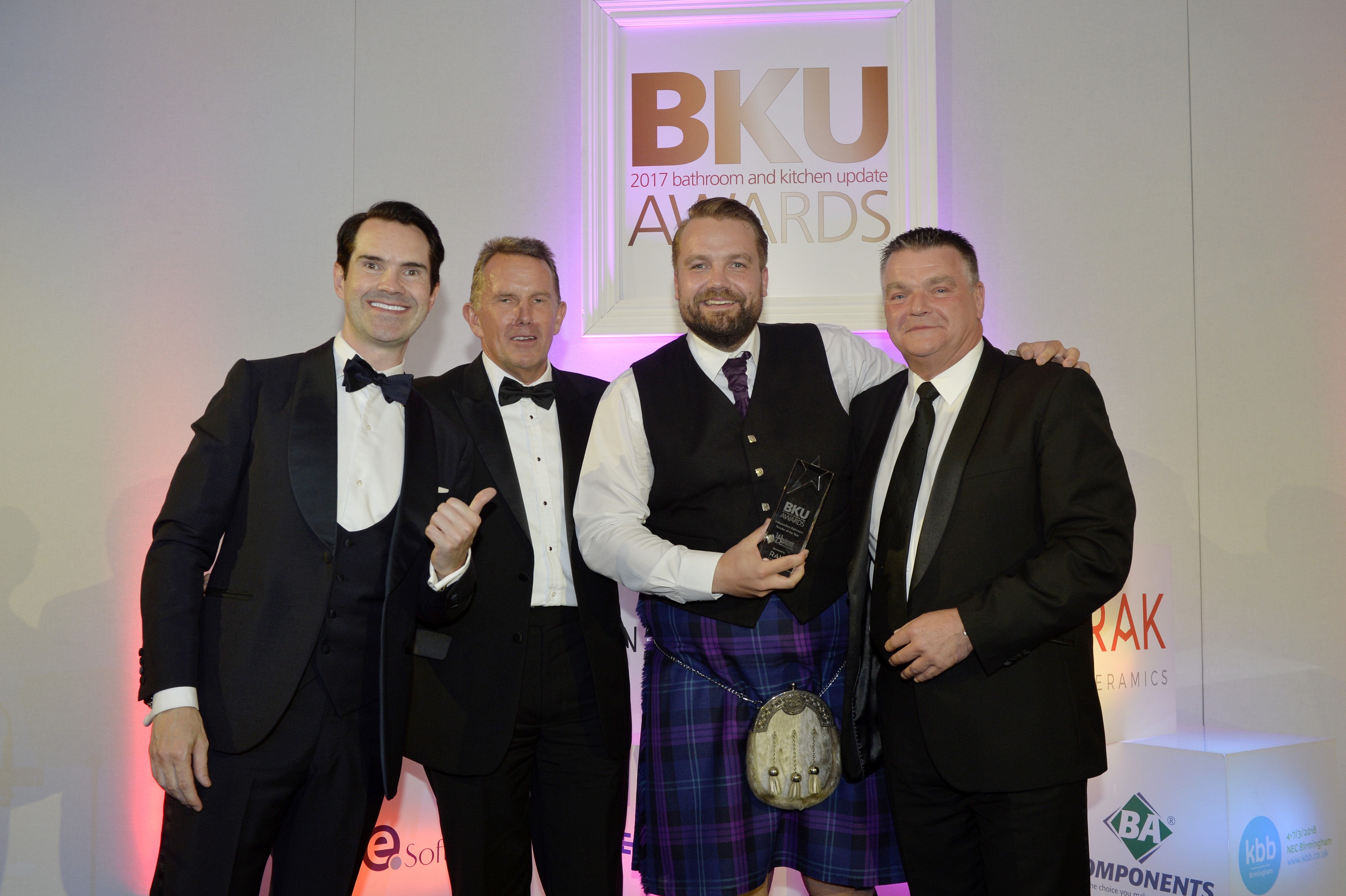 We really can't express our gratitude to these companies for naming us number one in Scotland, and in the UK. It means a lot, and we feel totally overwhelmed by the whole experience.
We'd like to take this opportunity to thank everyone who was involved in helping us achieve these awards. This includes our amazing staff, our loyal customers and of course the judges, we are truly thankful.
We would also like to offer our congratulations to the other winners and runners up on their fantastic achievements!
Only a week has gone by, but here we are with two prestigious awards in our hands that were only a question mark last week; it's an incredible feeling.
Our new awards…
Scotland's Best Local Advertising Campaign from The Scottish Home Improvement Awards & Independent Bathroom Retailer of the Year from BKU Awards
It's been unforgettable, and although we've already been around for a while, we know that this is only the beginning of a new future for Wholesale Domestic. Thank you!