Posted by Francine Flanagan 7th Dec 2017
If you're a tradesman, then why would you want to pay full price on products for your customer? Our exclusive trade loyalty programme entitles you to exclusive discounts on every purchase as well as a whole host of other benefits!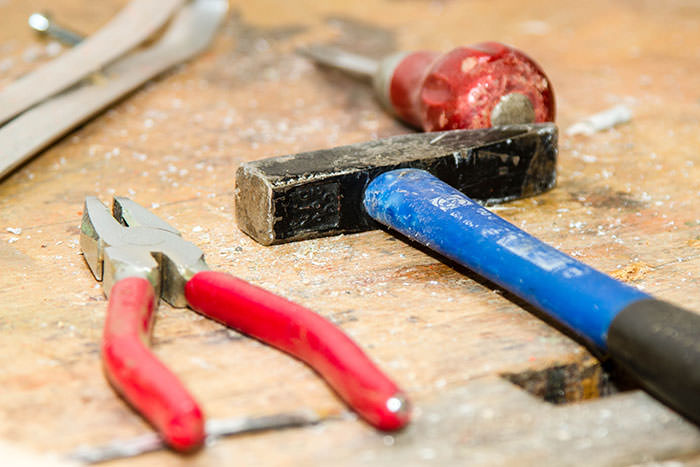 It's easy to sign up and it's free. You don't even need to get your coat on, you can apply online or simply visit us in-store to complete your application and start saving today. All you have to do is prove you're in the trade by providing your company VAT number in your application. Once you've been accepted, you'll be sent a membership card within 14 days which you can use online or in-store to redeem your discount.
When you're a trade loyalty customer every order you place will be dispatched as priority – which means less wait times at our collection point, and faster delivery times from our website. You can order with complete peace of mind with our exclusive 14-day money back guarantee.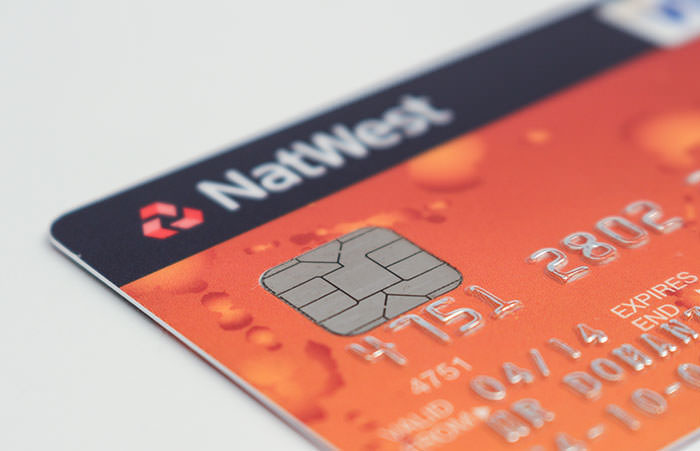 We know it can be difficult to describe products to customers via computer images and brochures. That is why we also have a 45,000 square foot showroom available to those who stay within access. Bring your customer in to see our fantastic range, all part of the service.
We want your relationship with Wholesale Domestic to be as straight forward as possible. So to provide you with the most personal and hassle free service you will have your own dedicated account manager. This will make ordering, enquires and accessing your account history with us much easier.
Our new warehouse and distribution centre means that we hold more stock than ever to make sure we have what you need on demand!
Working in the trade isn't a 9 to 5 job, that's why we're open 7 days a week early until late, or shop online 24/7 at www.wholesaledomestic.com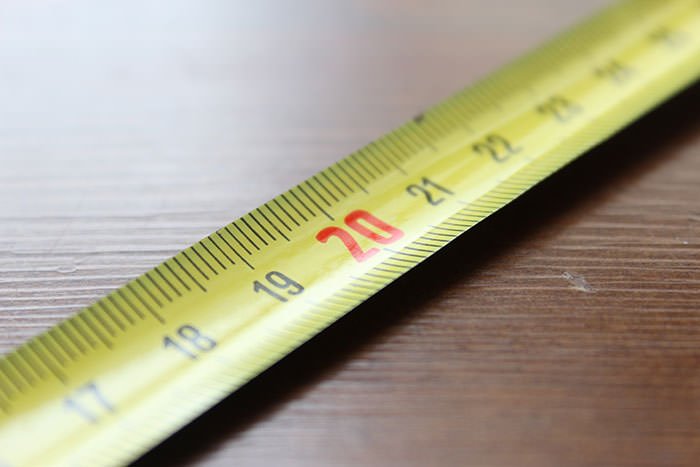 You'll also receive exclusive promos first and of course; the best prices you'll find anywhere online! We look forward to welcoming you as a new Wholesale Domestic trade customer in the near future.