Posted by Francine Flanagan 28th Dec 2015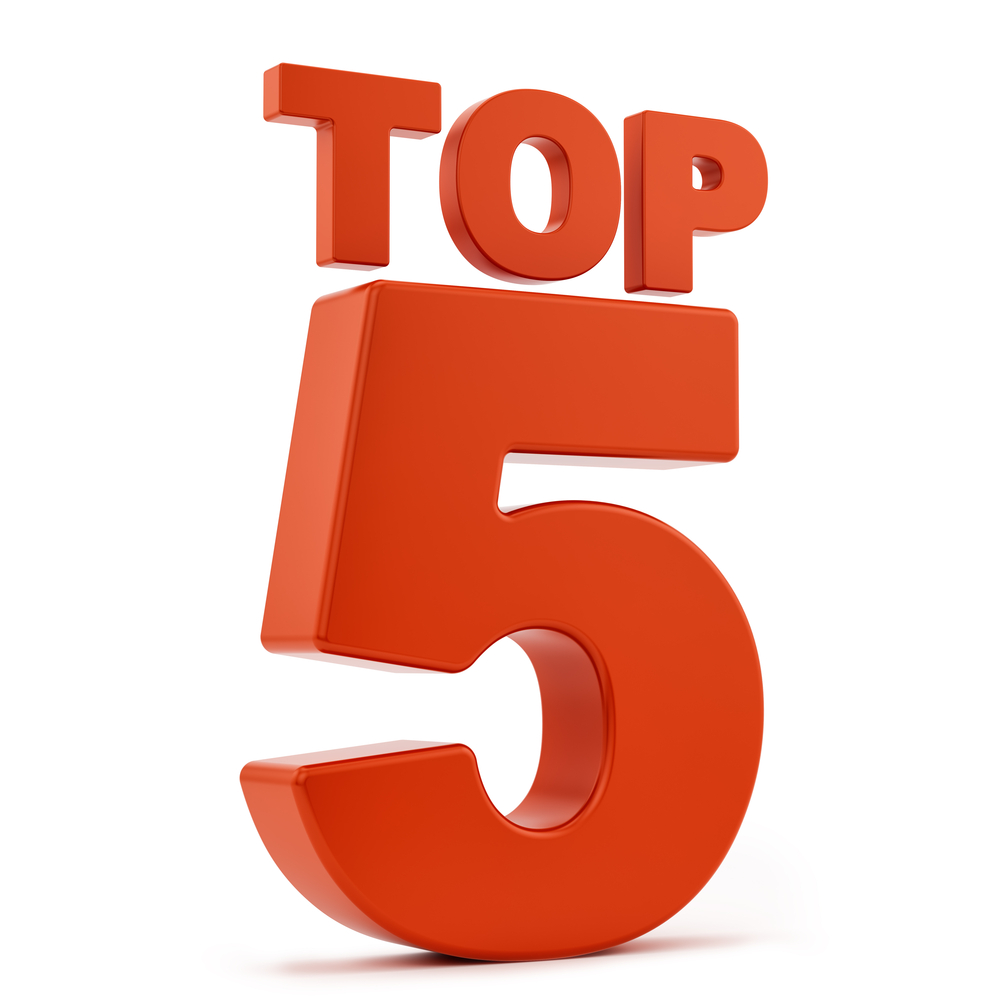 The New Year is almost upon us, we'll soon be in 2016, so now is the time to take a look back at some of our best moments from 2015. It's been a very exciting year at Wholesale Domestic HQ and as well as sharing our top news stories with you, we've also shared some great blogs focused on top tips and expert bathroom advice to boot. So let's take a look back at our most loved stories this year, there's still time to learn a trick or two in 2015…
5. This year we decided to sponsor a Glasgow charity called Cash for Kids. This amazing charity provides cash grants for underprivileged, disabled and disadvantaged children throughout Glasgow and the West. This charity makes a huge difference to children's lives by giving them something to look forward to at Christmas time. The grant provides parents with the opportunity to buy their children a small gift, a special Christmas meal and a fuel card to make Christmas special for all children. We helped by setting up a Christmas tree in our showroom and encouraged our customers to purchase a Cash for Kids tree decoration for £2. The decoration was then added to our tree and all money raised was sent over to the Cash for Kids charity. We also hosted a Christmas Jumper Day, where our staff wore a Christmas jumper and donated to the charity in support. Donations are accepted all year round and so far this amazing charity has raised just under £1.5 million pounds in 2015. Read more about Cash for Kids and how we helped them achieve their best year ever.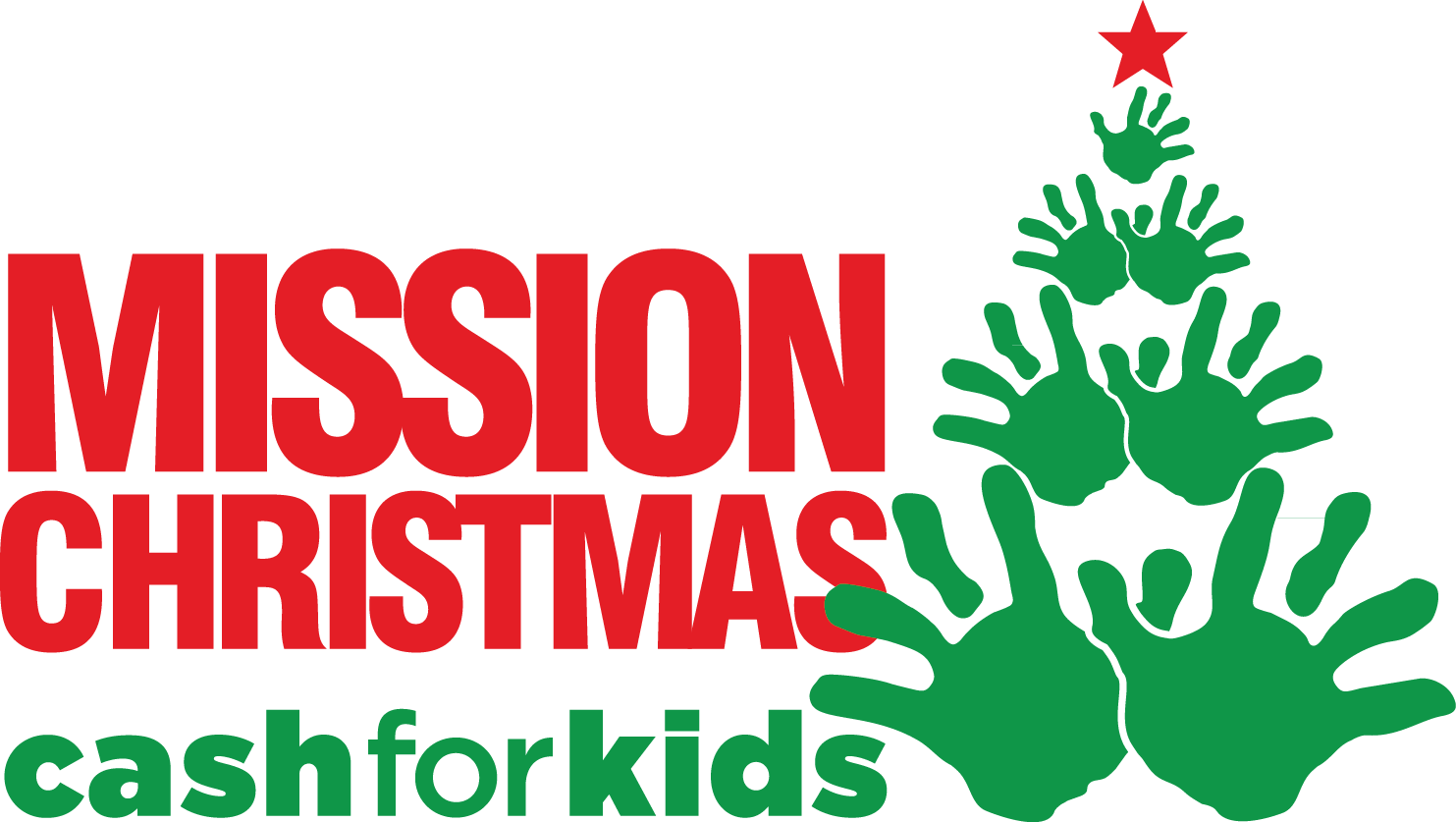 4. We launched a blog in July called Top Bathroom Mistakes You Need To Avoid. It received hundreds of likes on social media, shares and top feedback from our lovely readers. The blog looks at common mistakes that most people make when planning a new bathroom and how to cleverly avoid them. It features different topics like lack of storage, lighting, tiles, ventilation, style and DIY to ensure you create a new bathroom you'll love for years to come. You can still catch this blog for helpful tips before the year is out.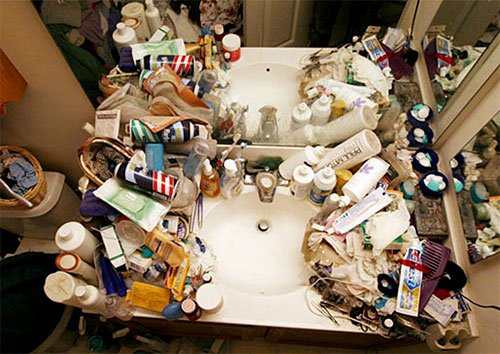 3. In November we found out that we had been nominated for 3 different awards by The Herald Scottish Family Business Awards 2015. We were nominated for: Fastest Growing Family Business, Scottish Family Business of the Year, and Business Innovation and were absolutely delighted to win the commendation award for Scottish Family Business of the Year at the award ceremony in December. As a family owned business with over 50 years of expertise in the industry we were thrilled to be commended and for our achievements by being presented with such a prestigious award. Read more about our award and the ceremony here.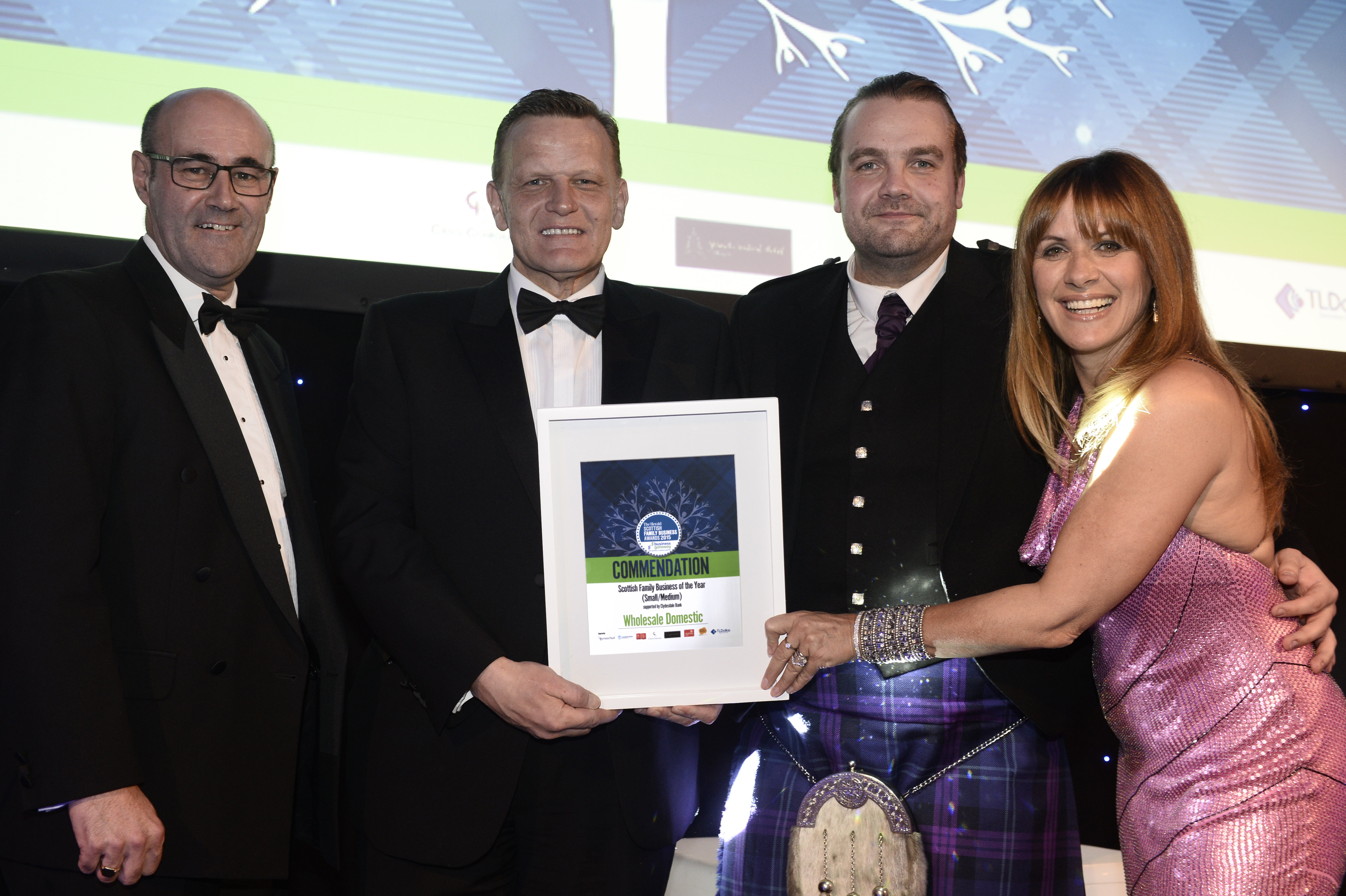 2. In August we launched a blog called Small Bathroom Suite Ideas that proved to be a huge hit. This blog detailed practical advice to help you achieve your dream bathroom in a small space. Lots of helpful tips and expert advice laid out a full, must-have list for anyone planning a new bathroom in a small space. Get the most out of your new bathroom with functional and practical solutions, you can still check out the blog for help before 2016.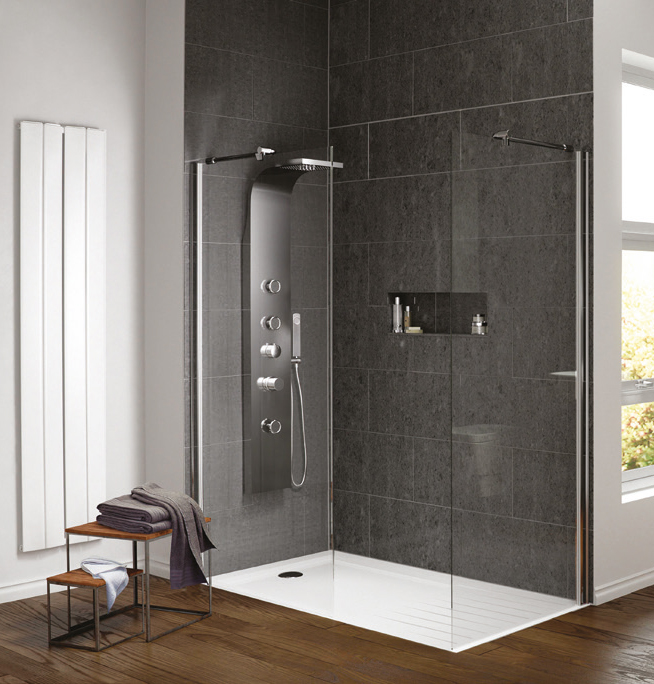 1. In July we launched a blog called How to Clean Your Bathroom in 5 Minutes which created quite a stir on social media and was visited by hundreds of readers from all over the world. The blog was basically a guide with steps on how to keep your bathroom tip top in 5 short minutes. This knowledge helps you save valuable time and also helps to reduce the amount of deep cleans you need to give your bathroom. You can still catch this beauty on our blog, and take this new time-saving skill into 2016.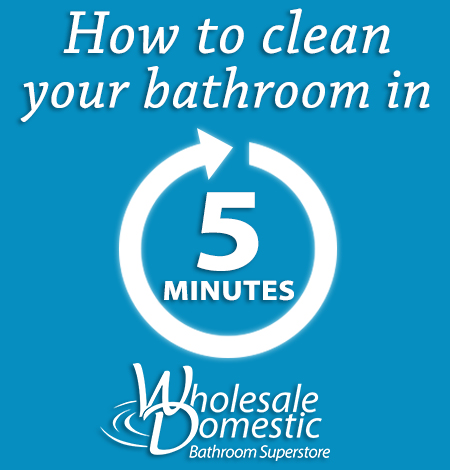 We've had an amazing year and we'd just like to take this opportunity to thank all of our readers for your ongoing interest and commitment. We plan to make 2016 even better, so stay tuned for even more knock-out blogs in the coming weeks. Happy New Year :)